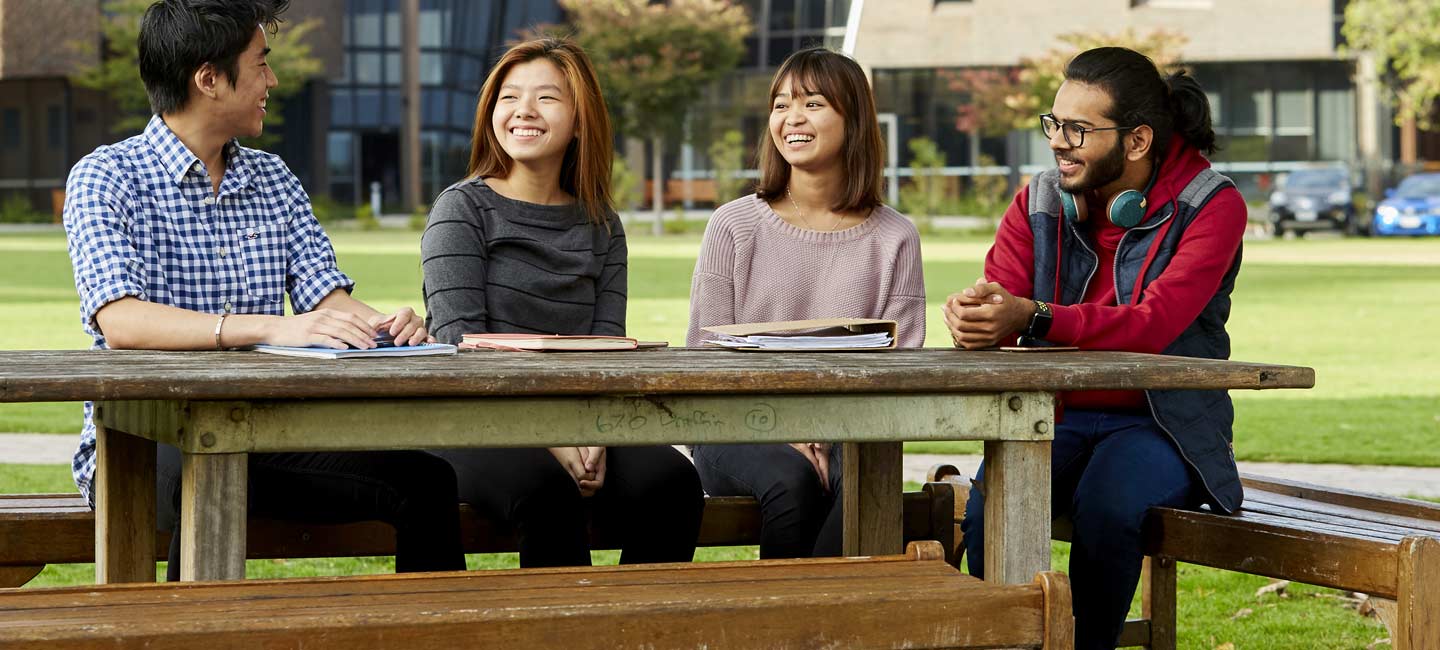 Academic English Program
Trinity College Academic English Program (TCAEP)
Please note: Comprehensive Plus/TCEAP intakes will not be offered in 2023.
What is TCAEP?
The Trinity College Academic English Program (TCAEP) helps students who need to improve their level of English before commencing the Comprehensive Plus or Standard intakes of the Trinity College Foundation Studies (TCFS) program.
As well as helping students with their overall level of English, the program provides an introduction to the academic skills required to succeed in Foundation Studies and bachelor programs. The course covers reading, writing, listening and speaking, and also offers activities in English that promote creativity, innovation and problem solving.
All classes are delivered face to face.
Delivery methods tailored to student needs.
The maximum class size is 18 students per class.
Students must attend 20 hours per week.
Students will not be required to retake the IELTS or other external tests at the conclusion of the TCAEP, provided they meet the required score for direct entry to TCFS.
TCAEP students will have access to the same facilities and services as other TCFS students.
Levels
There are two levels of the TCAEP, each of 10 weeks' duration:
Level 1 takes students from overall IELTS 5.0 (or equivalent) to overall IELTS 5.5.
Level 2 takes students from overall IELTS 5.5 (or equivalent) to overall IELTS 6.0.
Each level is composed of two five-week modules and tests will be taken by all students every five weeks. At the end of the TCAEP, students must pass a Trinity College test to gain entry to TCFS. Students must also pass a test to move from Level 1 to Level 2.
---
TCAEP is a NEAS endorsed English language centre.
---
If you have any questions please email tcaep@trinity.unimelb.edu.au