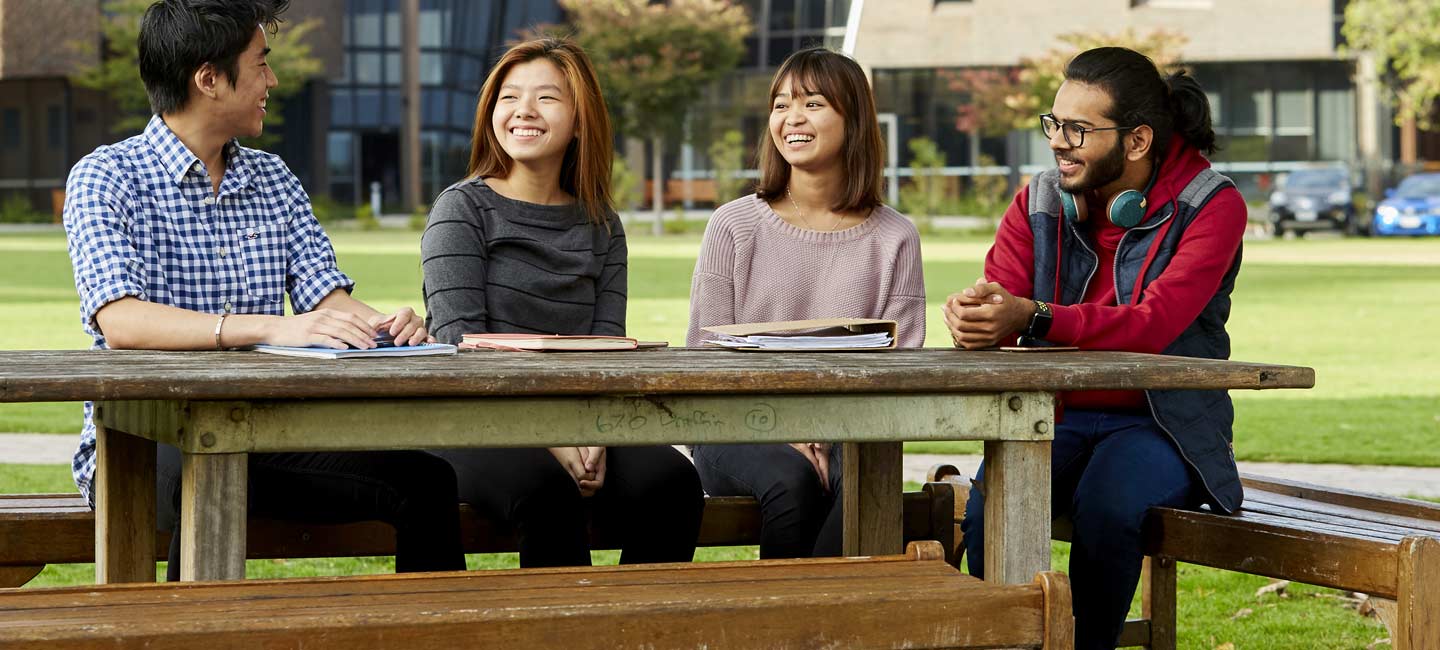 FAQs
Your Frequently Asked Questions (FAQs) about Foundation Studies and orientation answered.
When do I need to arrive in Melbourne and where should I go to start my program at Trinity?
Subject to your visa, welfare and accommodation status, some students and their families will choose to arrive in Melbourne up to one week before the start of their orientation date. You will not need to attend Trinity until the first day of orientation. You should expect orientation to commence at approximately 9am.
The exact location of your orientation will be confirmed on TCOLE approximately one week prior to your orientation start date.
Do I need to visit Trinity before I commence my orientation program?
You are not required to visit Trinity College prior to your orientation date. Registration for the college will only commence on the first day and not beforehand.
When will I get my orientation timetable?
You can expect to see the timetable for the first day, or Orientation, approximately a week before your orientation date. The timetable for the other days will be provided on the first day.
Can I choose my class times to develop my own academic timetable?
No. However, in special circumstances, e.g. ongoing medical treatment, a student can request to have a change to their class times.
Will I have to sit tests during my orientation?
No, orientation is a time to become familiar with Trinity and to meet other new students.
Do I need to bring my passport with me to Trinity?
No, you will not be required to bring your passport to Trinity College. Just bring a copy of your Confirmation of Enrolment letter.
How do I set up an Australia bank account?
You can set up a bank account before or after you arrive. To open an account, you will need to have your Confirmation of Enrolment (CoE), passport, Letter of Offer and other forms of identification.