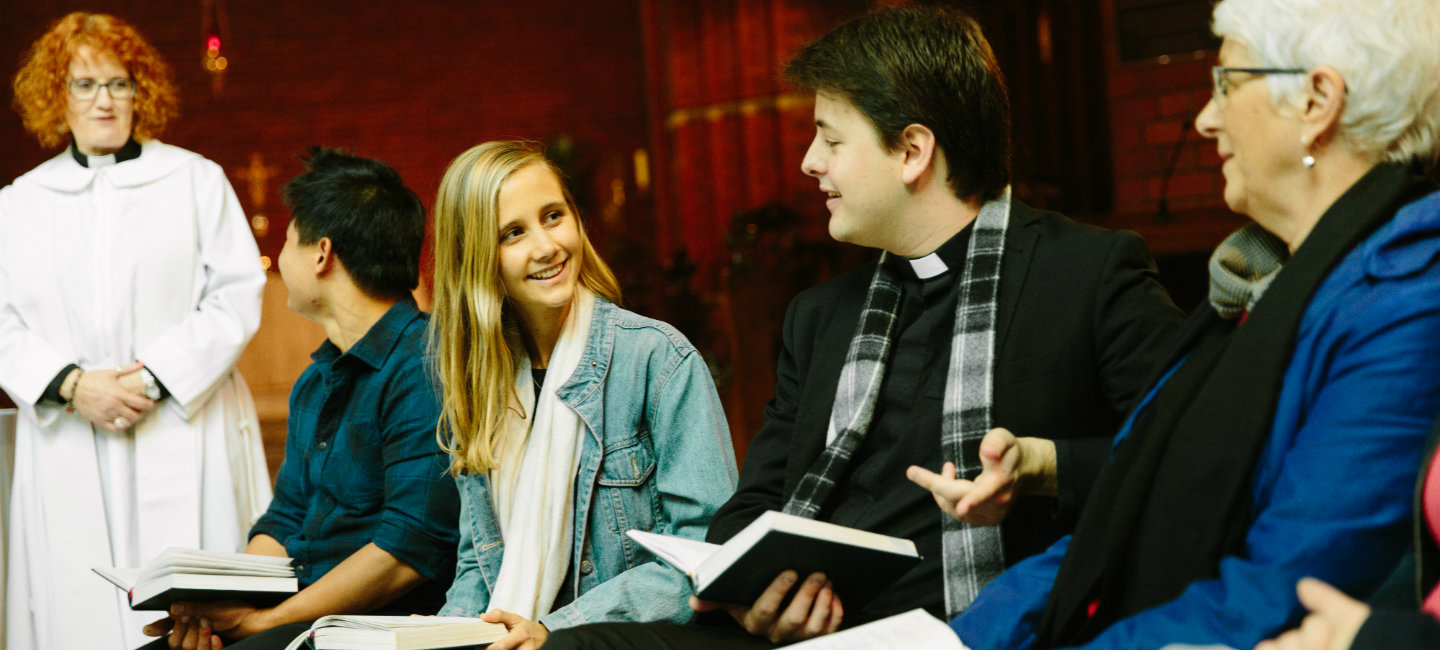 International Students
Trinity seeks to provide overseas students studying at the University of Divinity with a safe, enjoyable and rewarding place to study.
International students are defined by the Australian Government as those who do not hold Australian or New Zealand citizenship and have not been granted Permanent Resident status in Australia. You may only enter and remain in Australia as an international student if you hold a valid student visa. The Commonwealth Government's Department of Immigration and Citizenship (DIAC) requires all international students to study full time. (Note that international students not resident in Australia may study online at Trinity without a student visa.)
Payment of tuition fees must be made in advance, together with the completion of all necessary documentation required by DIAC, including evidence that they can meet all living costs during their time in Australia. The Department of Home Affairs (HA) requires that international students have Overseas Student Health Cover (OSHC) for the duration of their studies in Australia, prior to applying for a student visa.
The English standard requirement for undergraduates is an IELTS average across all bands of at least 6.5 with no band under 6.0, and for graduate programs an average across all bands of at least 7.0, with no band under 6.5.
Studying at the University of Divinity
Please find below links to help international students apply for admission and to access supporting services.
Applying for a Student Visa
Obtaining a student visa can take several months, and may vary depending of which country you are applying from. Please see the general information on applying for a student visa provided on the University of Divinity website.
Application Closing Dates
International students may commence studies in Semester 1 or Semester 2 each year. To allow time for processing of applications and for the Australian Government to issue the appropriate visa, the closing dates for applications are:
15 November for admission in Semester 1 the following year
15 April for admission in Semester 2
Student Support
Trinity College Theological School provides information on support services, including orientation, academic, and health and wellbeing, on the Student Resources page.
Useful links