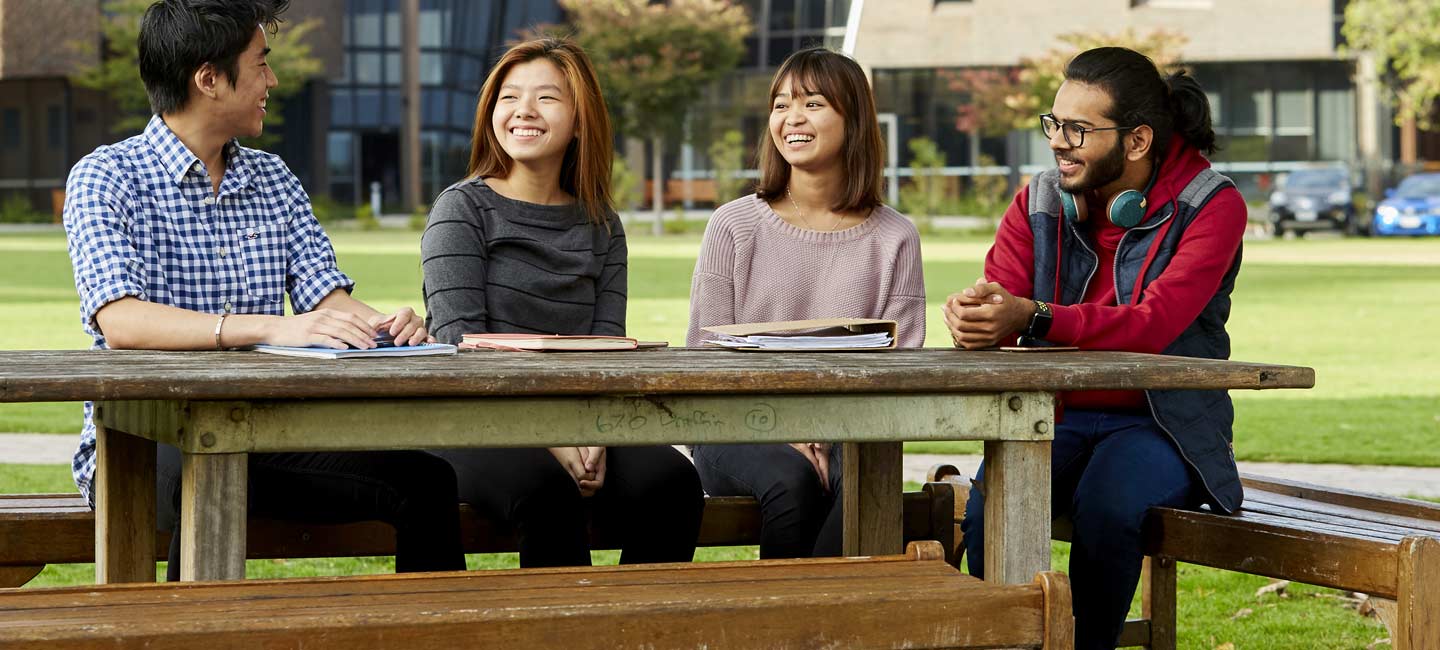 Clubs and Activities
You can participate in many activities while completing Foundation Studies at Trinity College.
Trinity College Foundation Studies offers you more than just a great academic experience. As a student, you have the opportunity to take part in a variety of extra-curricular activities to develop valuable qualities and skills that can help you in your future university studies and career.
Our extra-curricular activities are overseen by dedicated Trinity College staff members who ensure activities add richness and enjoyment to the Trinity experience.
Student clubs
Life skills club
Often initiated by Trinity College staff members or students, life skill clubs enrich your experience living and studying in Melbourne. These clubs include:
meditation mindfulness club
dance fitness club
environmental club
chapel discussion group
english conversation corner
games club
gateway club
cooking club
badminton club
art and design club
creative writing club
philosophy club
poetry club
singing club
anime club
movie club.
Faith based clubs
Students may connect with a number of faith-based clubs on campus, including:
Muslim Student Association
Buddhist Student Association
Bible studies
Discipleship groups.
Events and activities
Fair Dinkum Festival
Featuring performances from Trinity College students and staff, this annual festival gives you the chance to sign up to clubs and activities of your choice.
Central Australia Trip
Sometimes staff organise a trip to Central Australia for those who would like to further explore Australian culture. On this 12-day journey, students will see some of the beautiful landscapes that make up much of the Australian Indigenous culture, and plenty of native wildlife, such as kangaroos and lizards.
Art and photography exhibitions
Sometimes we host Foundation Studies art and photography exhibitions to give students and staff the opportunity to display their artistic talents to their peers.
Music concerts
We have a range of music groups and concerts that will let you showcase your musical talents.