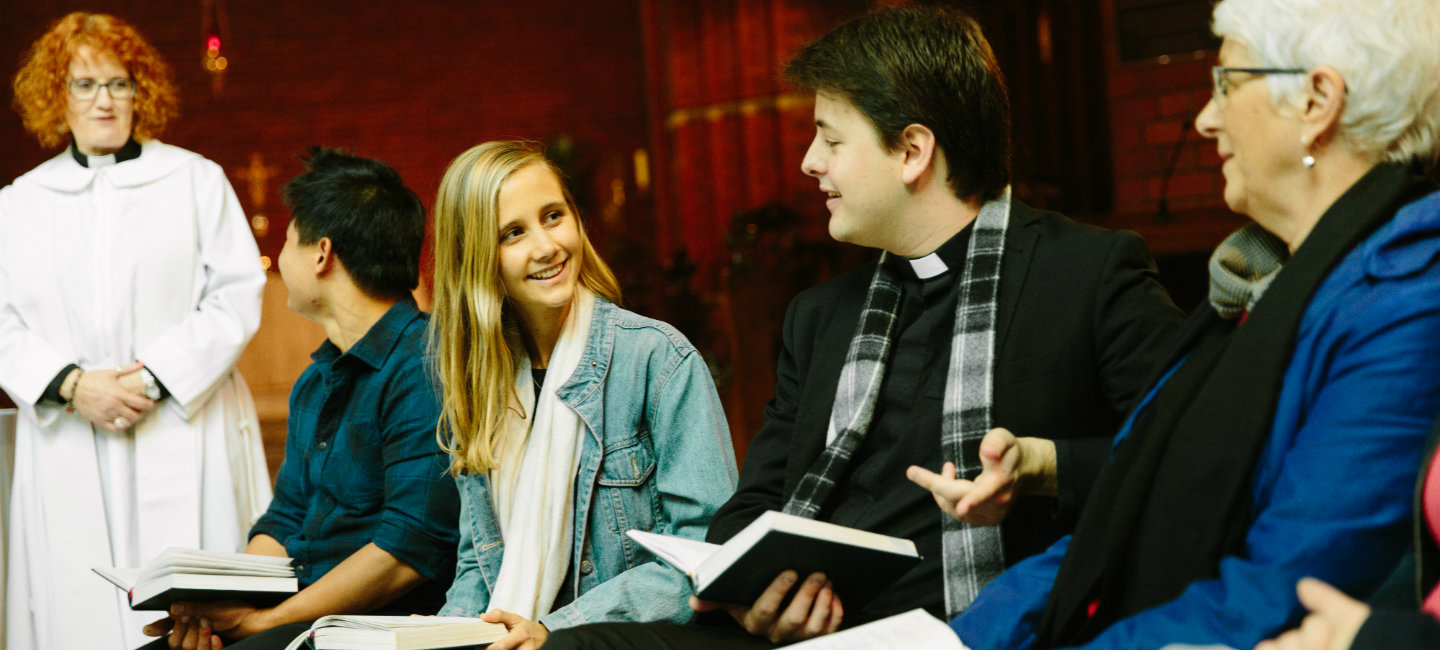 Theological School
Trinity College's Theological school empowers students to connect education with faith, to develop both academically and spiritually in their studies and personal growth.
A range of courses, flexible online programs, support services, and events are available ensuring every student at our Theological school benefits from a sense of bonding and achievement. Click here to download our current prospectus.
About the School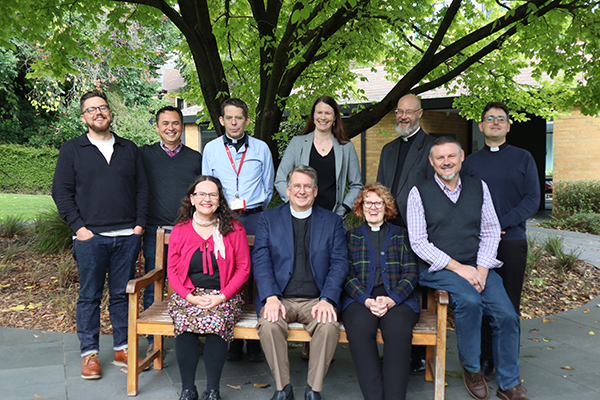 Get to know our Theological School – an Anglican College of the University of Divinity, and take a virtual tour!
Courses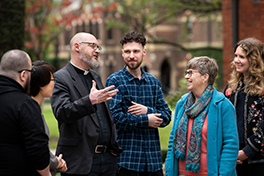 We offer a range of degrees, diplomas and certificates for those interested in learning about the Bible and Christian faith.
Apply and Enrol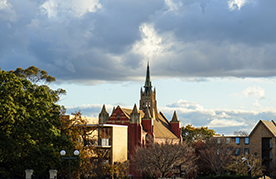 Applying to study with us is easy and applications are now open. Take control of your future and apply today.
Online Program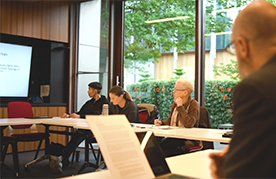 Join a world leader in Theological distance education with many units available through our flexible online program.
Ministry Education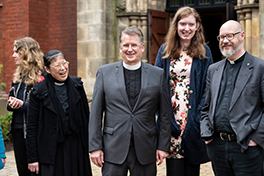 We offer a complete course of preparation for ordained ministry in the Anglican Church.
Student Resources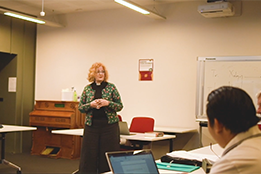 We can help with course advice, scholarships, fees, pastoral support, international student services and more.
Continuing Education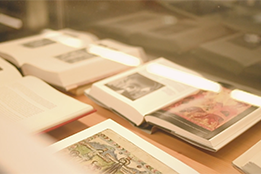 Join us at one of our upcoming Continuing Education events.
Latest News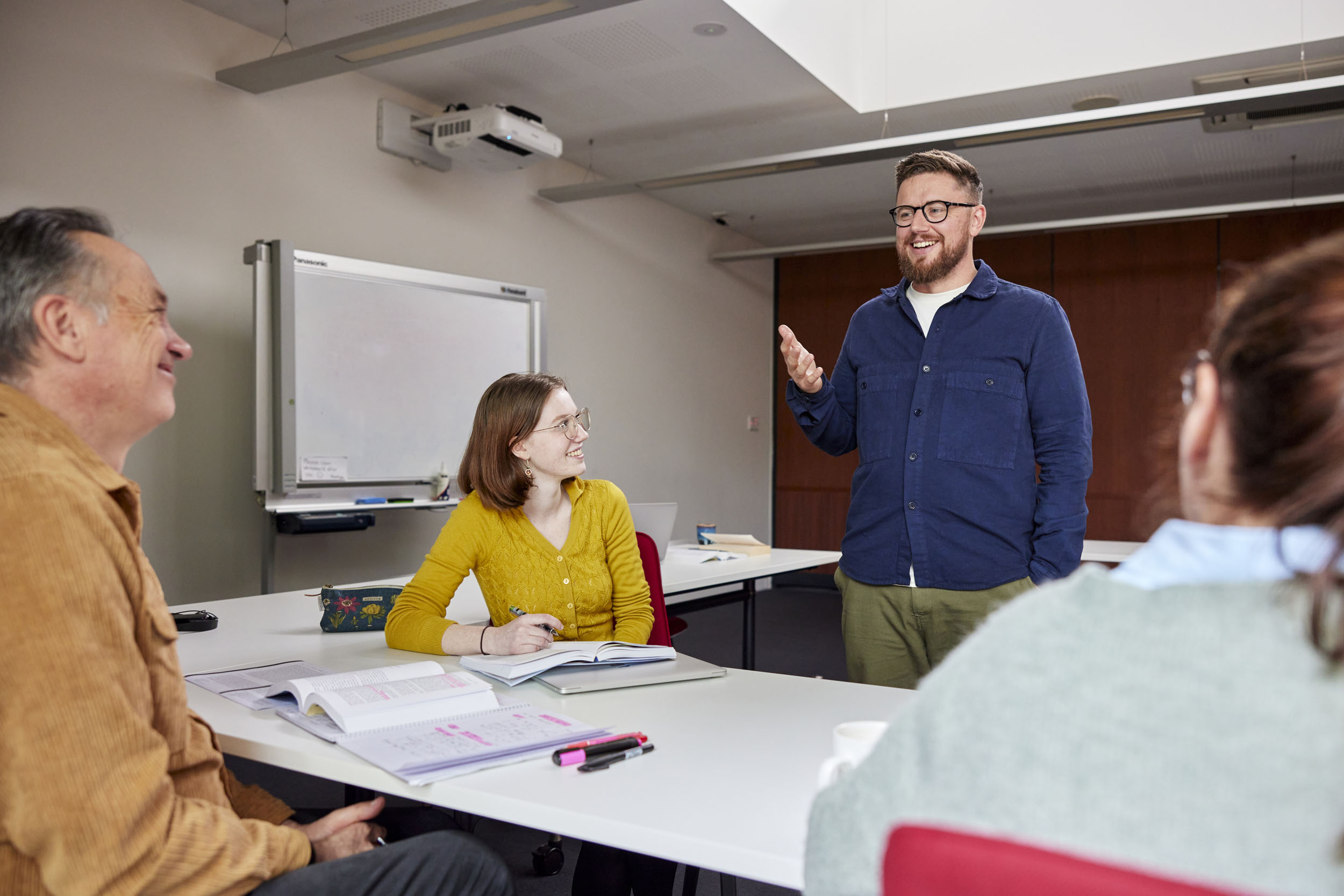 Stay tuned for updates and news.
Staff, student and alumni profiles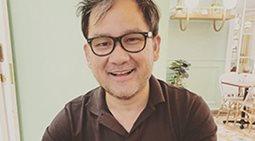 Meet the people behind Trinity College's Theological School.