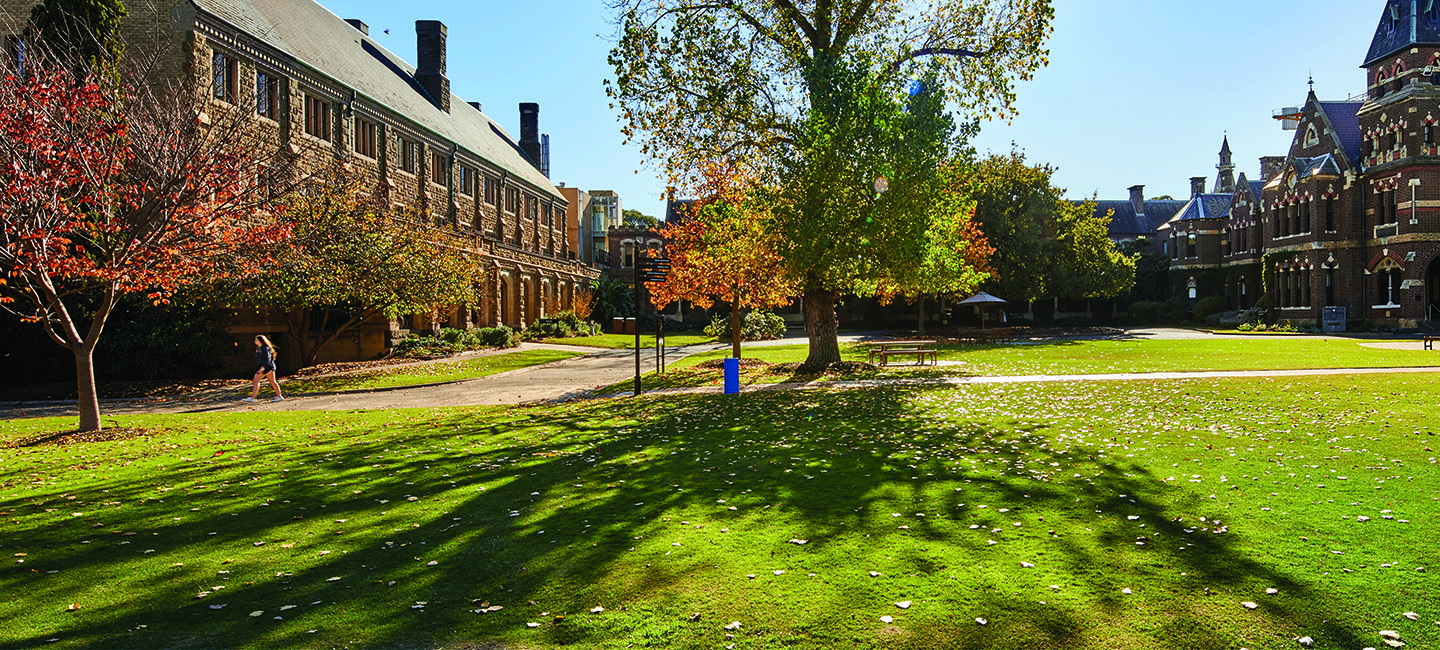 Academic and Teaching Fellows
The Board of Trinity College may elect to the status of Academic or Teaching Fellow a person who will render outstanding service to the academic life of the College.
Current Academic and Fellows
Dr Shireen Morris (2018), Senior Lecturer Macquarie Law School.
Associate Professor Ben Neville (2018), Senior Lecturer in the Department of Management & Marketing, Faculty of Business and Economics at the University of Melbourne.
Professor Duncan McFarlane (2017), Professor in Industrial Information Engineering University of Cambridge.
The Very Revd Professor Andrew McGowan (2014), McFaddin Professor of Anglican Studies at Yale Divinity School and dean and president of the Berkeley Divinity School at Yale.
Past Fellows
Ms Yassmin Abdel-Magied – Non-residential Academic Fellow (2016)
Professor Harold W Attridge – Lowther Clarke Fellow (2013)
The Revd Emily Fraser – Lady Rosa Turner Postgraduate Research Fellow (2013)
The Revd Jasmine Dow – Morna Sturrock Postgraduate Research Fellow (2013)
Professor Fiona Stanley AC – Lilian Alexander Fellow (2012)