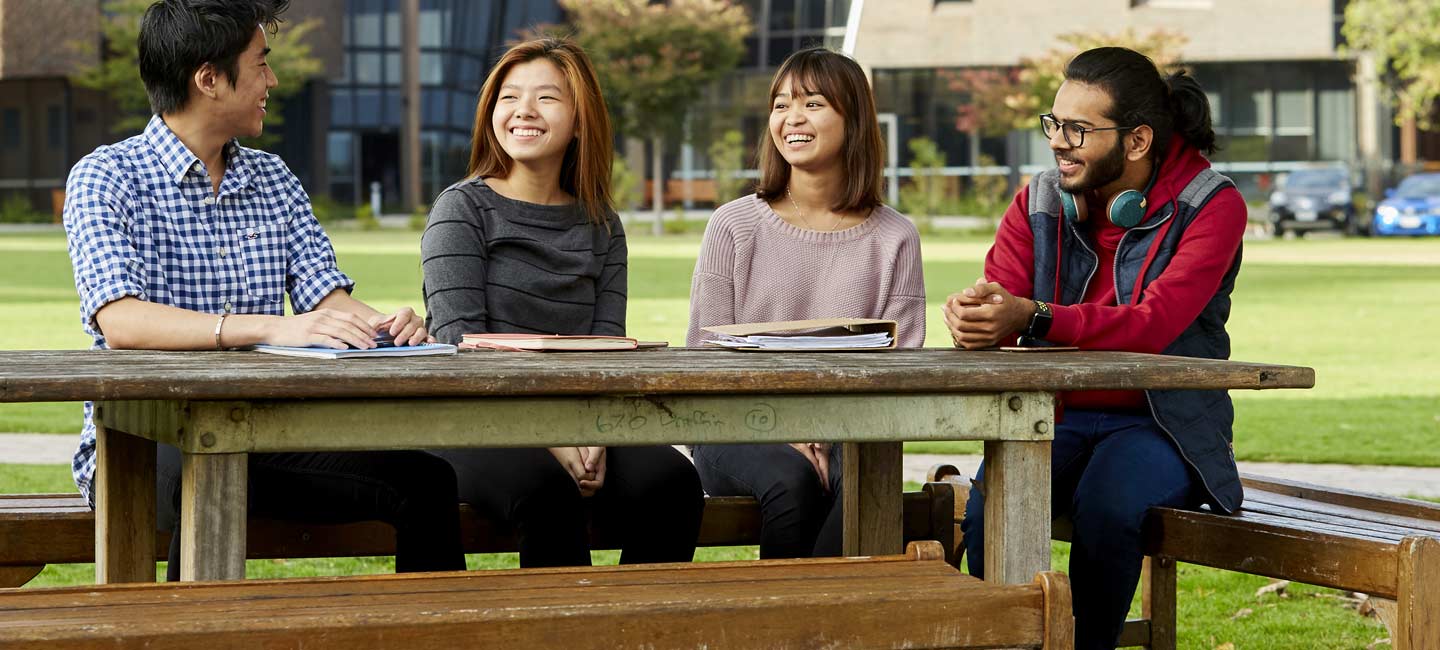 Living Expenses
The figures below act as a guide to compare the cost of living for a single student in a student apartment or renting a private property.
When comparing costs, please bear in mind:
all figures are in Australian dollars
costs will vary depending on location, lifestyle and preferences
rent is calculated on a 52-week basis
all costs are subject to an additional 10% Goods and Service Tax (GST).
Living expenses comparison
Establishment Costs
Student Apartment (PBSA)
Private Rental
Bond/deposit calculation (refundable).
Further details can be found here:

Consumer Affairs

weekly rent x 4.333

weekly rent x 4.333

Utility connection (electricity & gas)
included
150 - 200 pm
Furniture & household goods (not whitegoods)
included
2,500
Books, stationery, equipment
600 - 700
600 - 700
Clothes
850
850
Accommodation fee
15,600 - 36,296 pa
15,600 - 36,296 pa
Food (includes snacks)
from 100 pw
from 100 pw
Travel (does not apply to students in walking distance)
from 46 pw
from 46 pw
Gas, electricity, water
included
150 - 200 pm
Mobile Telephone

30 - 70 pm

30 - 70 pm
Internet (may be included in the rent, check with the acommodation)
included
from 60 pm
Miscellaneous expenses (medical, movies etc)
150
150
For more information on the cost of living in Australia and price summaries, please visit Cost of Living in Victoria.