Latest News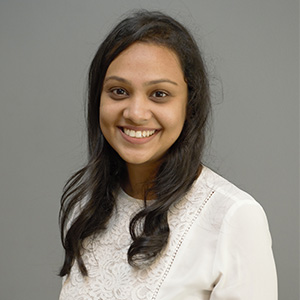 Tharushi shares what she loves most about Trinity and her advice to students thinking about joining Foundation Studies.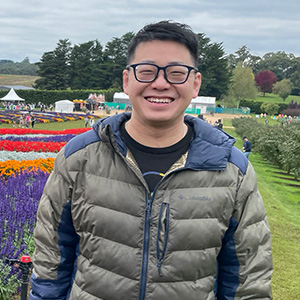 Hao Weng shares some coffee advice and the most important advice he's ever been given.
We are pleased to announce Singaporean radio host and emcee Charmaine Yee as our FS Alum of the Year for 2023.
Upcoming Events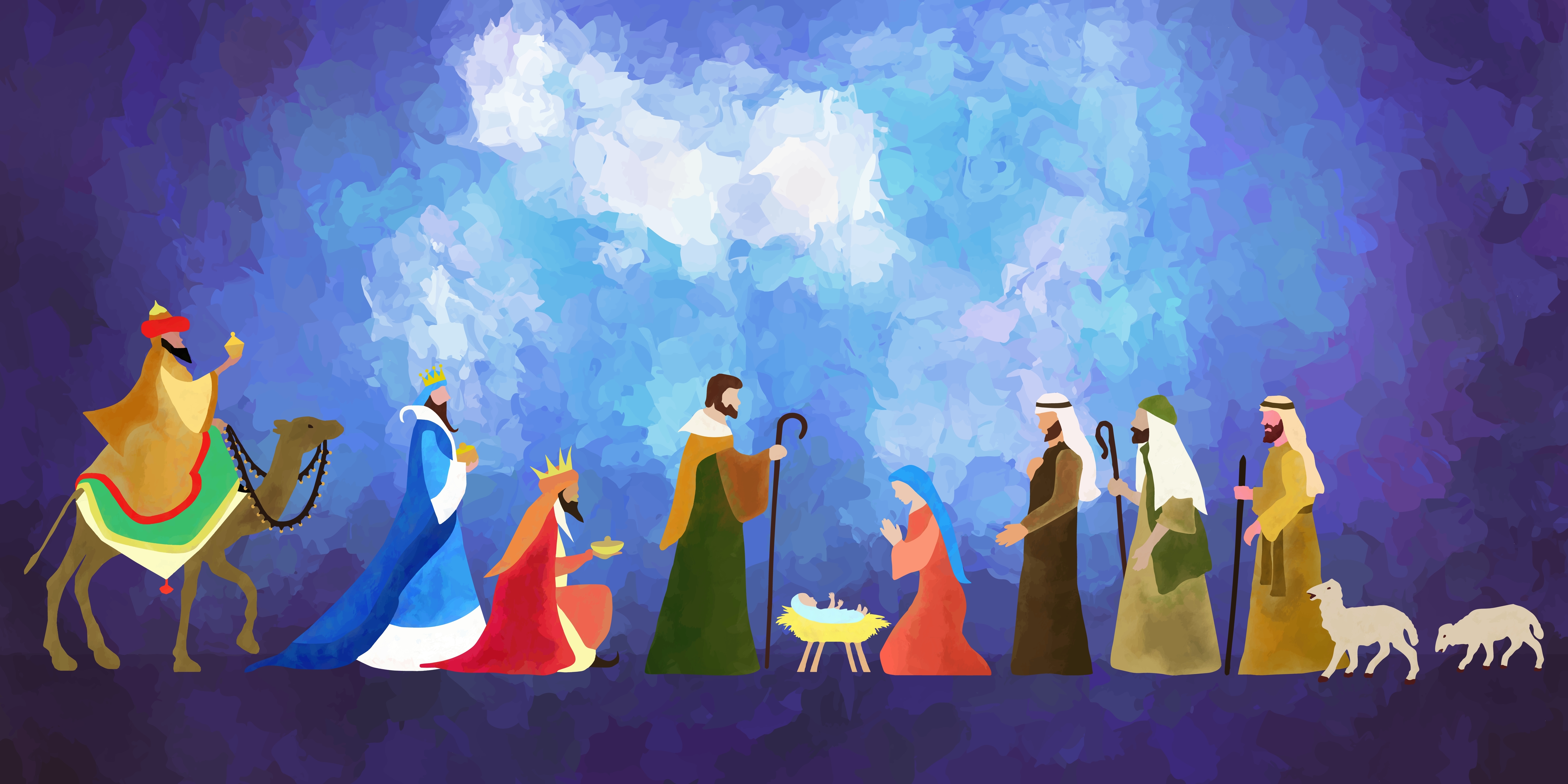 Celebrate the holiday season and join us for Trinity's annual Carols services.