Latest News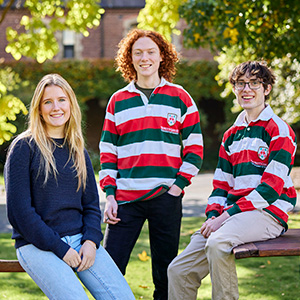 Tallulah Thorrowgood speaks to Trinity's admissions manager, Chris Greaves, about the best way to prepare for a residential college interview and how to navigate the university application process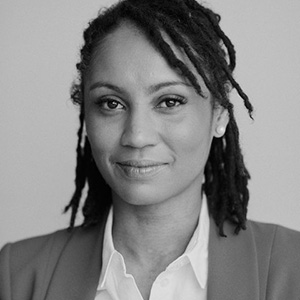 Kelsey joined Trinity College in September 2023 and shares a little about her background, upbringing and previous work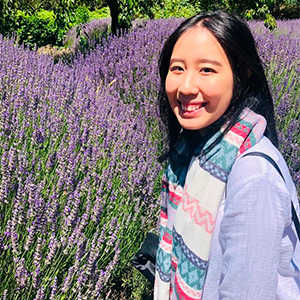 Crissa grew up in Jakarta, attended Trinity College as a Foundation Studies student, then loved Trinity so much she came back as an employee.
Upcoming Events
What is one reason to not reconnect and reminisce with your old friends from College? That's right – there isn't one!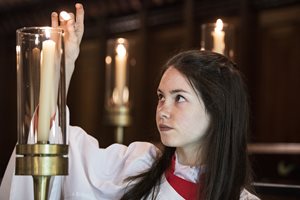 Join the internationally acclaimed Choir of Trinity College for Evensong every Sunday at 5pm, from Sunday 30 July.
Join us for the Biennial Barry Marshall Memorial Lecture, presented by Dr Lynn Cohick.