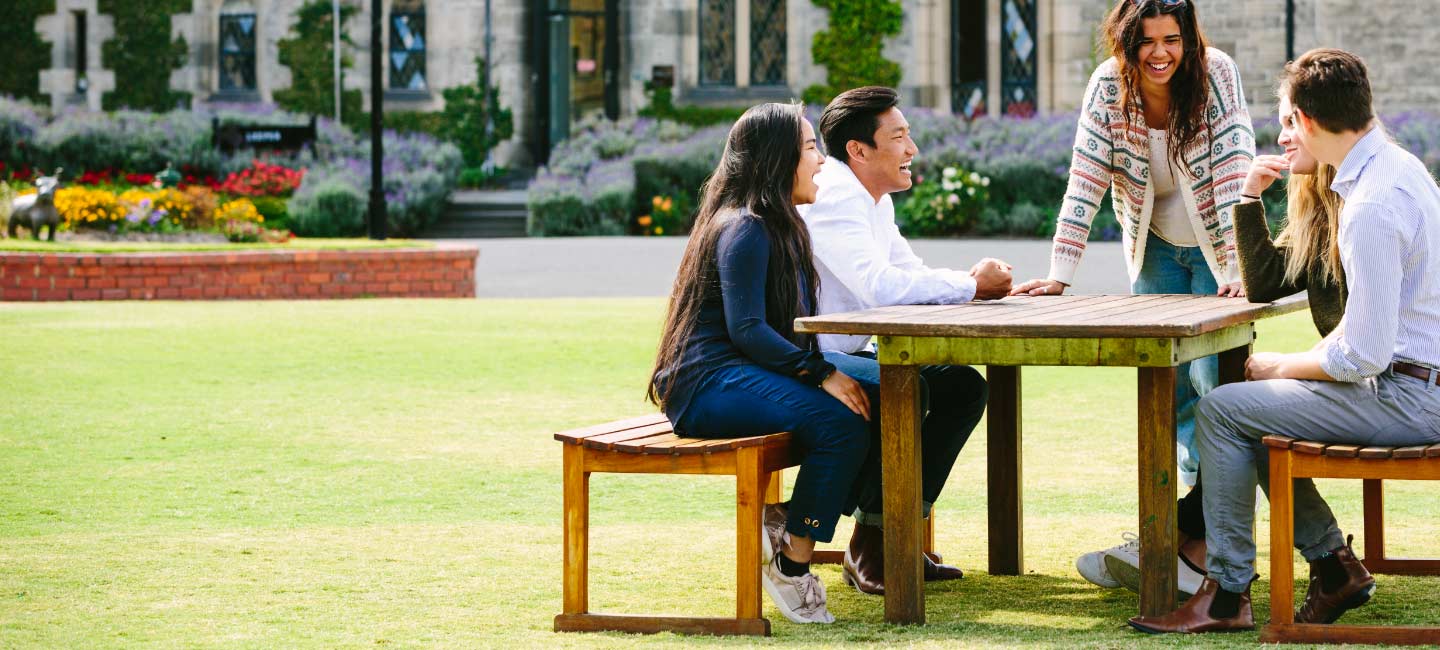 Leadership opportunities
Trinity has a range of leadership opportunities available to residential students.
Senior Student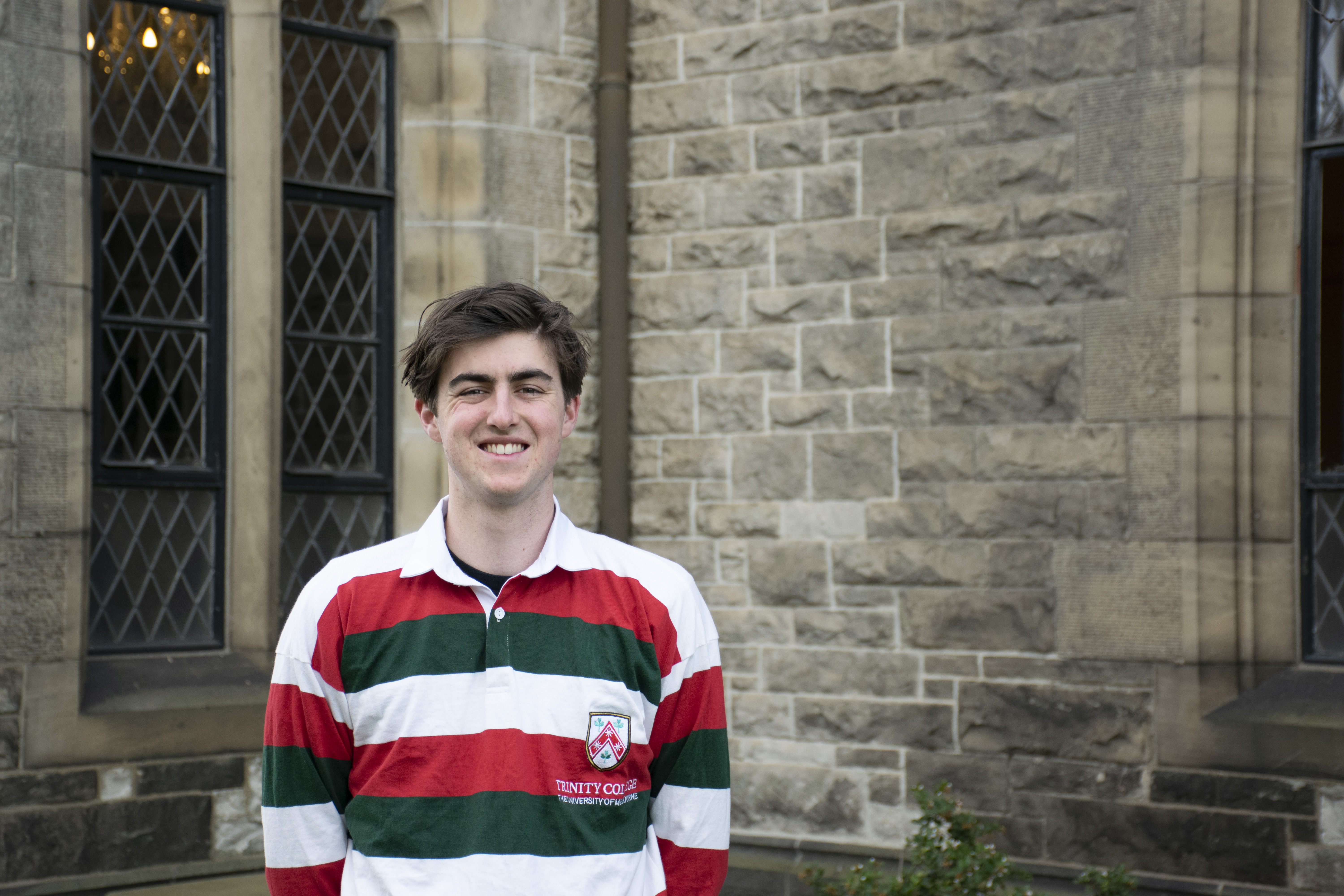 Peter Logue, 2023-24 Trinity College Senior Student
TCAC: our core student association
The Trinity College Associated Clubs (TCAC) is an incorporated student association that represents all our residents. Eight committee members are elected annually by the students. These members are jointly responsible for organising and conducting a variety of cultural, sporting and social activities that foster camaraderie within our community (and are always plain old good fun!).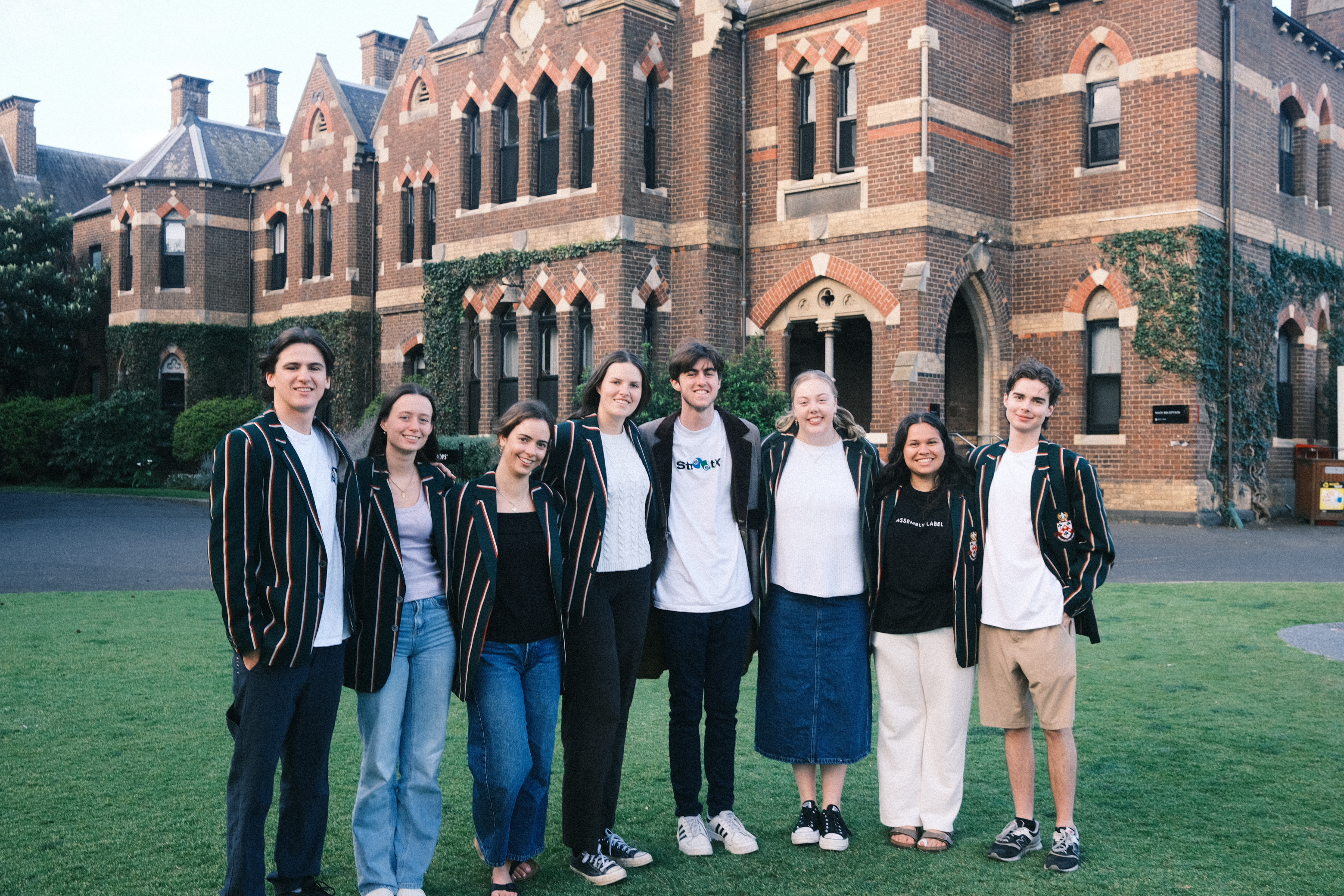 The 2023-24 Trinity College TCAC
Clubs and Societies
There are more than 30 clubs, societies and sports teams at Trinity. Every club and society has a President, voted in alongside the rest of the committee. Sports team captains are voted in by the current team for the following year and are announced at the annual sports ball. So from the musical producer to the captain of the netball team, there are so many opportunities for students to shine.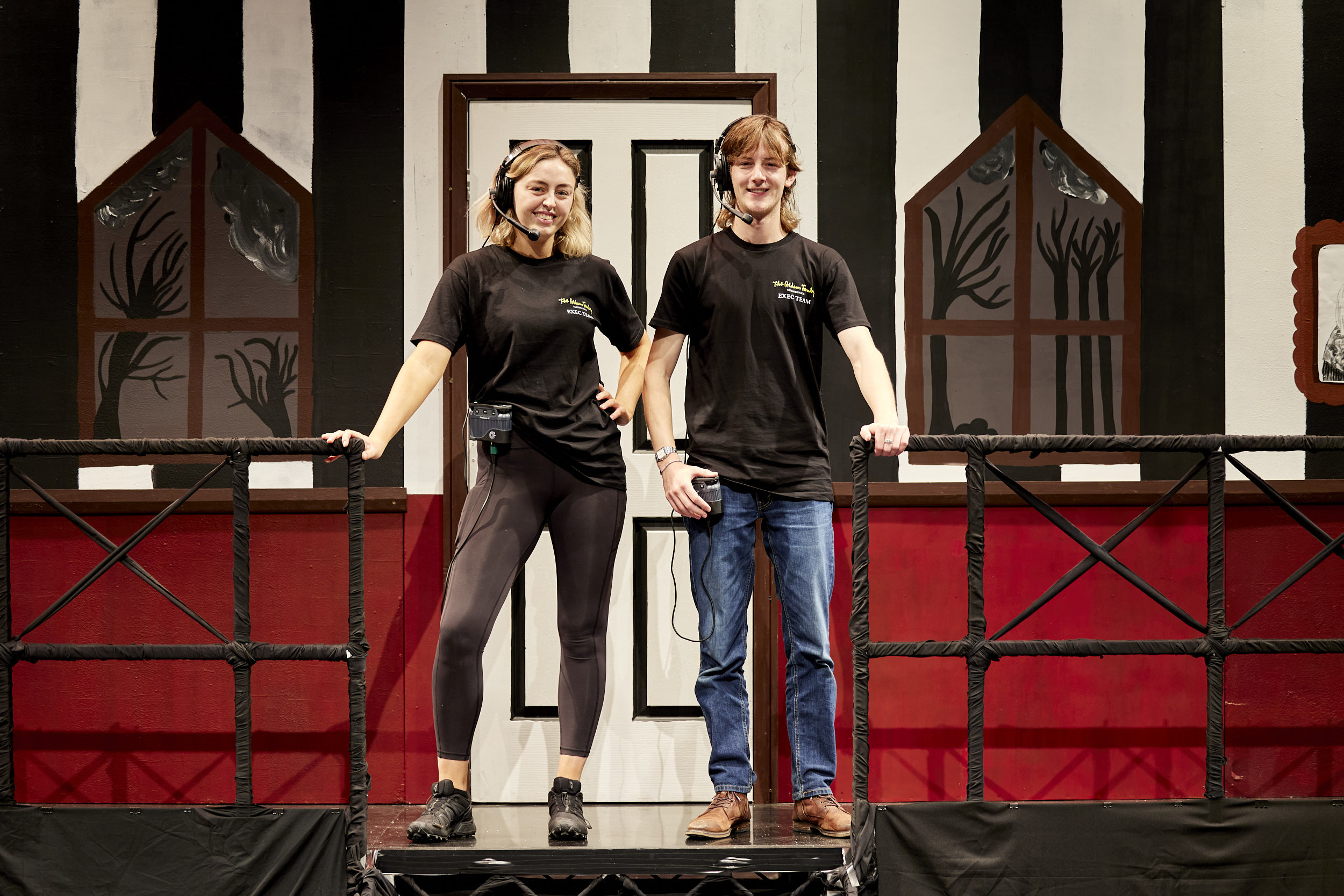 Clare Wever and Oscar Hegge, producers of the 2023 College musical.