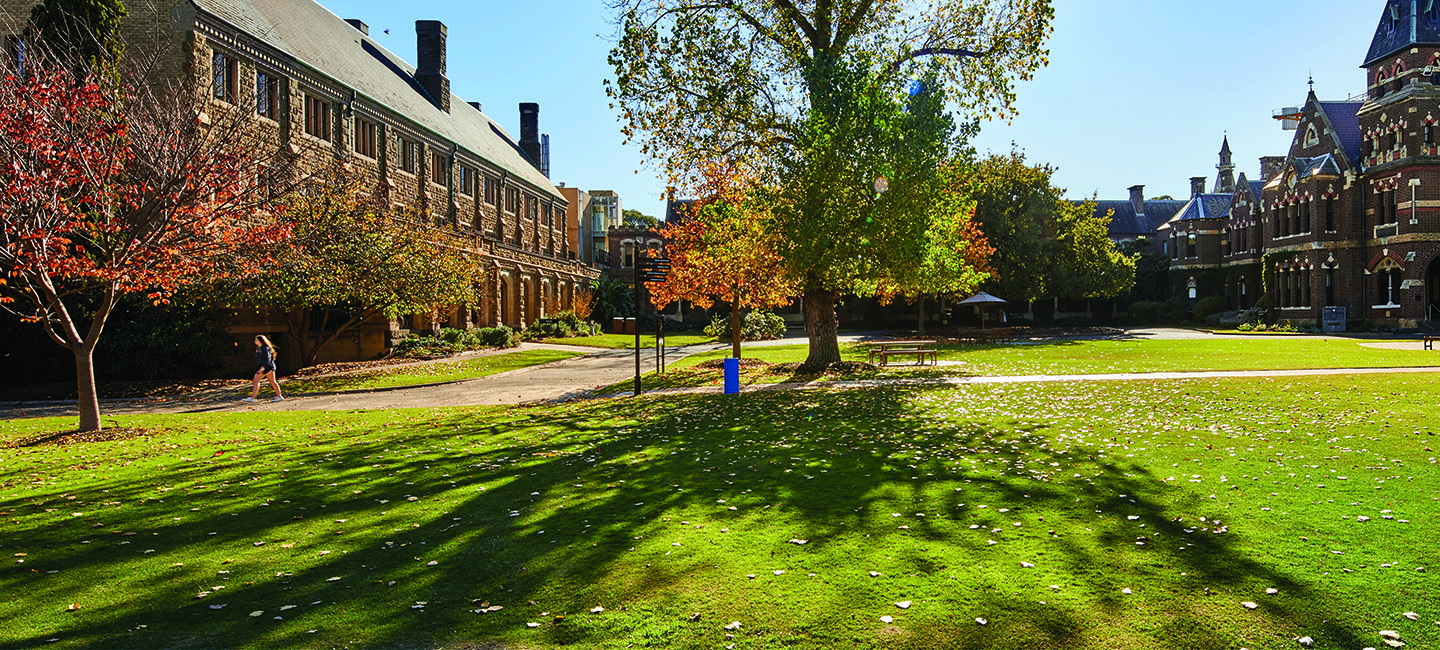 Our People
Our people are our strength.
Trinity's people all work together together to offer our students a world-class collegiate experience.
Governance
Trinity College is an autonomous institution, established by an act of the Victorian Parliament. It is governed by a 40-member representative Council and a 12-member board.
The council and board may from time to time appoint committees to assist it. Other separate entities associated with the College also appoint committees of management.
The Warden and President of the College is its Chief Executive Officer. The day-to-day administration of the College is overseen by a joint divisional heads group known as the Senior Management Team.
The Foundation
The philanthropic work of the College is managed by the Trinity College Foundation, established in 1983. The foundation is a separate legal entity with its own executive committee and is supported by and administered through the College's Advancement Office.