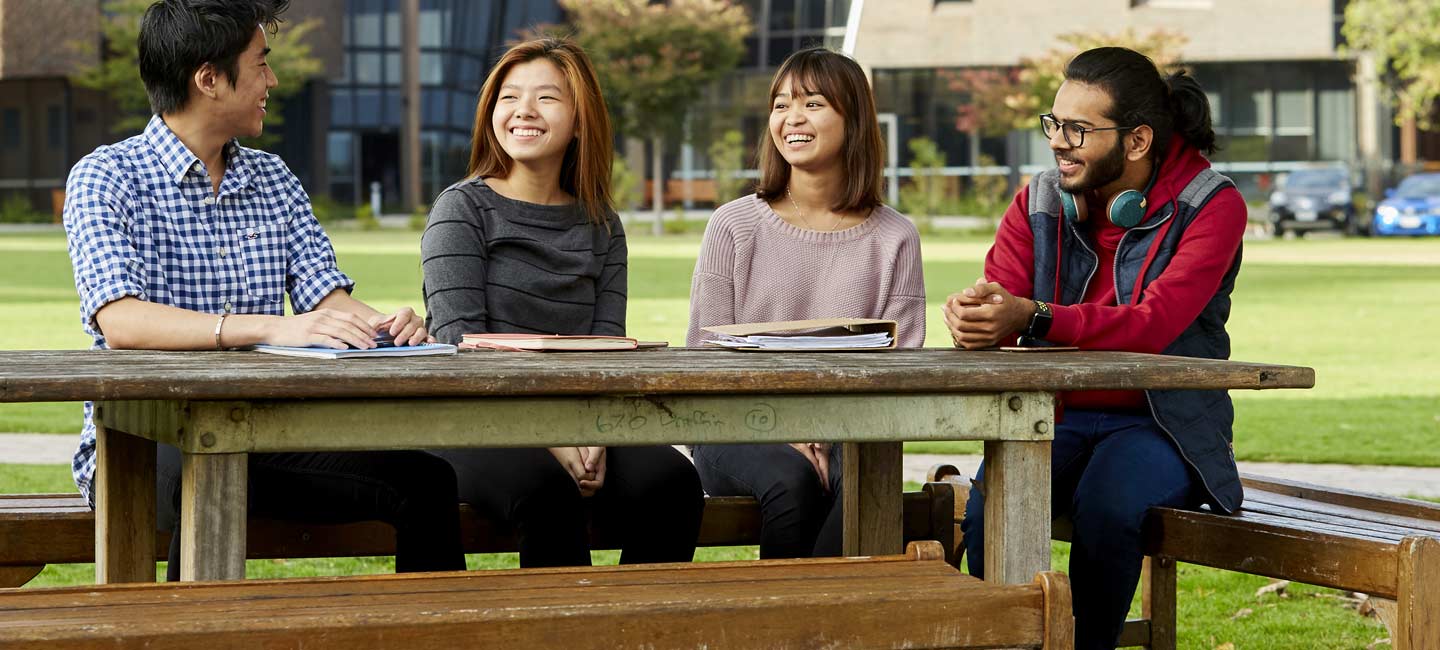 Tours
Whether in person or online, take a closer look at our beautiful Trinity College Pathways School Melbourne campus!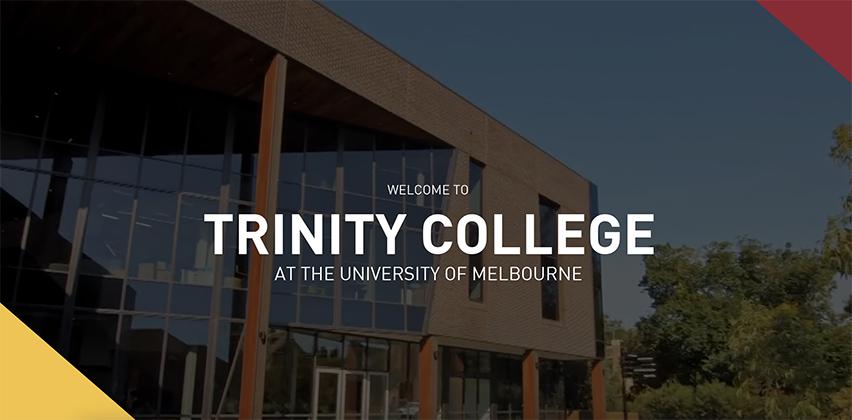 Book an in-person tour of campus
Group tours of our campus in Parkville are available for future Trinity College Foundation Studies students. Bookings are essential and must be confirmed prior.
Please contact experience@trinity.unimelb.edu.au if you would like to enquire about taking a tour of our campus.