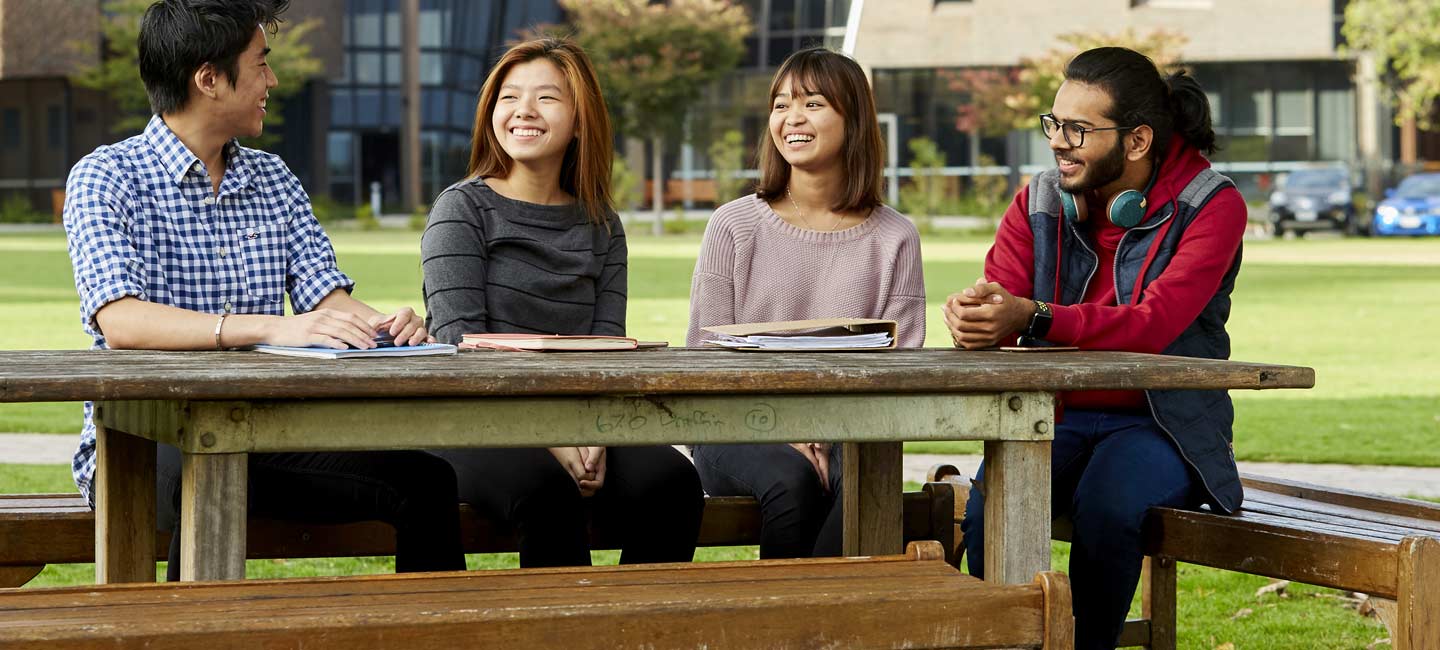 Pathways School
Your pathway to undergraduate study at the University of Melbourne.
It has been wonderful welcoming students back to the Trinity College Pathways School campus!
We're very excited to say that all of our classes are now 100% on-campus.
We can't wait to see you in Melbourne soon!
View our FAQs for more information

Welcome to Trinity College Foundation Studies (TCFS), the only Foundation Studies program with guaranteed entry into the University of Melbourne undergraduate courses for students who achieve the required scores.
What is Foundation Studies?
Trinity College's Foundation Studies program provides a pathway for international students wishing to study at the University of Melbourne. It's a rewarding program taught by leading industry professionals, and is complemented by strong student support services and social activities to help you comfortably transition from high school to university.
Our program has been designed in conjunction with the University of Melbourne and is supervised by the University's academic board, so it perfectly dovetails into your future tertiary studies. Trinity's Foundation Studies students largely matriculate to the University of Melbourne, and these students make up more than 25 per cent of all international undergraduate students studying at the University.
Why study at Trinity?
Located in one of the world's most livable cities, Trinity College is the perfect location for you to experience life in Australia while preparing yourself to study at the University of Melbourne, ranked the number one university in Australia (Times Higher Education World University Rankings 2022).
By studying at Trinity, you'll have access to a focused discipline stream, flexible study options, personalised study advice, social activities and the opportunity to join a diverse community of inspiring, like-minded students.
Learn more about Trinity College Pathways School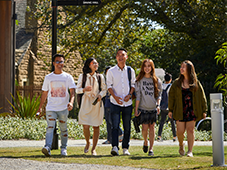 There are many things that make Australia the ideal place to live and study.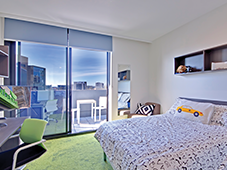 Our accommodation team can help you find a safe and affordable place to live.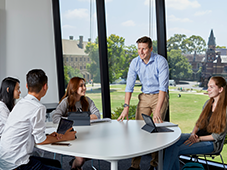 Deep dive into your academic program and see what's involved.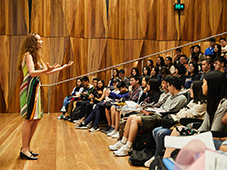 From study guidance to counselling, help is always on hand when you need it.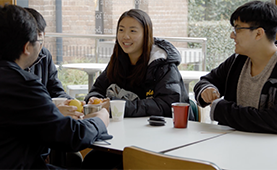 Your life fdf
Wondering what studying at Trinity College Foundation Studies is like?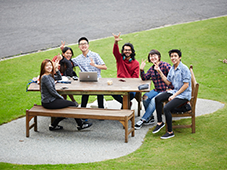 Learn more about our academic English program.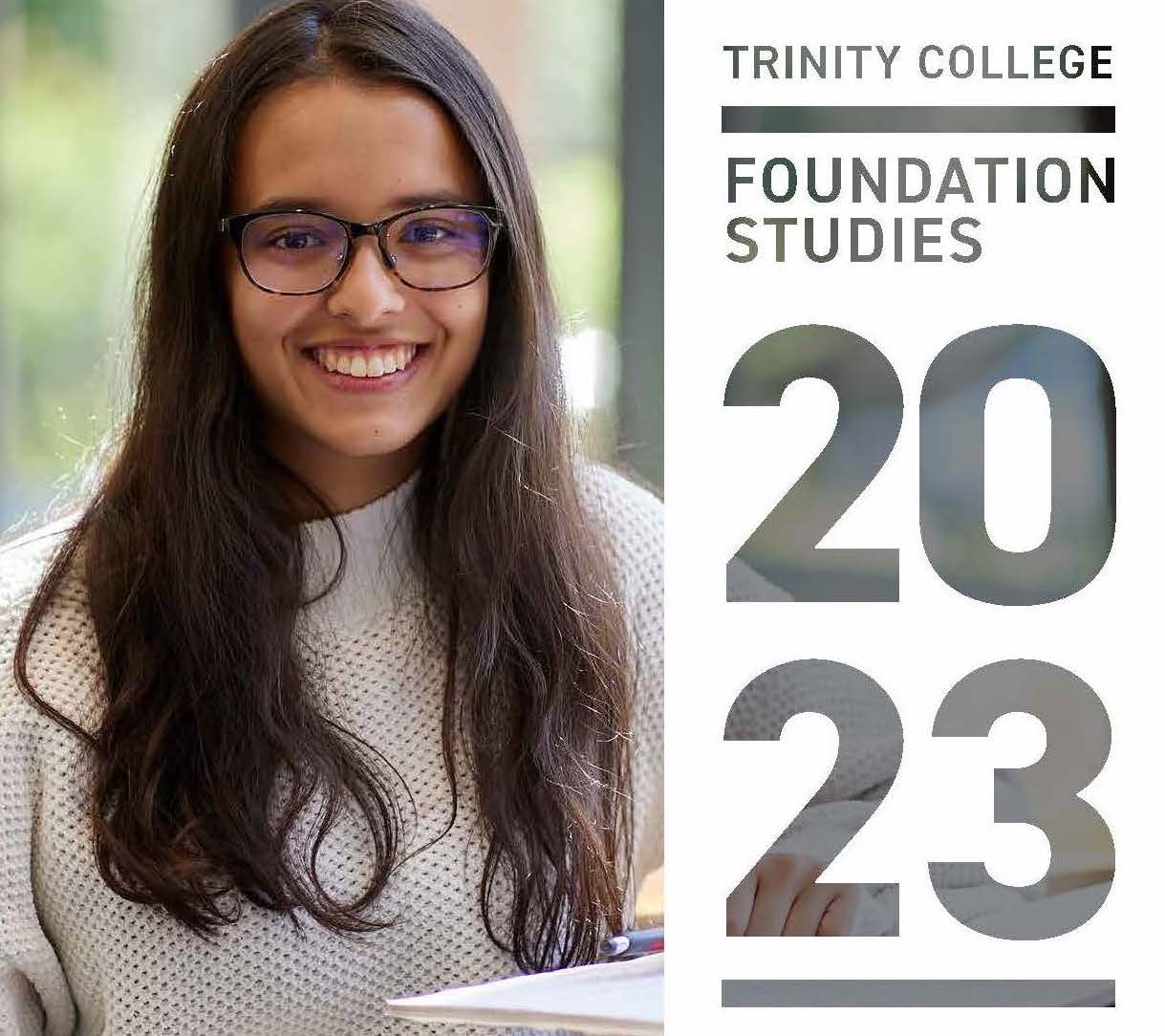 Everything you need to know about Foundation Studies is in our prospectus.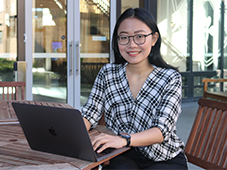 Get started on your academic journey. Apply to enrol in Foundation Studies.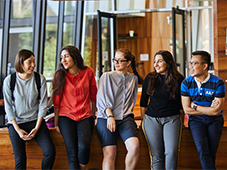 Our friendly team is here to answer your questions about Foundation Studies.