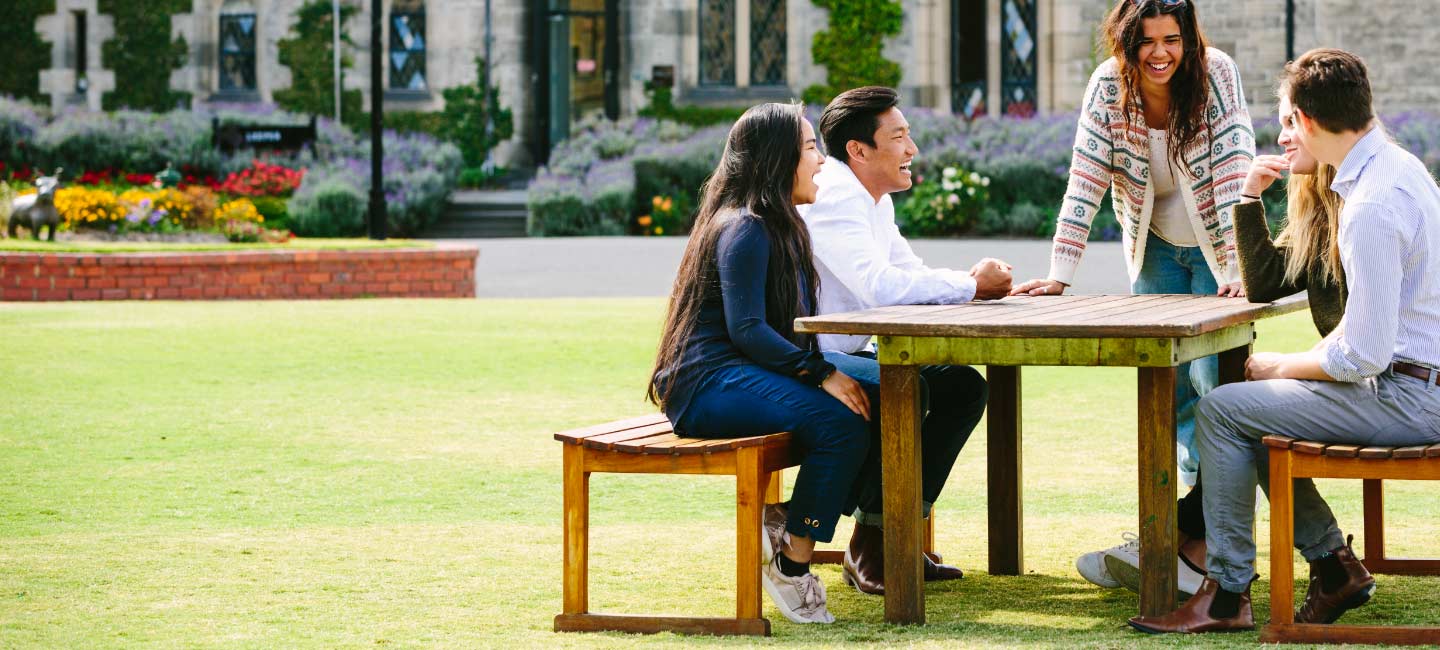 Residential College
Welcome to Trinity College. We think you'll like it here!
Let some of our students explain what Trinity is all about.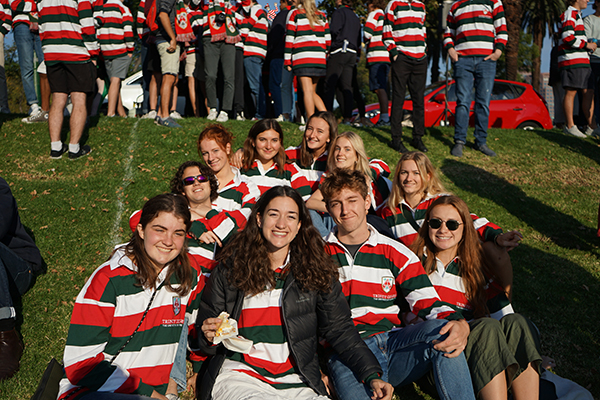 Here's why Trinity should be your home while studying at the University of Melbourne.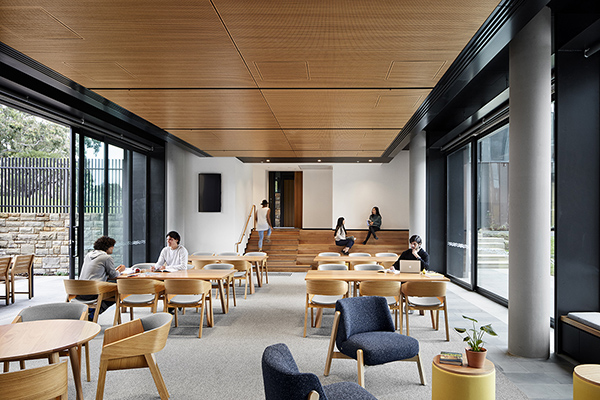 Find out what's included in our rooms and take a look at our facilities or book a tour!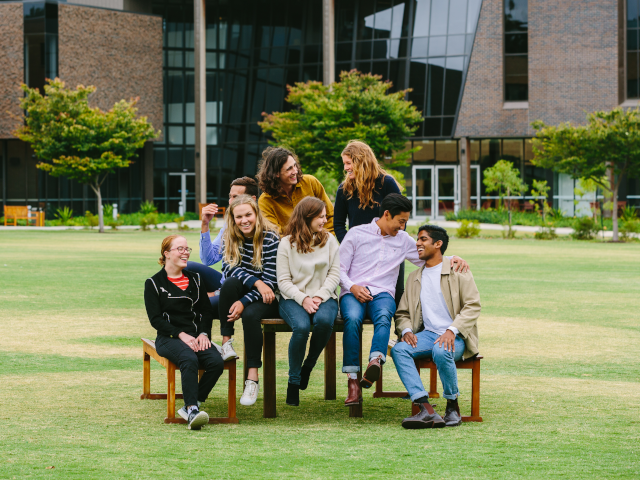 Find out what financial assistance may be available to you through our generous scholarship program.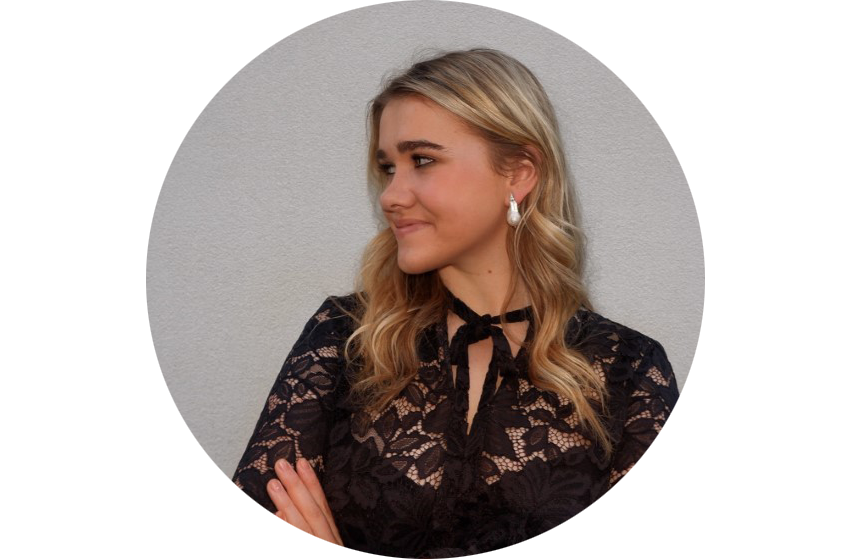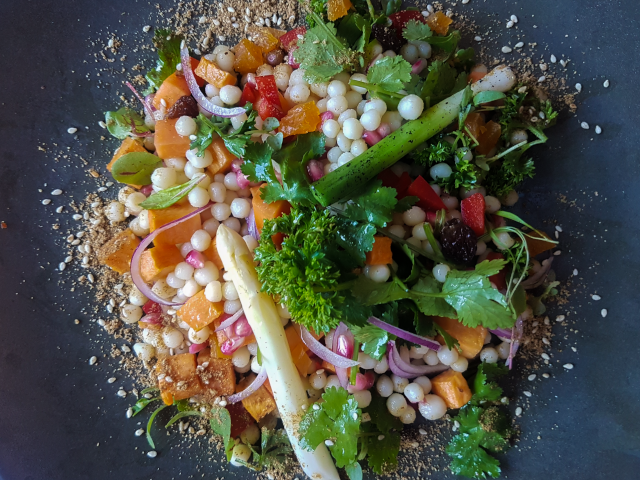 Rumour has it that Trinity has some of the best college food going. Check out what we serve.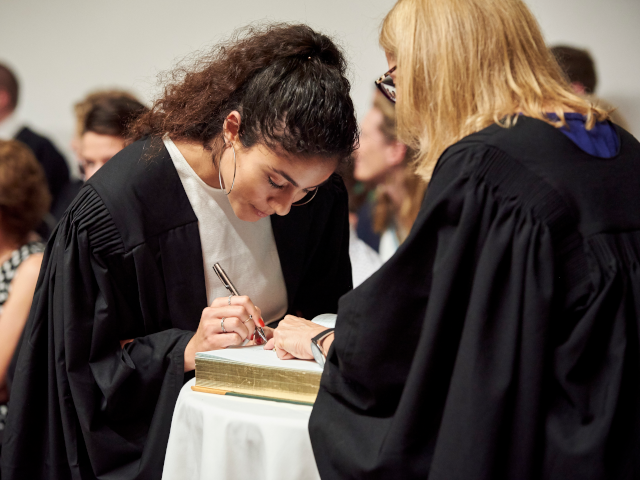 Excel at your studies with free tutorials for every subject, plus a range of study groups.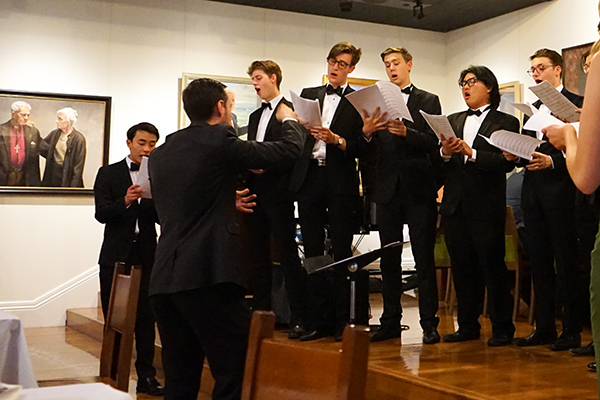 We have clubs and societies to suit every interest. See what groups you can join.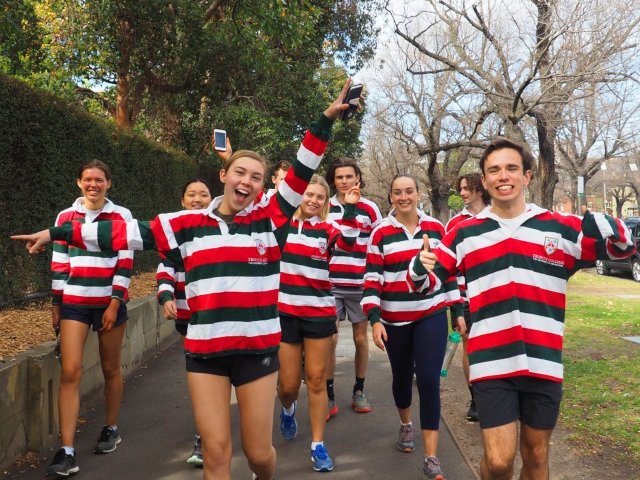 Our dedicated staff and programs will ensure your physical and mental health is well looked after.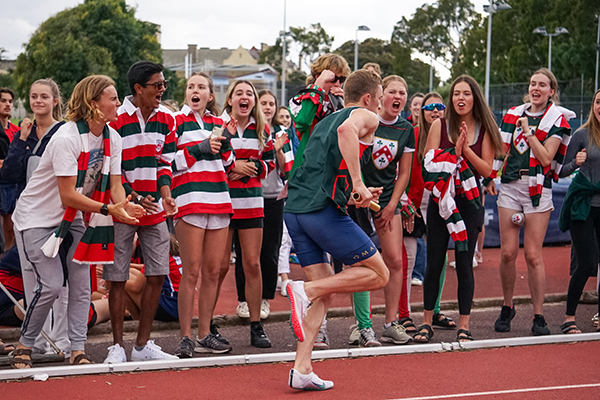 Stay fit by joining one of our many sports team and make the most of the gym and pool right next door.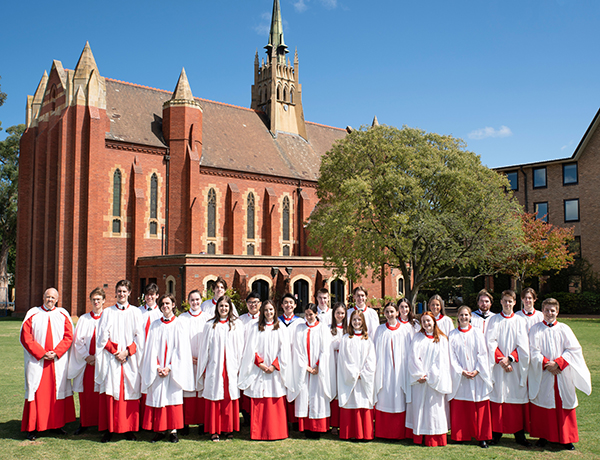 Trinity is well known for its music program. See what opportunities are available.