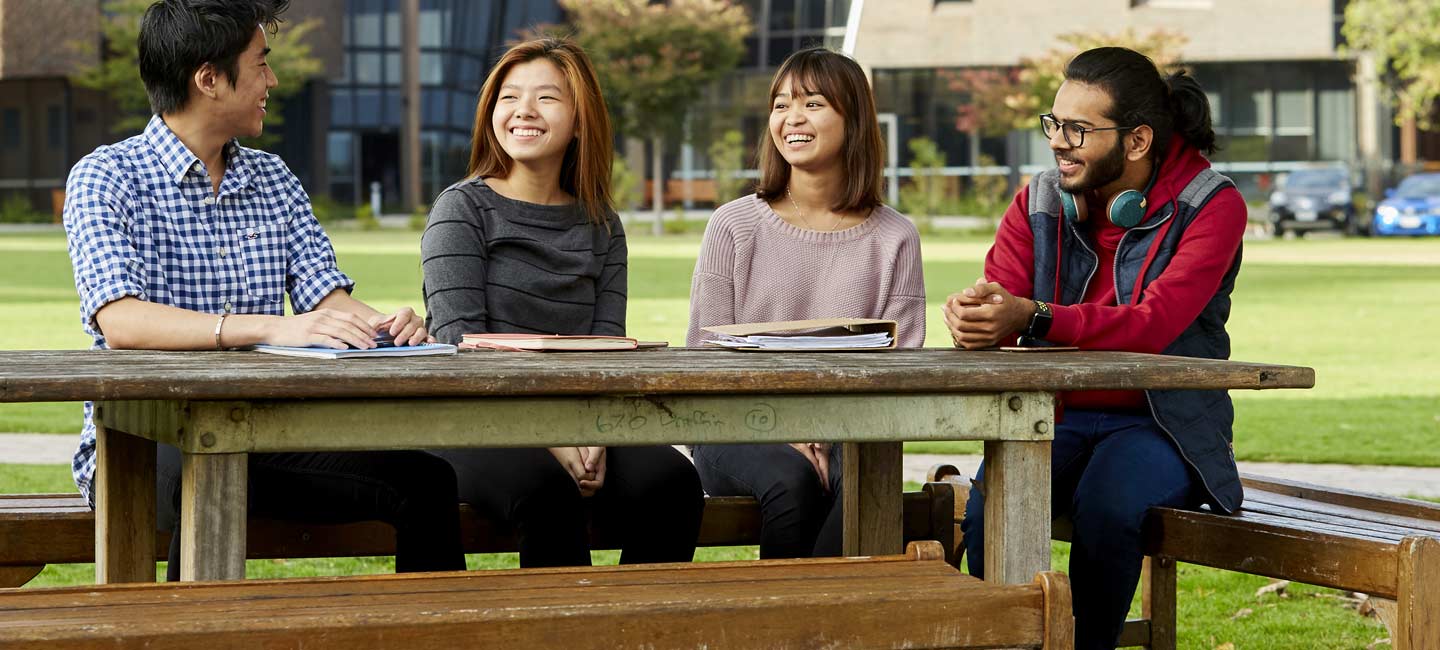 Pathways School
Your pathway to undergraduate study at the University of Melbourne.
Welcome to Trinity College Foundation Studies (TCFS), the only Foundation Studies program with guaranteed entry into the University of Melbourne.
What is Foundation Studies?
Trinity College's Foundation Studies program provides a pathway for international students wishing to study at the University of Melbourne. It's a rewarding program taught by leading industry professionals, and is complemented by strong student support services and social activities to help you comfortably transition from high school to university.
Our program has been designed in conjunction with the University of Melbourne and is supervised by the University's academic board, so it perfectly dovetails into your future tertiary studies. Trinity's Foundation Studies students largely matriculate to the University of Melbourne, and these students make up more than 25 per cent of all international undergraduate students studying at the University.
Why study at Trinity?
Located in one of the world's most liveable cities, Trinity College is the perfect location for you to experience life in Australia while preparing yourself to study at the University of Melbourne, ranked the number one university in Australia (Times Higher Education World University Rankings 2023).
By studying at Trinity, you'll have access to a focused discipline stream, flexible study options, personalised study advice, social activities and the opportunity to join a diverse community of inspiring, like-minded students.
Trinity is part of the University of Melbourne, one of the most prestigious universities in Australia. Studying at Trinity has enhanced my mindset about both academic and social life.

- Lucie Pham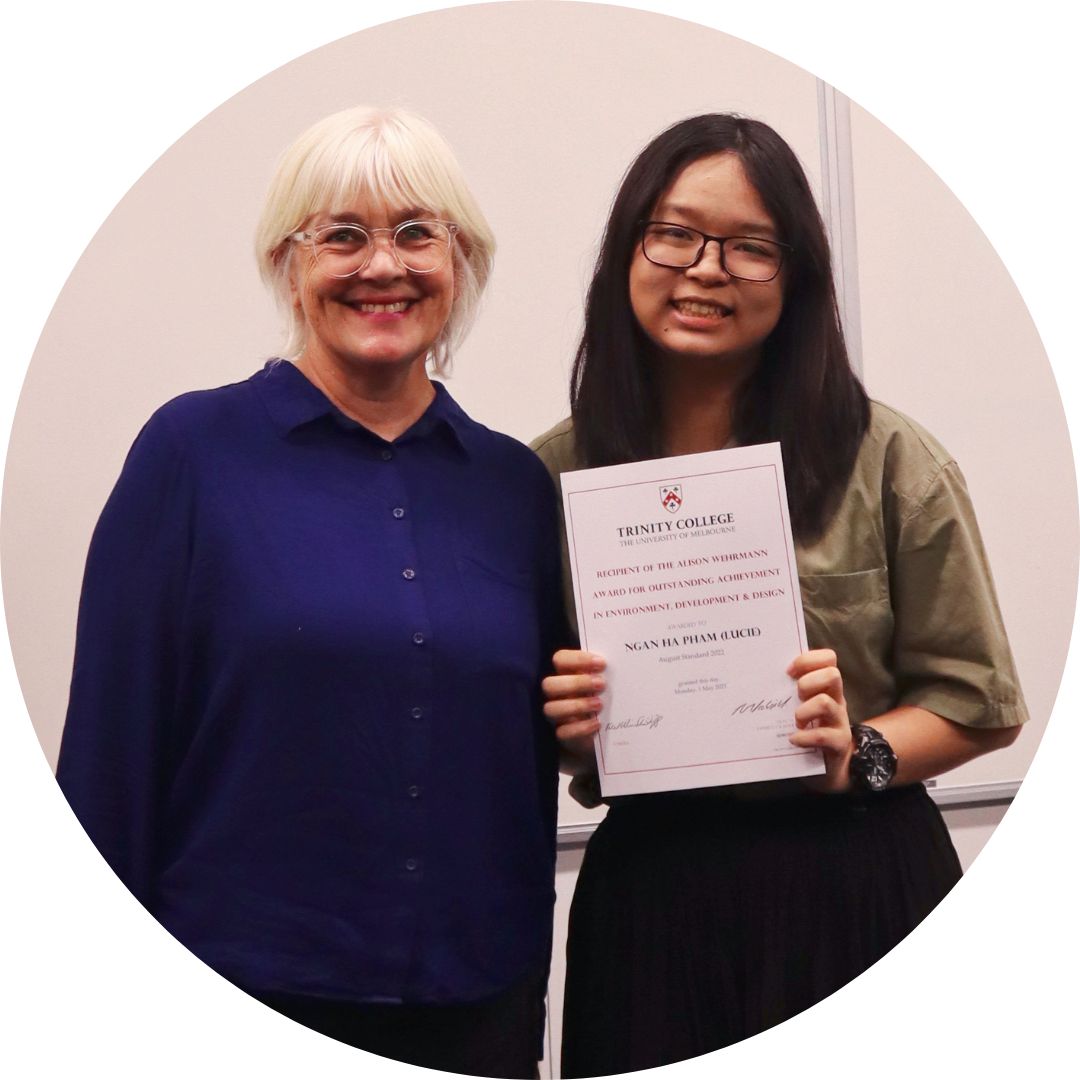 Learn more about Trinity College Pathways School