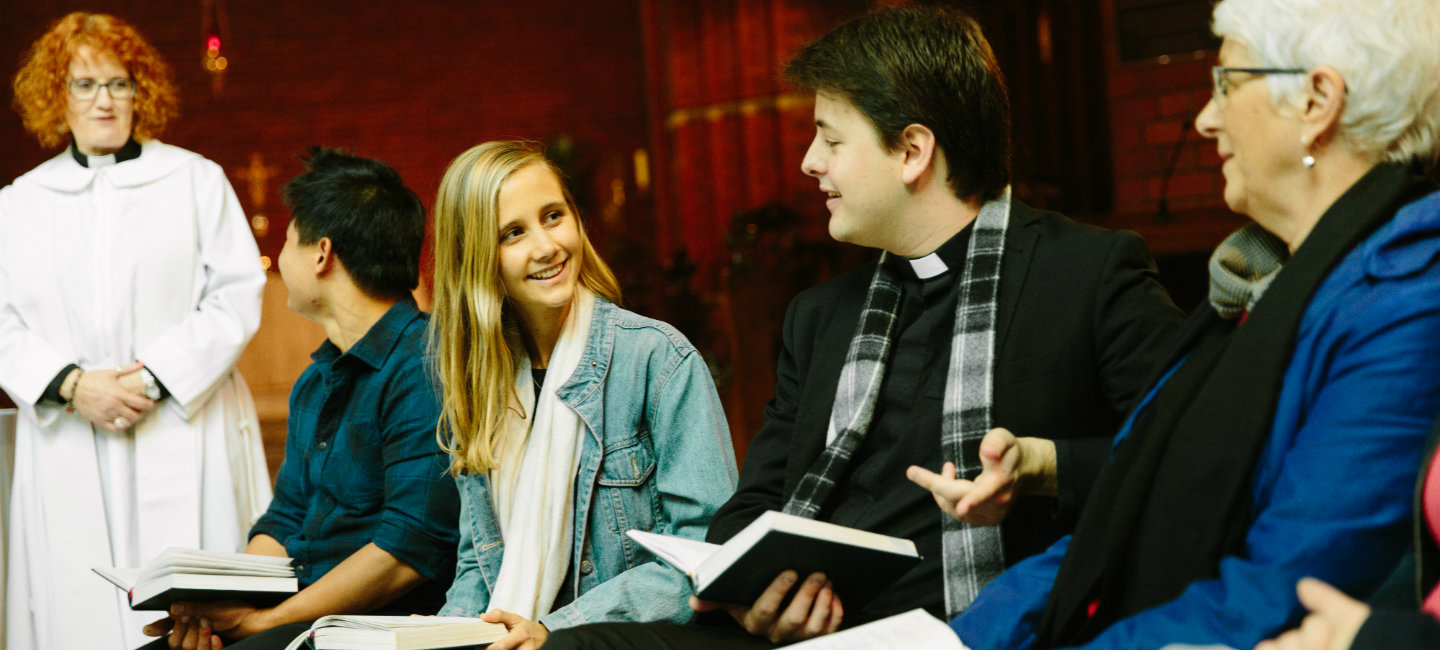 Clinical Pastoral Education
CPE units provide training and experience in the practice of pastoral care.
Clinical Pastoral Education (CPE) is offered through the University of Divinity in partnership with ASPEA (the Association for Supervised Pastoral Education in Australia, Inc). The program is required by some churches for formal ministry accreditation or ordination, and is available to many pastoral and spiritual carers who wish to include it in their formation, professional development or formal studies. Most units are offered in hospital or clinical contexts but some can be undertaken in a variety of ministry contexts. The CPE program is led by ASPEA's accredited supervisors.
Enrolling in CPE
Students may enrol for CPE awards either independently of, or as part of, a University of Divinity award. Enrolments which are credited towards a University of Divinity award are managed through the University's Colleges in conjunction with the University's CPE Programme Director within the School of Professional Practice. Note that CPE may only be taken within an award at postgraduate level.
Information about CPE placements within Victoria may be found at the Association for Supervised and Clinical Pastoral Education in Victoria Incorporated (ASACPEV Inc) website.
Postgraduate students who wish to undertake CPE as part of a University of Divinity award may enrol for any of:
Demands of the CPE Program
The CPE program demands a great deal of students, in both time and emotional investment. The encounters with others can be challenging and reflection on those encounters may be confronting. The discipline of writing up journals, case studies and verbatims enhances personal integration which makes the CPE program a demanding but enriching process. Students who are new to hospital or healthcare settings or multi-faith and multi-cultural settings may find challenges confronting. CPE is also often reported as one of the most rewarding units taken by students in the University. Students enrolling in a part time CPE should expect to commit at least a half time load to CPE. A full-time unit is based on a 38-hour week.
CRICOS Provider No: 01037A (University of Divinity)