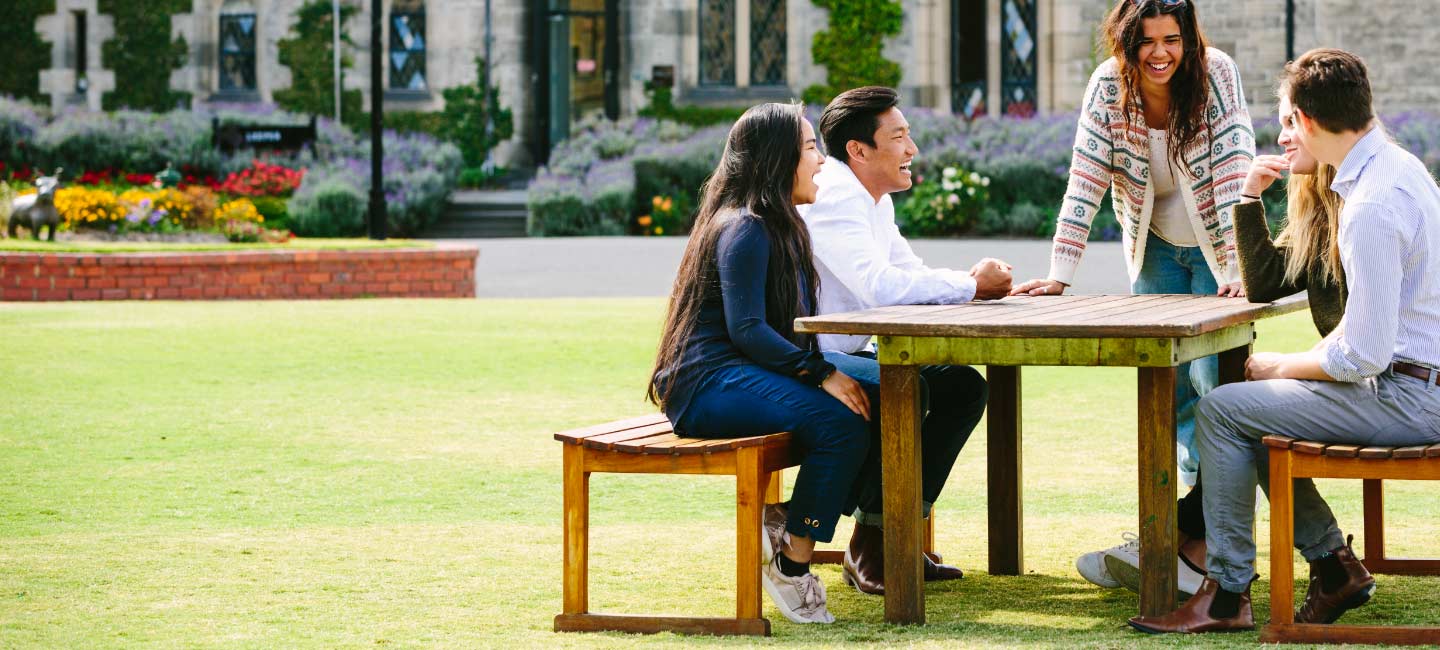 My Trinity Connect
My Trinity Connect is your online platform for networking, maintaining connections, giving back and advancing your professional career.
It's a dedicated space for Trinitarians to contact each other and develop meaningful relationships, wherever they are in the world.
Network
Connect with the global Trinity community, search alumni by industry, company or location. Set up your groups or events with alumni who share the same interest, profession or location.
Stay in touch
Find and reminsce with old friends and see what they've been up to. Find out what Trinity events are coming up in your part of the world.
Give back
Introduce, employ or mentor Trinity students and alumni. It can be as simple as sharing a job on the job board.
Develop
Learn about our career events and seek employment or work experience opportunities through the job board.
It's fast, free and easy to join. You can use your existing LinkedIn or Facebook accounts or your email to sign in. Help our community to grow by posting, sharing and inviting fellow Trinitarians to join.
My Trinity Connect is a vibrant and diverse global community. Everyone on the platform is associated with Trinity in some way, and by joining, you can tap into the exceptional power of the Trinity network.
Visit My Trinity Connect to Join
More information