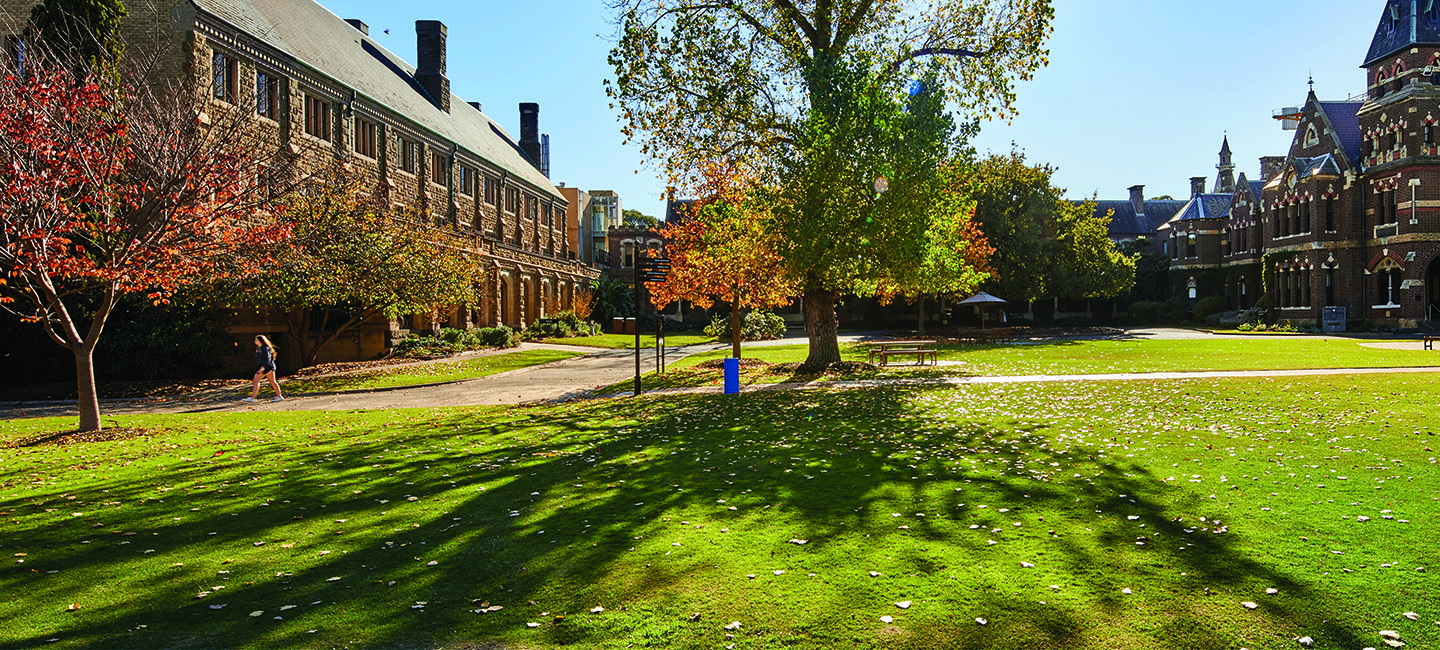 Giving to Indigenous Programs
The success of Trinity's programs for Indigenous students has been made possible through the generosity of individuals, corporates, Trusts and Foundations, and government, in the firm belief that education is the way to bridge the gap.
The continuation and expansion of this type of support will ensure new generations of Indigenous students can achieve success at the University of Melbourne while living at Trinity College.
We are most grateful for your support. Donations to the Indigenous programs may be made through:
Find out more information about philanthropy and giving at Trinity College.
Contact