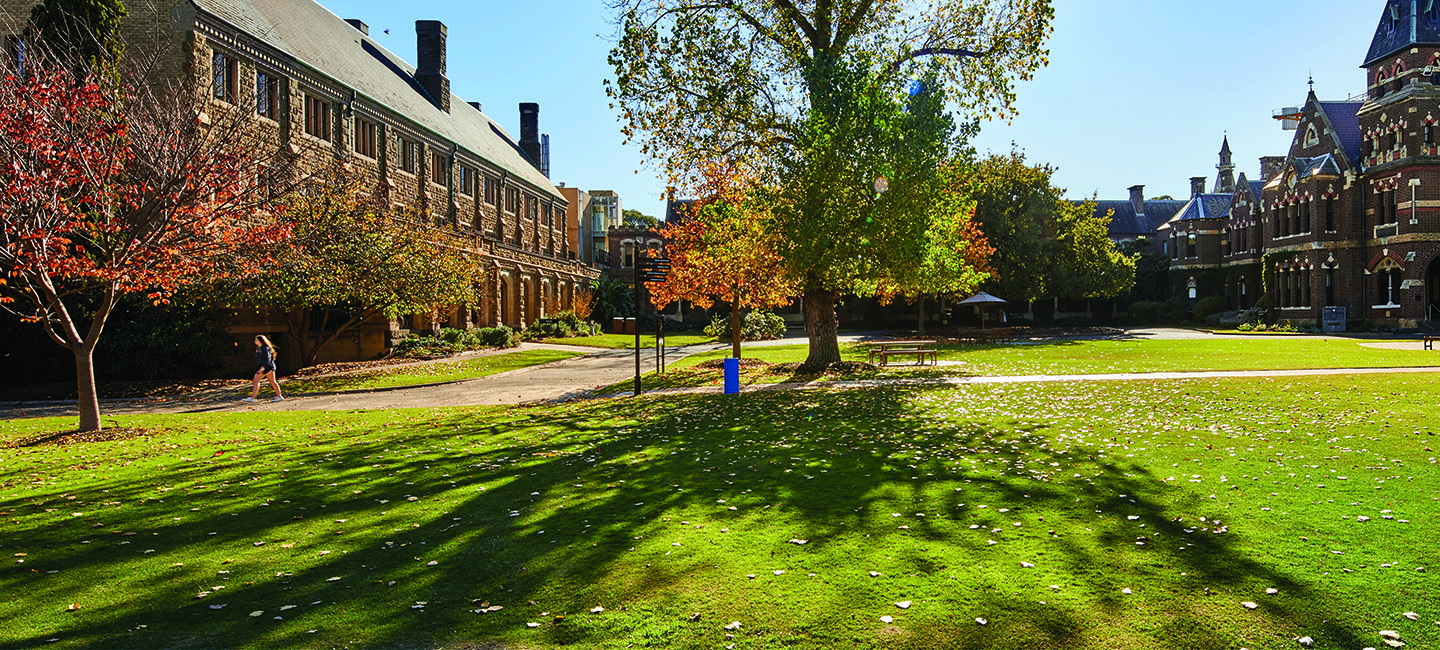 Donor profile – Dr Susan Lim
Donor profile – Dr Susan Lim (TC 1976)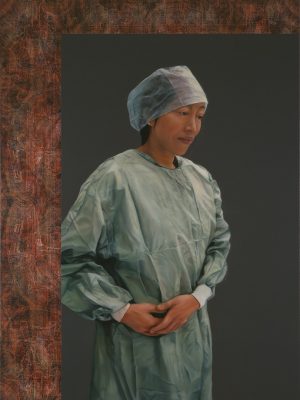 Dr Susan Lim (TC 1976) is a pioneering and world-renowned clinical transplant surgeon. An outstanding student and keen rower, she graduated with first class honours in 1979 and is now a Senior Fellow at Trinity College.
Since 2010, thanks to her generous and ongoing support, we were able to create the Dr Susan Lim Scholarship in Medicine for Residential College undergraduate students enrolled in medicine or affiliated subjects.
Portrait of Dr Susan Lim, Winter 2005 by John Young.