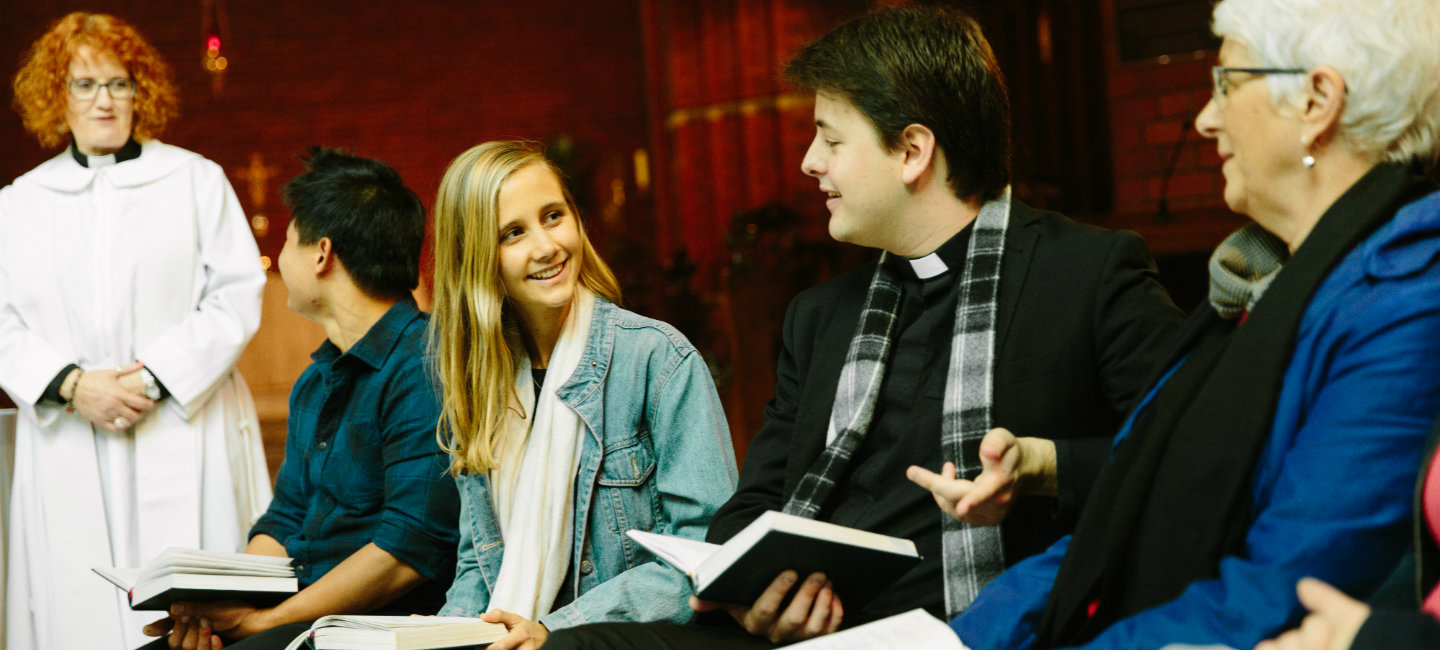 Scott Kirkland
Dr Scott Kirkland
BMin, GradDipTheol Laidlaw, PhD Newcastle
John and Jeanne Stockdale Senior Lecturer in Practical Theology and Ethics
Research Coordinator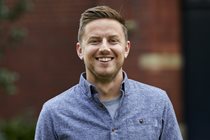 Scott Kirkland is a theological ethicist working in the areas of modern German thought, political theology, and literature and theology. In the past, he has worked on the theology of Karl Barth and his relationship with a number of German philosophical figures, the theologies of Anglicans Donald MacKinnon, Rowan Williams and Sarah Coakley, the thought of Gillian Rose, the work of Fyodor Dostoevsky, and the relationship between Russian theological traditions and their western counterparts. Currently, Scott is editing a series of monographs, Dispatches (Fortress), which will provide ethical reflections on current cultural crises, and he is developing a manuscript provisionally titled "After the End of History: Sovereignty, Economy, Messianism."
Current Research Areas
theologies of economy
political theologies of freedom
the relationship between theology and radical politics
early 20th century apocalyptic
the thought of Giorgio Agamben.
Areas for Supervision
Modern German theology and ethics
theological aesthetics
political theology
theology and economy.
Selected Publications
Into the Far Country: Karl Barth and the Modern Subject, Foreword by D. Stephen Long (Minneapolis: Fortress Press, 2016).
With John C. McDowell, Guide to Eschatology (Grand Rapids: Eerdmans, 2018).

Ed., Scott A. Kirkland,

Political Theologies of the Enemy

(

Forthcoming

).

'Hayekian Neoliberalism as Negative Political Theology' in

Political Theology,

21:7 (2020), 623- 633.

'Prayerful Dispossession and the Grammar of Thinking Theologically: Sarah Coakley and Gillian Rose', New Blackfriars, 95:1060, November 2014.
'Particularity Regained: Recovering a Theological Pedagogy in Karl Barth and Donald M. MacKinnon', Irish Theological Quarterly, 80:1, February 2015, 56-82.
'Glory over Sublimity: Karl Barth's Theological Aesthetics', Heythrop Journal, 57:6, November 2016, 1010-1018.
'Misty Futures: The Seductions of Eco-Capitalism and the Reordering of Desire' in ed., Nicola Hoggard Creegan, Ecology and Hope (Eugene: Wipf and Stock, 2018).

'Hope at the End of History' in

Imagination in an Age of Crisis,

ed., Jason

Goroncy

and Rod Pattenden (Eugene: Cascade, 2022).

Dostoevksy's

Crime and Punishment and Johannine Form

in ed., Robert

Derrenbacker

Jr., Dorothy Lee, and Muriel Porter,

The Enduring Impact of the Gospel of John

(Eugene, OR: Wipf and Stock, 2022).
Community Engagement
"Australia needs a better Conversation over Religious Freedom" in The Conversation (17/5/18).