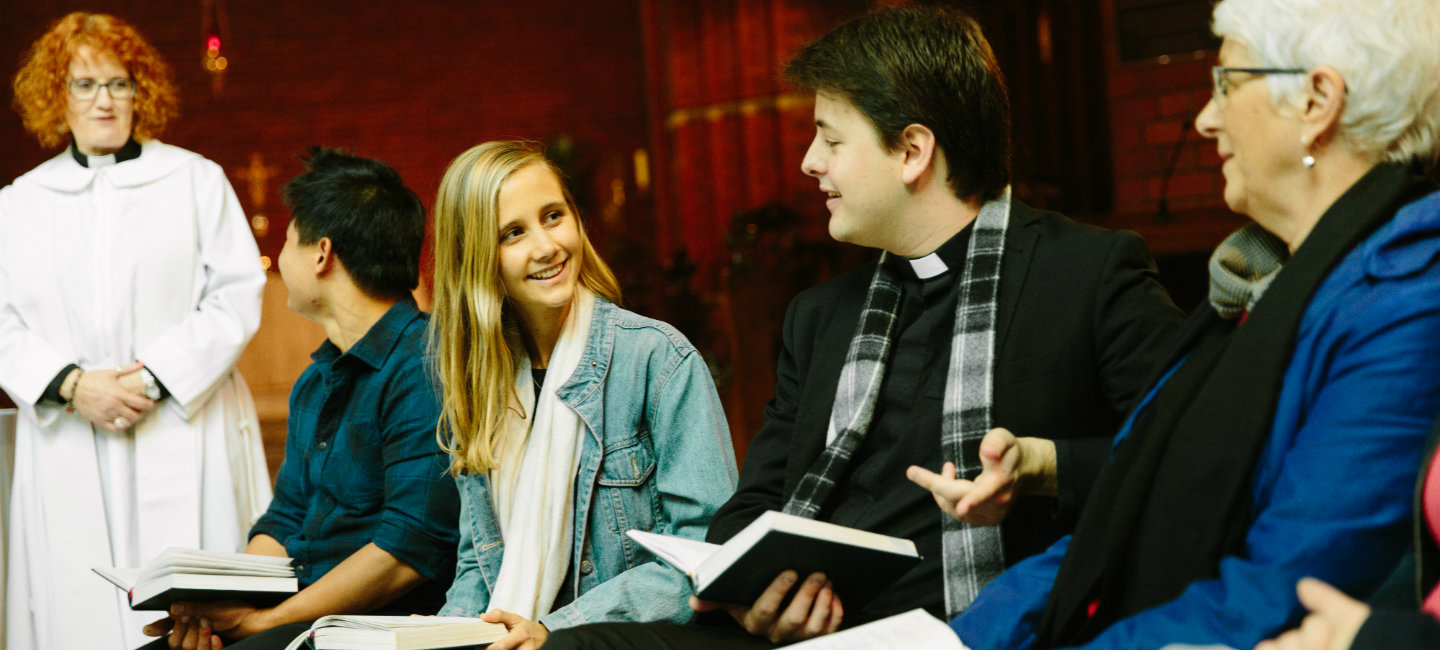 Alum profile: Russell Goulbourne
The Revd Professor Russell Goulbourne felt a possible calling to ordained ministry in his late teens, but it wasn't until he had an established career as a university faculty Dean and found himself unexpectedly in a new country that his calling was realised.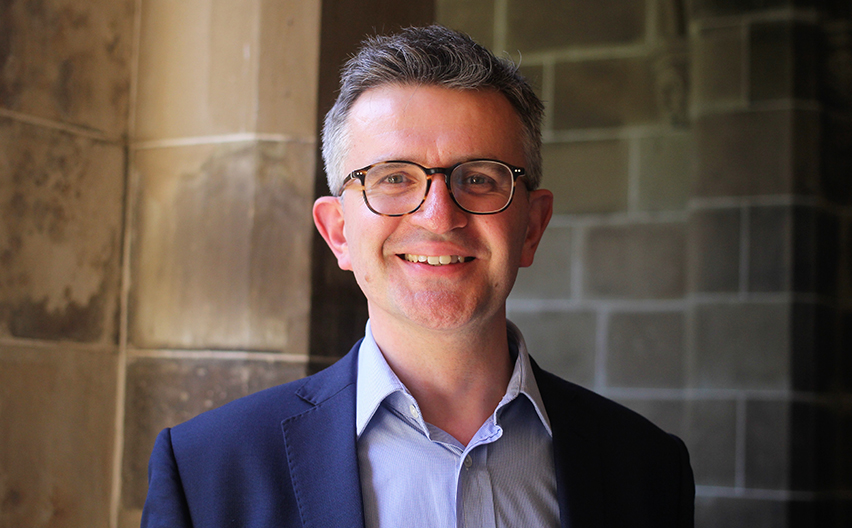 Considering Russell Goulbourne's family didn't regularly go to church while he was growing up, it may surprise some to learn that both Russell and his older sister went on to become ordained, firstly as deacons, then as priests.
For Russell, his faith became important throughout his teens, partly influenced by his love of music. Russell was a member of his high school choir and then became interested in choral singing in a religious context. This led to him to join his college chapel choir at Oxford and then the choir at the Roman Catholic cathedral in Leeds when he secured his first academic job at the University of Leeds.
His faith would then weave into his life as an academic specialising in modern languages, as he considered how texts are read, interpreted and translated.
Read Russell's full story here.