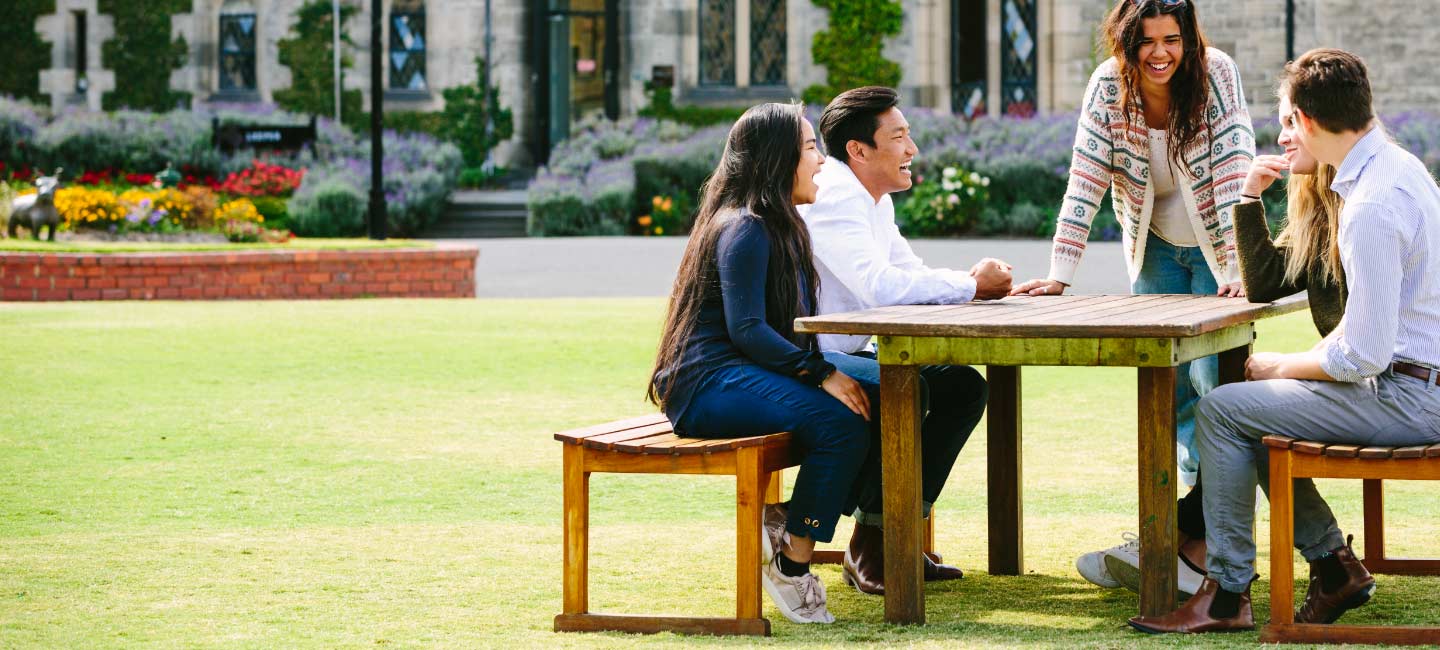 Academic Program
Get the most out of your university education – we're here to learn, after all!
We know that you want to excel at your studies, so create a supportive environment to help you achieve the best marks you can. That way, you'll be right on track to pursue your chosen career path or undertake further study.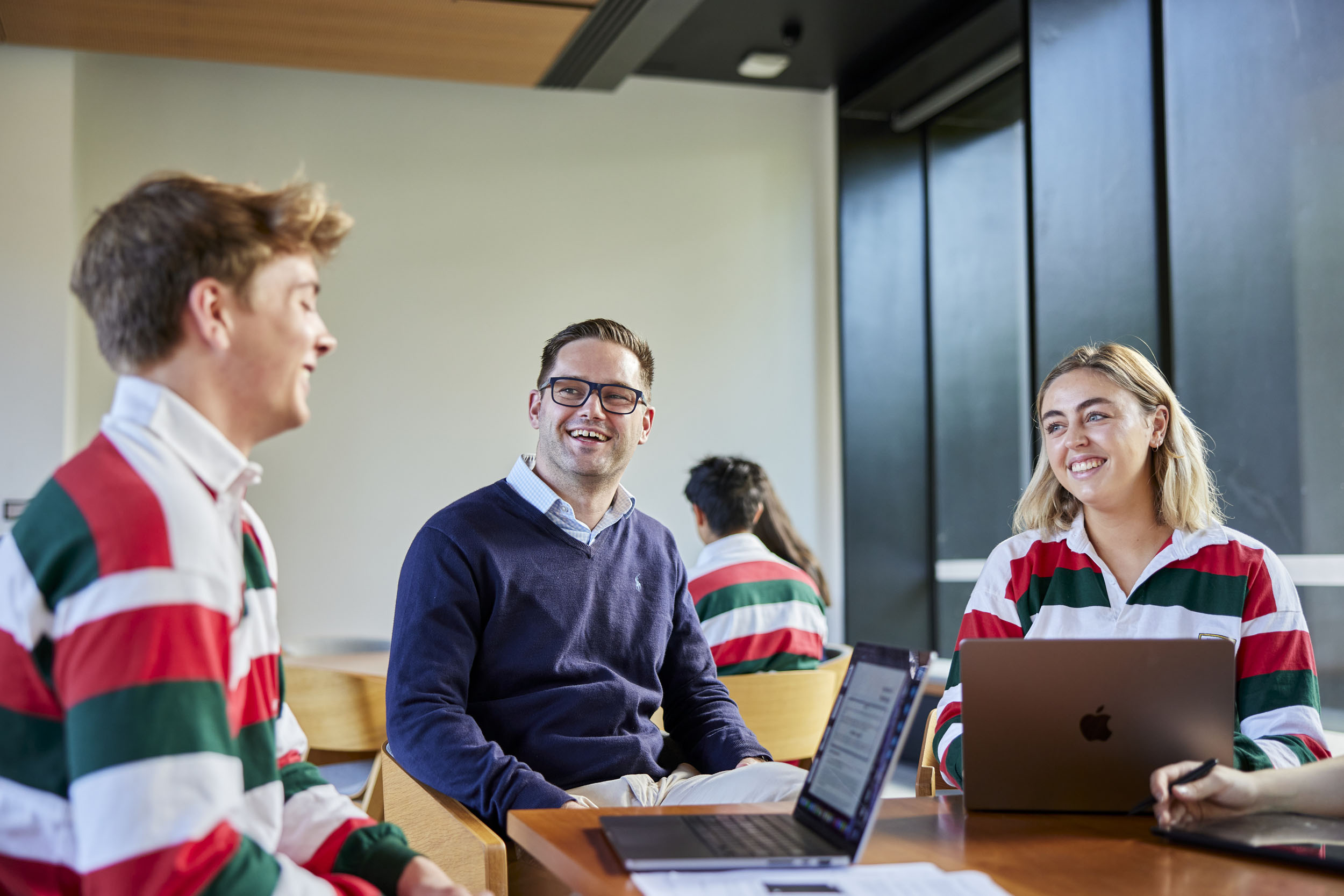 Excel academically with our included tutorials
Trinity has a tutorial program that lets you sign up for a weekly small group tute for each of your subjects every semester. Leading up to exams, you can opt to have a one-on-one session with your tutors too. Think how much easier getting through a degree is when you've got peers who are studying the same subjects as you plus knowledgable teachers to answer your questions.
Be supported by dedicated tutors
Most of our 80+ tutors are only just a bit older than you. They could be studying a master's degree or PhD, or could be a recent graduate working in the field. They know what it's like to be in your shoes. The purpose of the tutes is not to re-learn what's been covered in your course, but to add more breadth and depth to your learning experience. Your tutors can guide you through assignments and exam preparation too.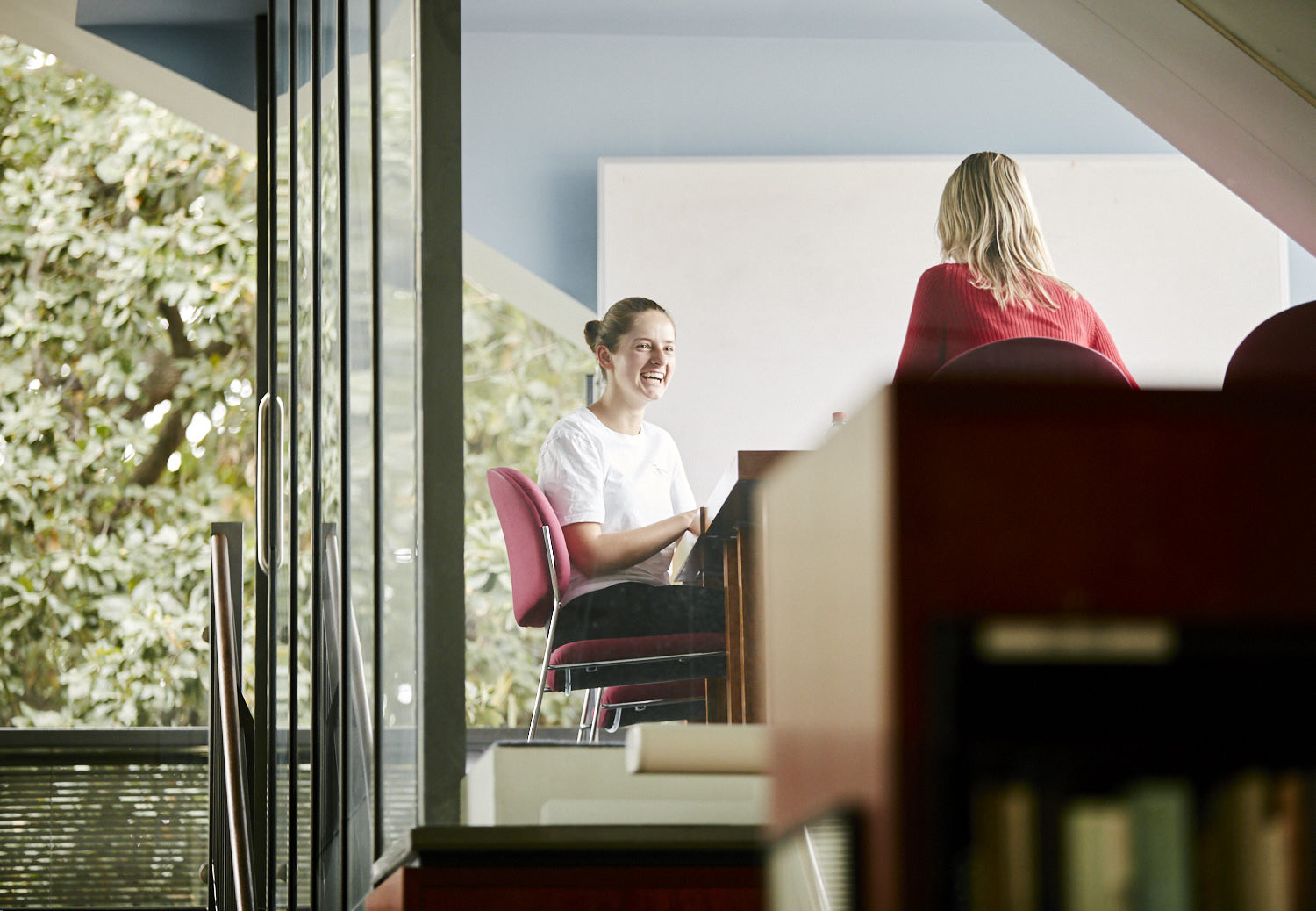 Feel constantly inspired and challenged with our fireside chats
As well as a tutorial program, we provide other opportunities for you to meet leading academics or thought leaders at our fireside chats. These are optional informal gatherings that allow students to come along and meet an industry professional or academic and discuss a particular topic. It's a great way to build connections, find out more about potential career paths and generally expand your thinking.
Connect with experts in your chosen field
We often invite expert guests to our formal dinners to further educate and inspire our students. We also love connecting students to our incredible network of almost 30,000 alumni, who are usually all too willing to help a fellow Trinitarian pursue their career and life goals (we have a dedicated networking platform called My Trinity Connect to make this process super easy). Suffice to say, there are always plenty of opportunities to get a good understanding of your future career and to find the help you need to get there.
Be recognised for your efforts
Each year we present a range of prizes and awards to recognise student achievements.
Now you know how we support you academically, take a look at how we support your health and wellbeing at Trinity College.