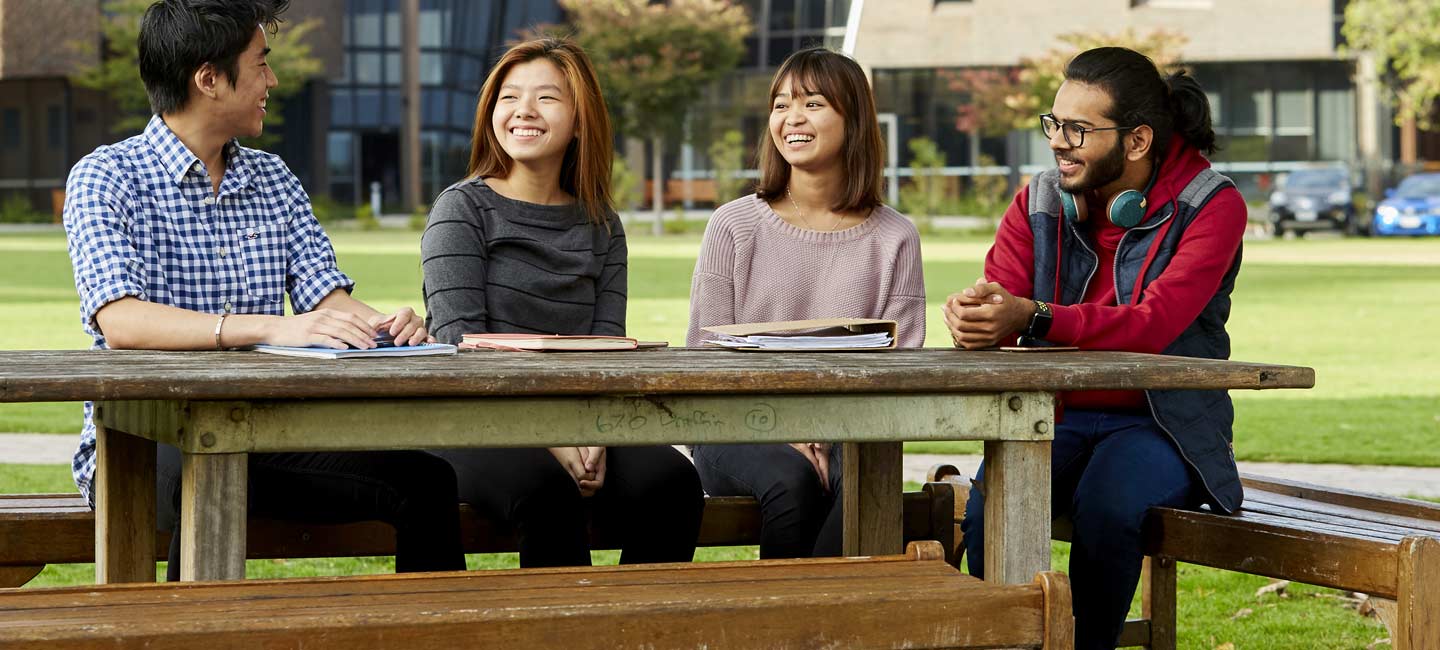 Student Support
Trinity College ensures students are comfortable and happy throughout their studies with a range of support services.
Support for you
It's important that you feel happy, confident and at your best during your time at Trinity College. As a student here, you'll receive excellent care and support as you settle into life in Australia and navigate your academic pathway from high school to university.
Academic support
Right from the beginning of your Foundation Studies journey you'll meet with academic advisors who will help you select your subjects. This will ensure you're in the best position to transition into the University of Melbourne course of your choice.
At Trinity College you'll benefit from small class sizes with a maximum of 15 students, as well as individual mentoring plus academic advice and support.
Learn more about the Trinity College academic program.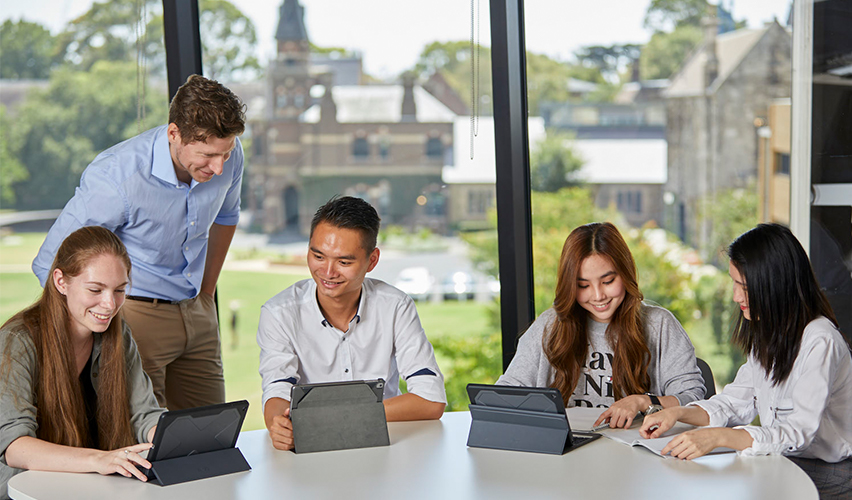 Health and wellbeing support
Your ongoing physical and mental health are vital for enjoying a positive study experience at Trinity College. We've got a variety of personal health and wellbeing services available to you provided by a range of professionals.
Learn more about wellbeing and personal support at Trinity College.
Social support
There are plenty of opportunities to connect with your classmates and get active at Trinity College. From sports activities to religious groups and social clubs, you can find a social group to suit you.
Learn more about Trinity College clubs and activities.
Our extensive student support is one of the key reasons international students choose to study Foundation Studies at Trinity College. Find out more about why you should choose to study at Trinity.