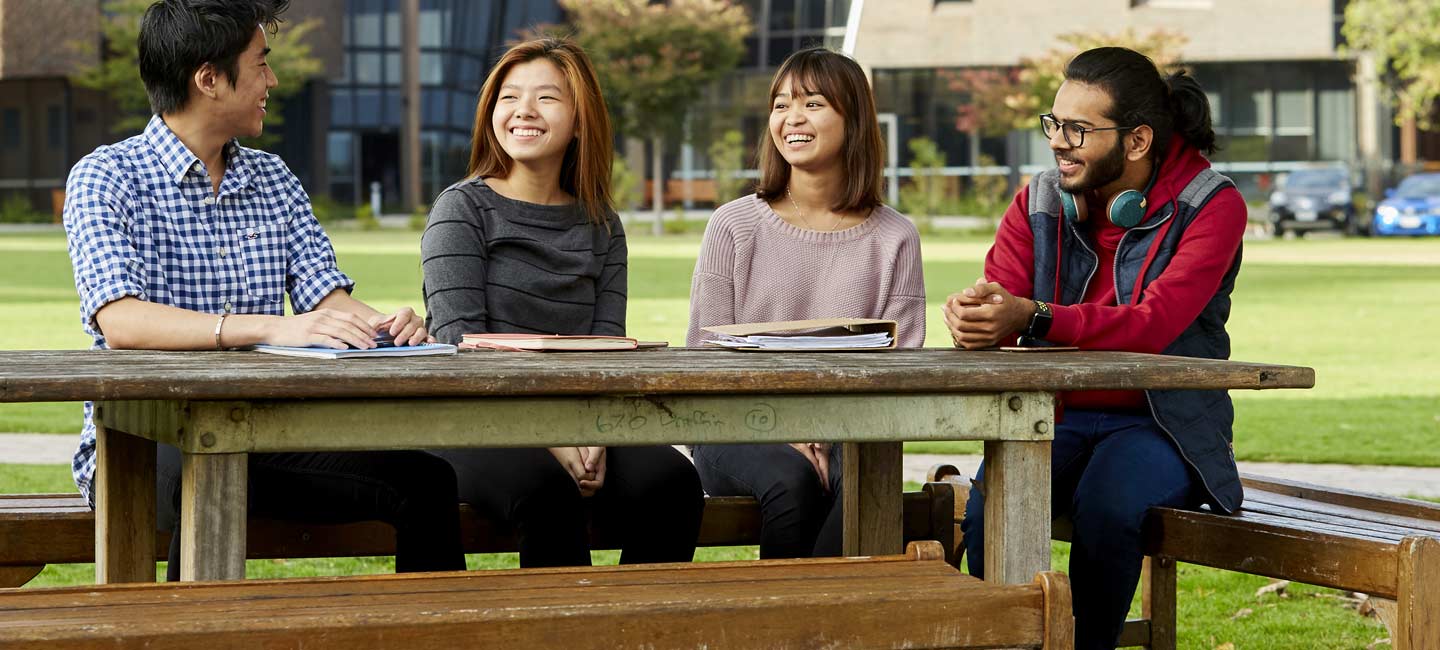 Policies
Trinity College is committed to providing a welcoming community in which all members feel respected, safe and supported, and in which our students can thrive and grow academically and personally.
Please read these policies prior to enrolling in Trinity College Foundation Studies.
Policies
Publicity
Incidental photographs of students as a participant in group activities may be taken and used for Trinity College's publicity and promotional purposes in print and online. Students will not be named or identified nor will they be entitled to any fee for the use of such images. If the students or their parents do not agree to the use of photographic material, please contact the College in writing.
Student Visa Matters
Attendance
Satisfactory Academic Results
Late Commencement
Notification of a Change of Address
Employment
Watch our video on creating a safe space for international students, created by one of our own Pathways School students.