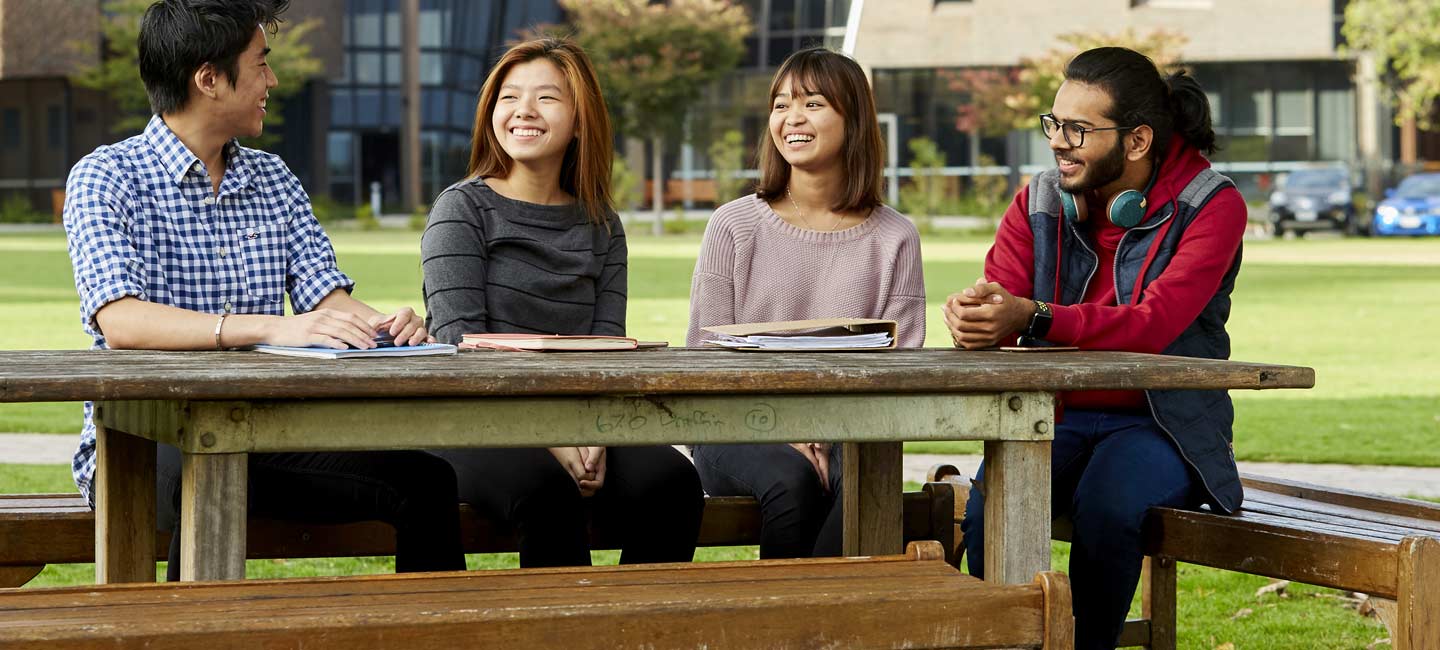 Online Lecture Videos 2021
Did you miss one of our 2021 live lectures or want to watch them again? Well you're in luck, a recording has been made available below for you to re-watch as many times as you like!
EAP Think EAP is only about writing essays? Lecturer Shawn Hupka is going to change your mind.
Literature Join Dr. Sashi Nair and Dr. Miriam Nicholls as they take you on a literary tour of metaphors and monsters.
History of Ideas Join Dr Michael Pickering as he explores the place of magic in early modern societies and intellectual thought.
Drama Ready Set Go! Join Dr. Rose and Steven Smith for a tantalising tasting of communication skills - body, voice, spontaneity and expressive command of the English language.
Mathematics 1 Join Alice Yu and Joshua Mcleod as they discuss some of the topics we discuss in Mathematics 1.
Mathematics 2 Join Dr. Sasha Cyganowski, as he discusses logic and coding with contemporary examples.
Physics Join Dr. Melissa McCulloch and Dr. Paulo Mendonca as they explore the duality nature of light and photons.
Biology Join Madeline Papandreou as she discusses genetic engineering technology.
Chemistry Join Dr. Kerry Higgins for a discussion of food chemistry. We are what we eat, but do you know what it is you are eating?
Accounting Join Dr. Wendy Cai and Mr Felipe Casasayas as they discuss the world of Taxation and what it means for businesses and individuals.
Economics 'Inflation is good for the economy'. Join Harry Dao as he presents this unconventional viewpoint.
Psychology Join Dr. Rita George, as she tackles the pointy and relevant topic of body image and eating disorders.
Media & Communications Lights! Camera! Action! Join Joanne Boyle and Sara Evans as they guide you through some of the skills and techniques used in film.
Environment, Development & Design Join Dr. Virandi Wettewa and Diane Boase as they explore designing city buildings of the future.