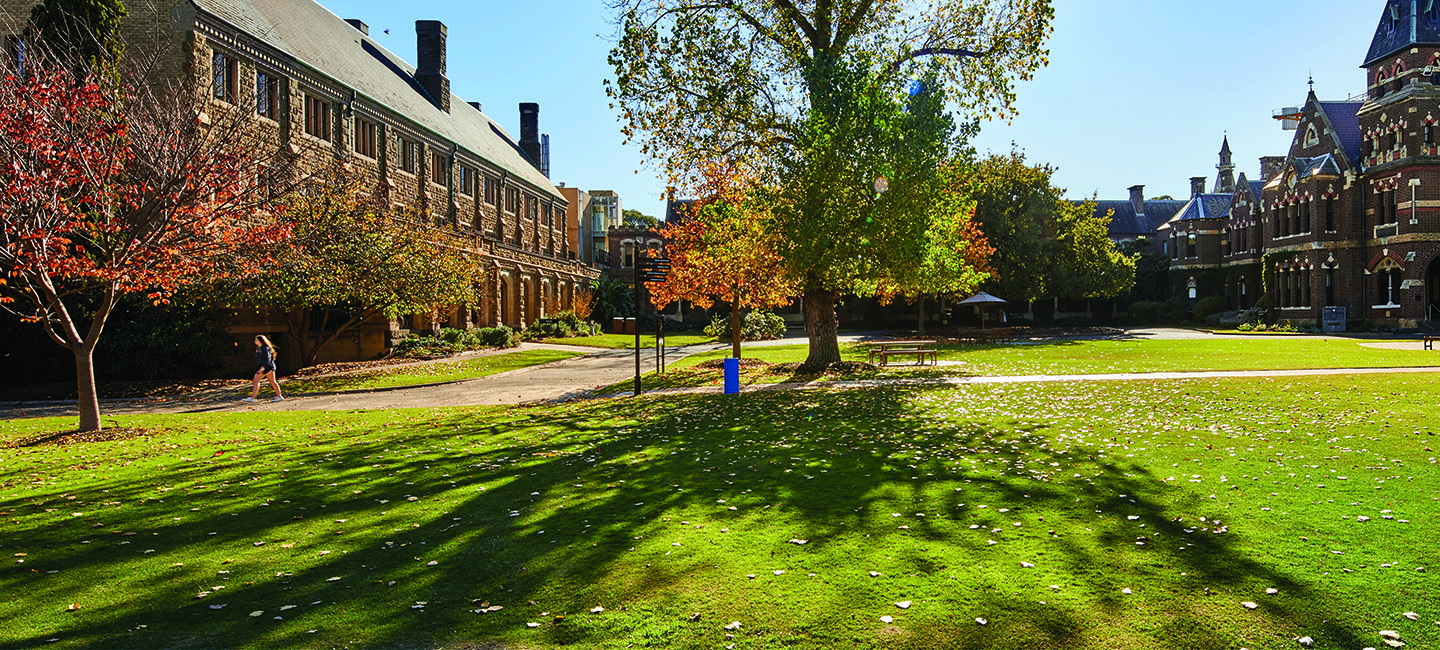 The College
Opened in 1872, Trinity College was established as an affiliated residential college of the University of Melbourne as well as a place to prepare theological candidates for ordained ministry in the Anglican Church of Australia.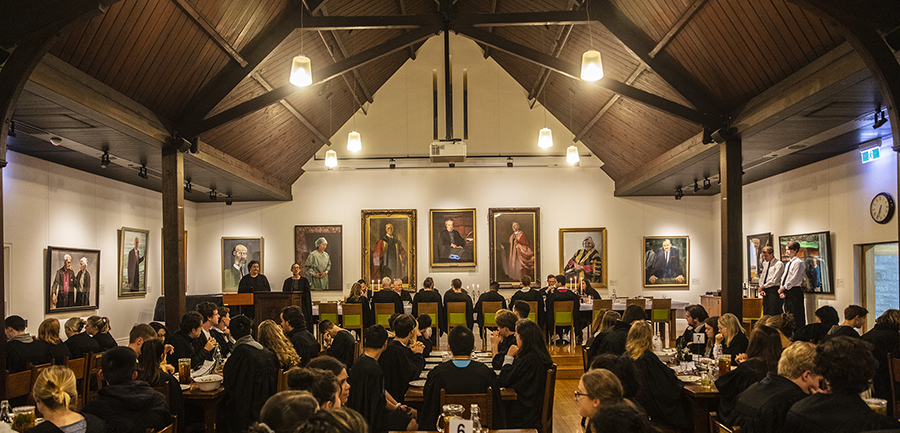 Trinity College has significantly expanded since then and today consists of three divisions: the Pathways School, the Residential College and the Theological School.
The College has a diverse student body of more than 2,000 students from a wide range of socioeconomic, geographical and cultural backgrounds. This has created a vibrant and supportive learning community.
Trinity College embraces reconciliation and is committed to giving Indigenous students access to tertiary study and supporting them academically, pastorally and culturally so as to build their chances of successfully completing a university degree.
Opportunities abound for all our students to explore new interests and pursue their extra-curricular passions – be they musical, sporting, cultural, spiritual, entrepreneurial, or in the areas of leadership and social responsibility. The breadth and depth of these opportunities, supported by extensive student welfare and pastoral care structures, and the diversity of students' backgrounds, nurtures the development of well-rounded individuals, able and willing to lead and serve, locally, nationally or internationally.