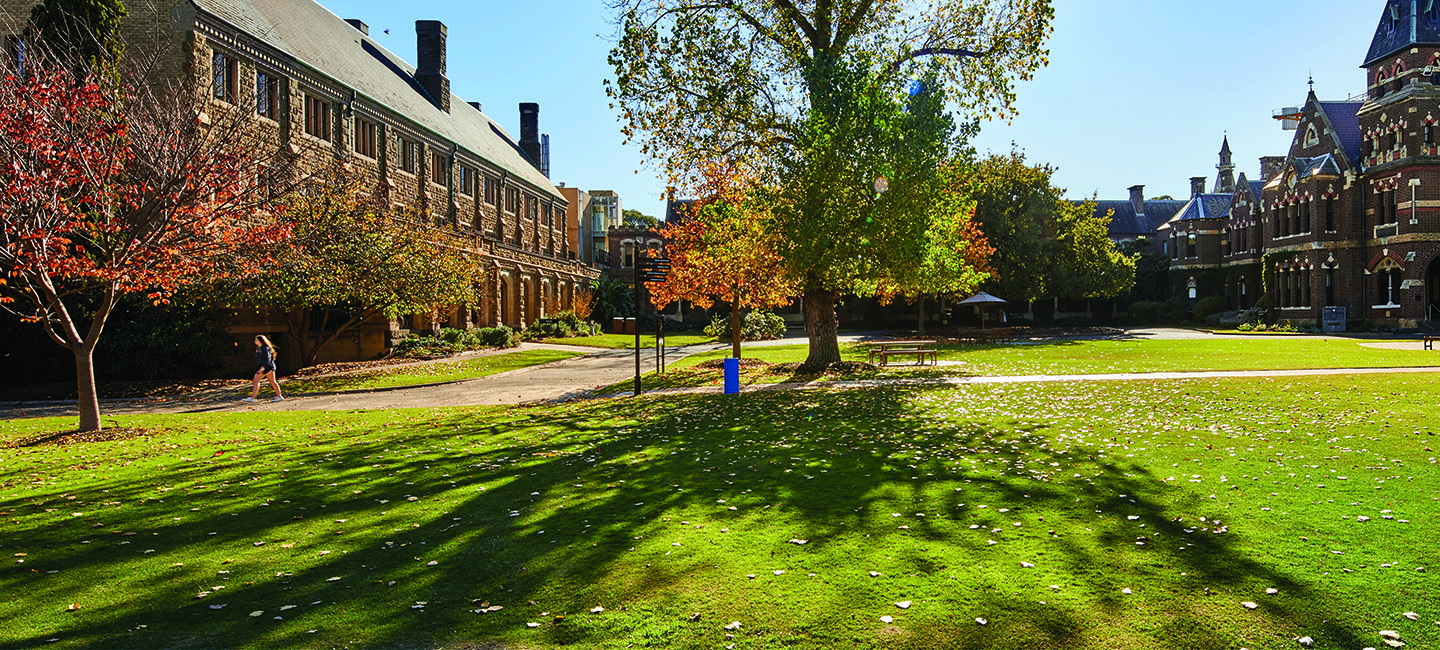 News
There's always something happening at Trinity College.
Stay up-to-date with our latest news and keep an eye on our busy events calendar, which includes events for current students, staff, alumni & friends of Trinity College and the general public.
Event photos can be found on Trinity College's Facebook page and via My Trinity Connect. Videos can be viewed on our YouTube channel.