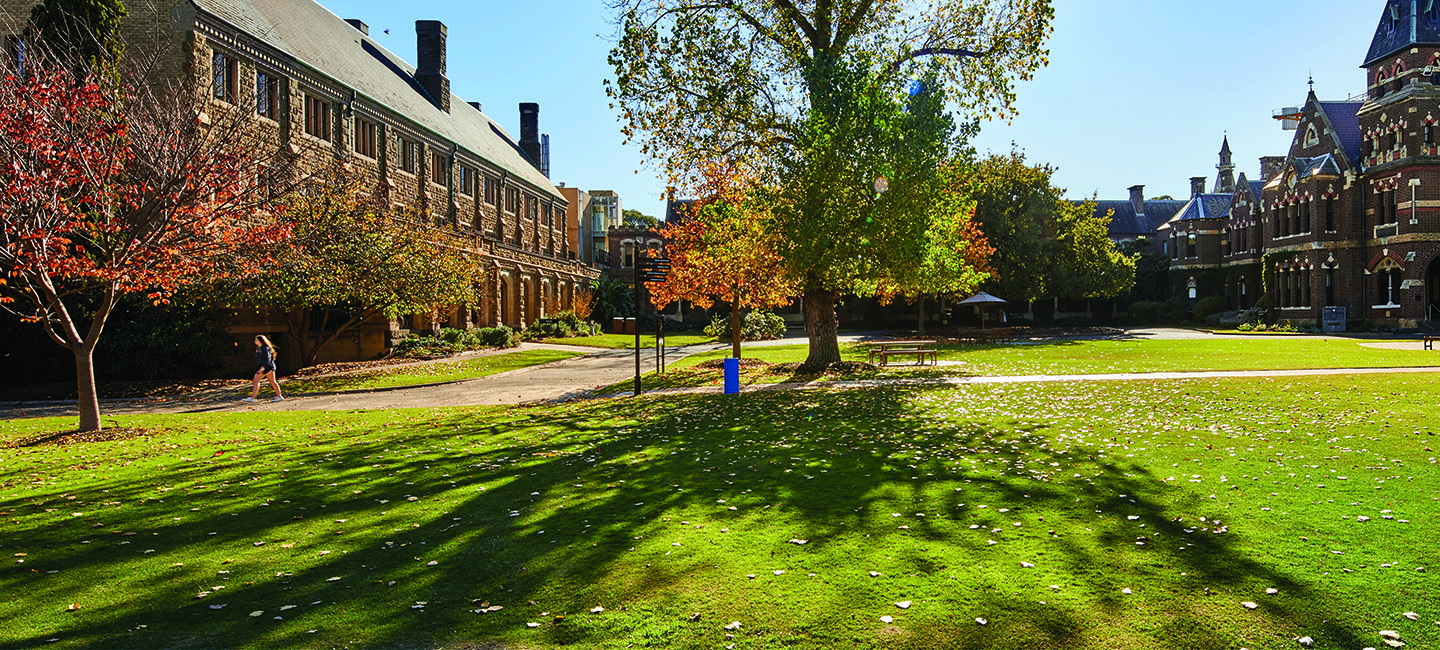 Who was Barry Marshall?
On 6 September 2022 we will be holding the annual Barry Marshall theology lecture. The event, which includes a memorial eucharist and lecture, is held near the anniversary of Barry's death and attracts an eminent speaker in theology each year. But who exactly was Barry Marshall?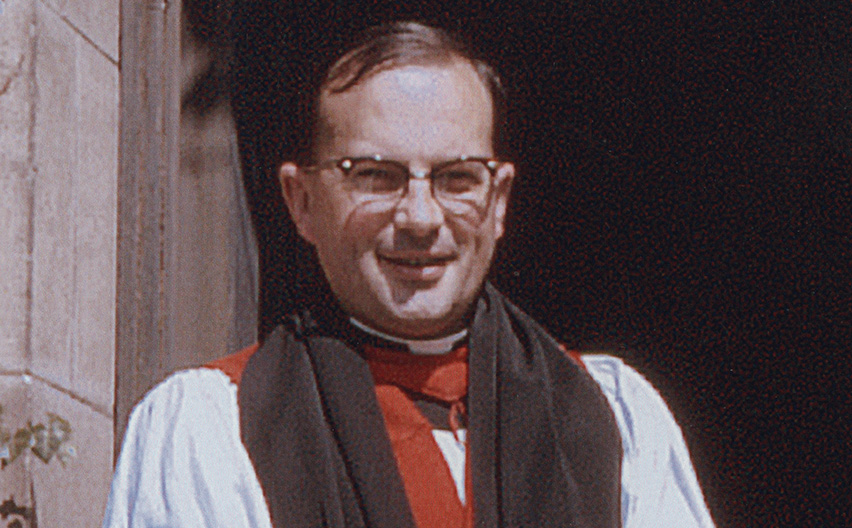 Barry Russell Marshall is a former Trinity College student, Chaplain and Theological School lecturer.
Born in Darlinghurst, Sydney, on 18 July 1923, he grew up in western New South Wales, where he developed an enduring love for the outback. He completed part of his schooling via correspondence (and was named dux), then later boarded at Sydney Church of England Grammar School, Shore. He went on to serve with the RAAF as a wireless operator during WWII and survived a treacherous forced sea landing.
Barry joined Trinity College in 1946 and graduated from an arts degree (history) with first class honours. He tailed this with two years of theological study at St John's College, Morpeth, NSW, from where he also graduated with first class honours.
After being ordained a priest in December 1950 by the Bishop of Bathurst, he served as 'Brother Timothy' with the Brotherhood of the Good Shepherd, ministering far inland in New South Wales. He took a break to travel to Oxford as a Lucas Tooth Scholar in 1952, graduating with a Doctor of Philosophy from Christ Church in 1955, before returning to the brotherhood. He served until 1961 as priest-in-charge of Bourke – surviving a near-fatal car accident during this time.
It is notable that Barry's love of rural Australia never wavered, and he returned to the outback at various points in his career to serve as a bush pastor.
Despite his love of country life, Barry was eventually drawn back to the city, taking up the role of Chaplain at Trinity College, Melbourne, in 1961. He became widely known for his intelligence, creativity and caring nature, and his ability to exert influence with a dash of humour.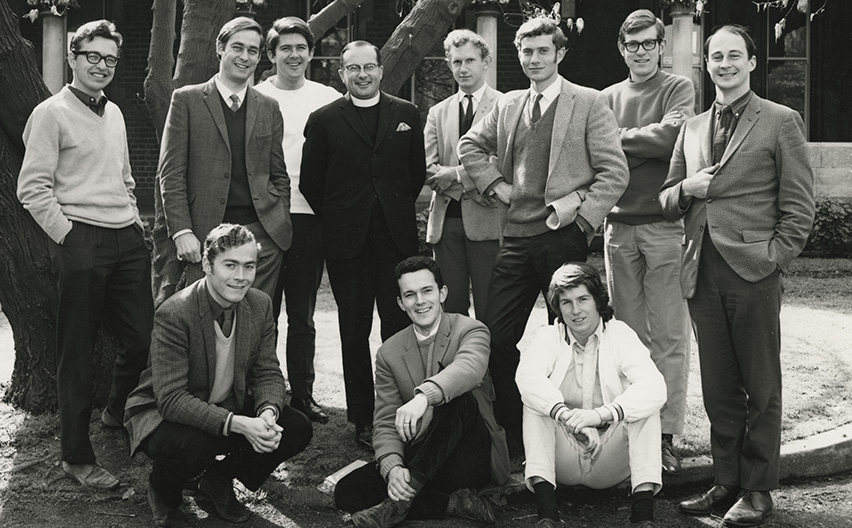 A much-loved and respected character within the Anglican church and beyond, Barry became a consultant member of the Anglican Liturgical Commission.
He was then called back to Pusey House in Oxford, a centre for theological scholarship and research and where he had acted as a librarian in the '50s, to take up the position of principal. Alas, he never got to assume the role. In August 1970, just three months after moving back to England, he fell from a ladder at Pusey House while readying to take on his position. Barry sustained serious head injuries and died shortly after the accident.
His ashes were interred in the Trinity College Chapel, and a lecture is now held annually at Trinity College in his honour.
Register now for the free 2022 Barry Marshall lecture on 6 Sept, to be presented by Dr Hirini Kaa, Archdeacon for Mātauranga (Aotearoa)