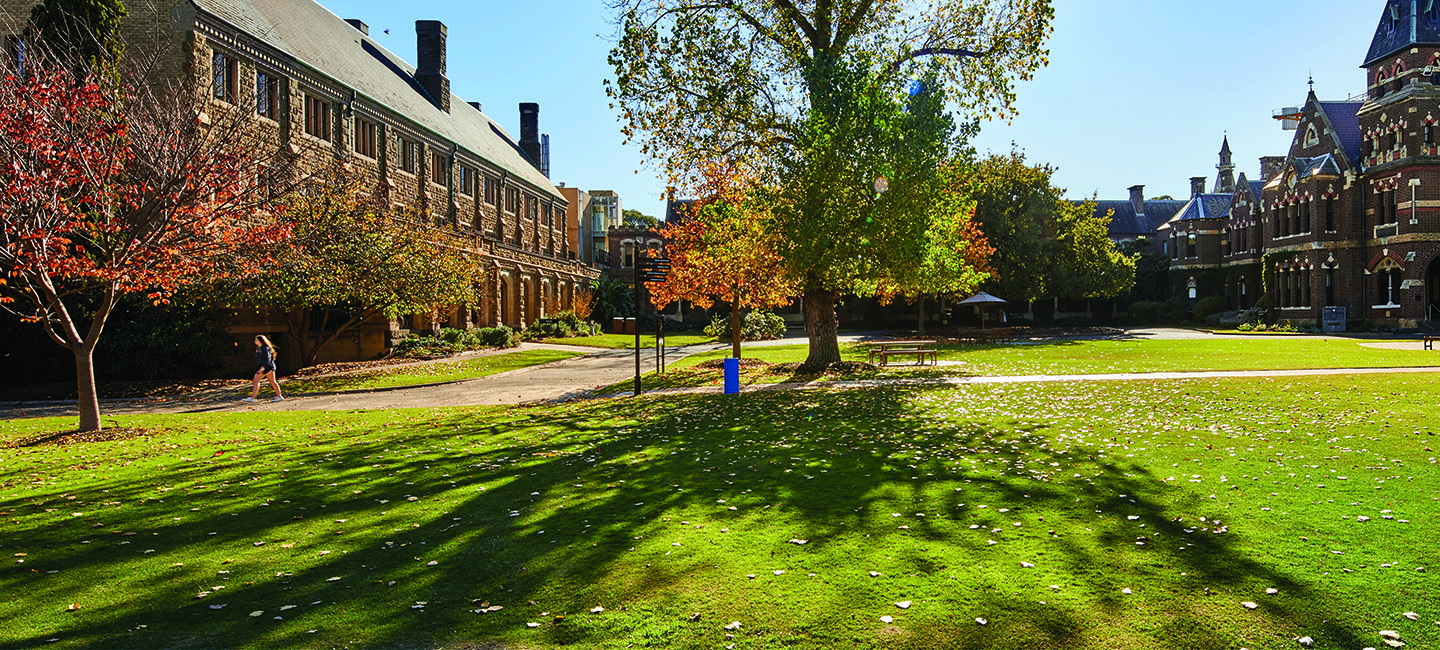 Meet our Theological School's visiting scholar, Dr Richard Ascough
From 15 March to 30 April, Professor Richard S Ascough, Professor of Religious Studies at Queen's University in Kingston, Ontario, Canada, will be a visiting scholar in residence at Trinity College Theological School.
Richard has a PhD from the University of St Michael's College at the University of Toronto and is doctoral brother to our Theological School Dean, Bob Derrenbacker. Richard's research focuses on the history of early Christianity and Greco-Roman religious culture with a particular focus on various types of associations.
Richard has authored 10 books and many academic essays and journal articles, and is now researching the dynamics of religious interaction and community development in small religious associations in the Greco-Roman world. His project is part of a larger movement that is exploring modern theories of Christian origins.
Richard regularly teaches courses on religion in Greek and Roman antiquity, with particular emphasis on the first two centuries of the development of Christianity, and also teaches courses on religion, film and religion, and business ethics. He has been honoured through many teaching awards and was selected for a 3M National Teaching Fellowship in 2018.
'I am excited about spending time at Trinity and the opportunities to meet with students and faculty members at the College. I hear there is a rich and vibrant life on the university campus and in the city of Melbourne itself, which I'm keen to participate in while meeting new friends and colleagues,' says Richard.
Public lecture 27 April 2022
In addition to visiting and speaking in some of the classes at the Trinity College Theological School and conducting his own research, Richard will be delivering a public lecture entitled 'Rethinking Earliest Christianity: Paul's Christ Groups in their Cultural Contexts' on Wednesday 27 April at 7.30pm in the Old Warden's Lodge.