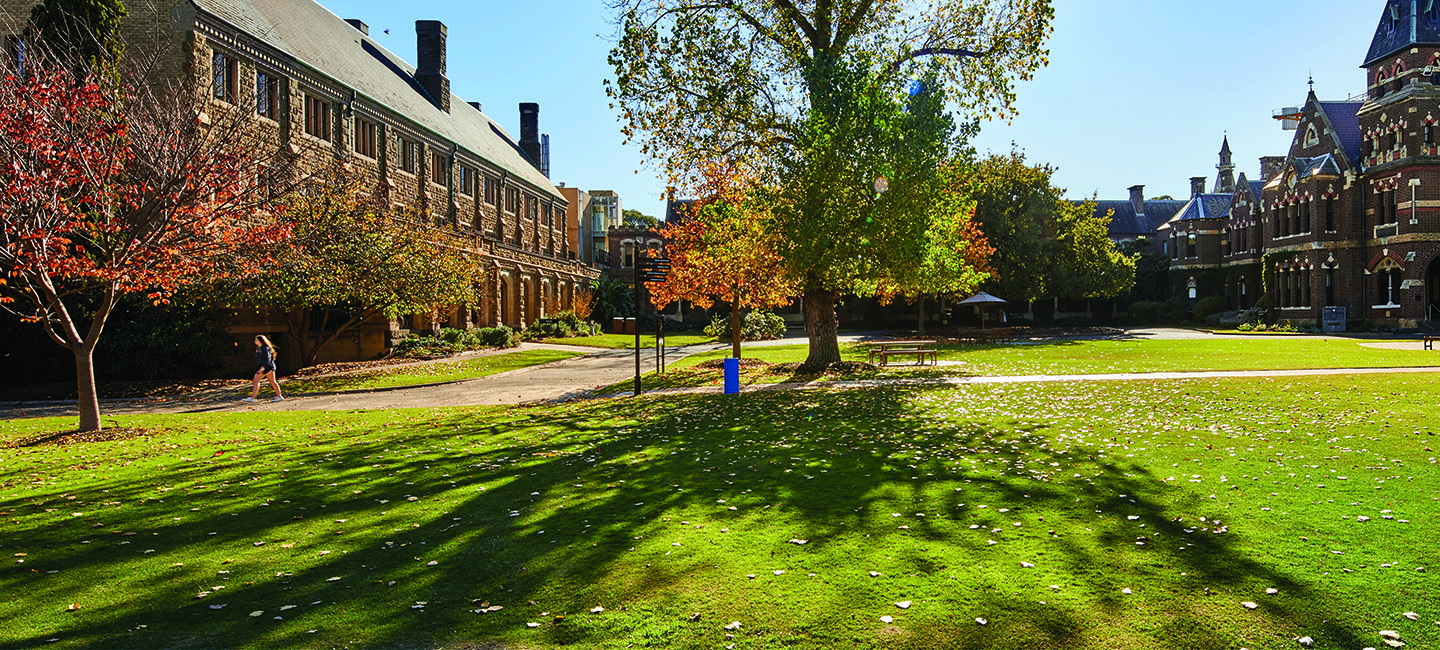 Your chance to walk in the footsteps of Jesus: Holy Land tour June 2022
This year we are hosting a pilgrimage and study tour of the Holy Land and you have the chance to join us.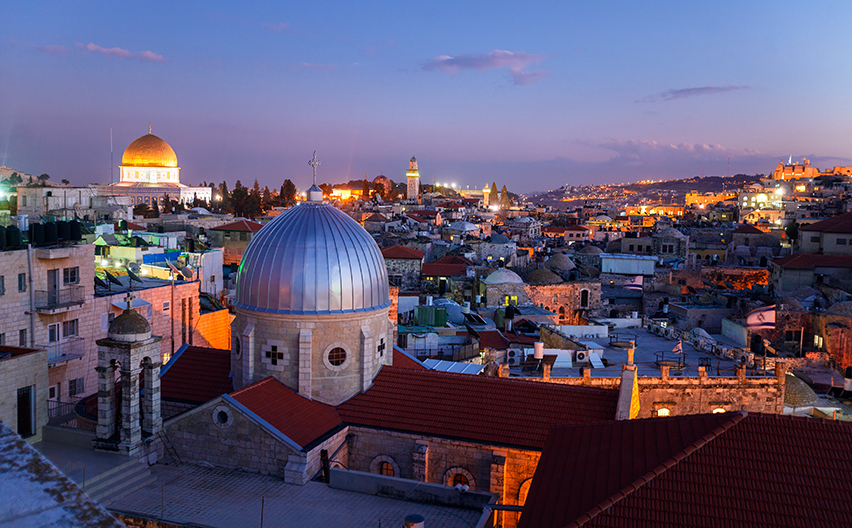 Would you like to walk in Jesus' footsteps in the Holy Land? Walk around Nazareth in Galilee, where he grew up? See there a replica of the simple synagogue where he preached? Walk beside the Sea of Galilee? Explore Bethlehem? And walk the Way of the Cross in the Old City of Jerusalem – always a deeply moving spiritual experience?
If you would like to share in these wonderful experiences and many more, opening up the Scriptures for you in profound and exciting ways, then here is a golden opportunity. In June this year, as we gently emerge from our two-year isolation from the rest of the world, consider joining us on a 13-day combined pilgrimage and study tour of Israel and the Palestinian territories.
The fully escorted tour is being led by three expert guides.
The Revd Canon Dr Bob Derrenbacker
The Dean of Trinity College Theological School, Bob Derrenbacker, is a New Testament scholar and teacher who has led three previous Holy Land tours, as well as conducting an archaeological dig there
The Rt Revd Dr Stephen Andrews
Stephen Andrews is Principal of Wycliffe College in Toronto, Canada, is an expert on Second Temple Judaism, and has led two previous Holy Land tours
Raouf Karborani
Raouf Karborani is a local guide and has been guiding groups in the Holy Land for more than 20 years. Born in the old city of Jerusalem to a Christian family, he has extensive and in-depth knowledge of the Bible and Middle East history.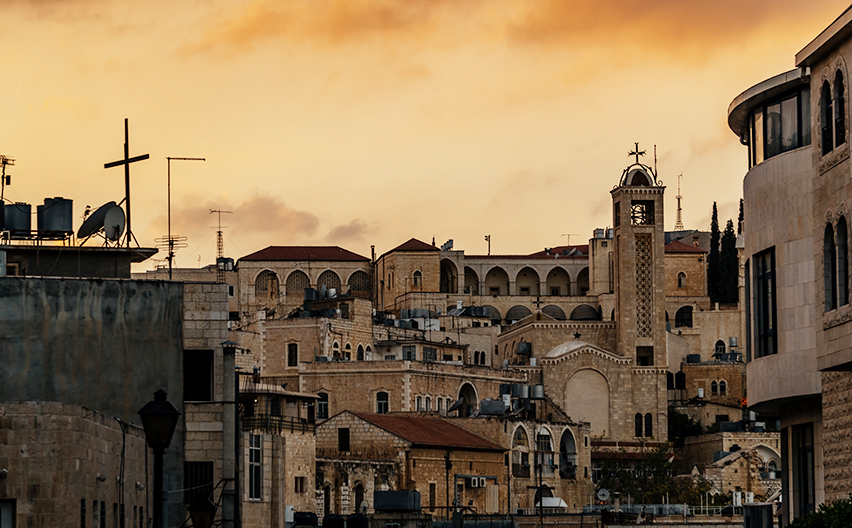 Ever mindful of the changing COVID situation around the world, the tour leaders are working together closely to ensure that all aspects of the tour will be as COVID-safe as possible, in line with whatever situation we will face in June.
'This pilgrimage is an opportunity to experience a land that stands at the heart of the world's great monotheistic religions,' says Bob. 'We will live imaginatively in the world of the patriarchs, prophets and proselytes. A pilgrimage of the heart, it will, as all our previous tours have done, leave a lasting impression on any whose journey through life is a seeking after truth.'
The tour package, from 15 to 27 June inclusive, has been organised by Melbourne-based Olive Tree Travel, specialists in religious travel. It is a comprehensive package: hotel accommodation with breakfasts and dinners, travel in luxury air-conditioned coaches, economy airfares with Emirates, airport transfers, headsets, and entrance fees to museums and other itinerary sites. The total estimated cost is approximately $6000 per person twin share.
Interested? To register and receive a booking form, contact Bob Derrenbacker (robertd@trinity.edu.au) or Olive Tree Travel on 1300 550 830 or 03 8488 9696.