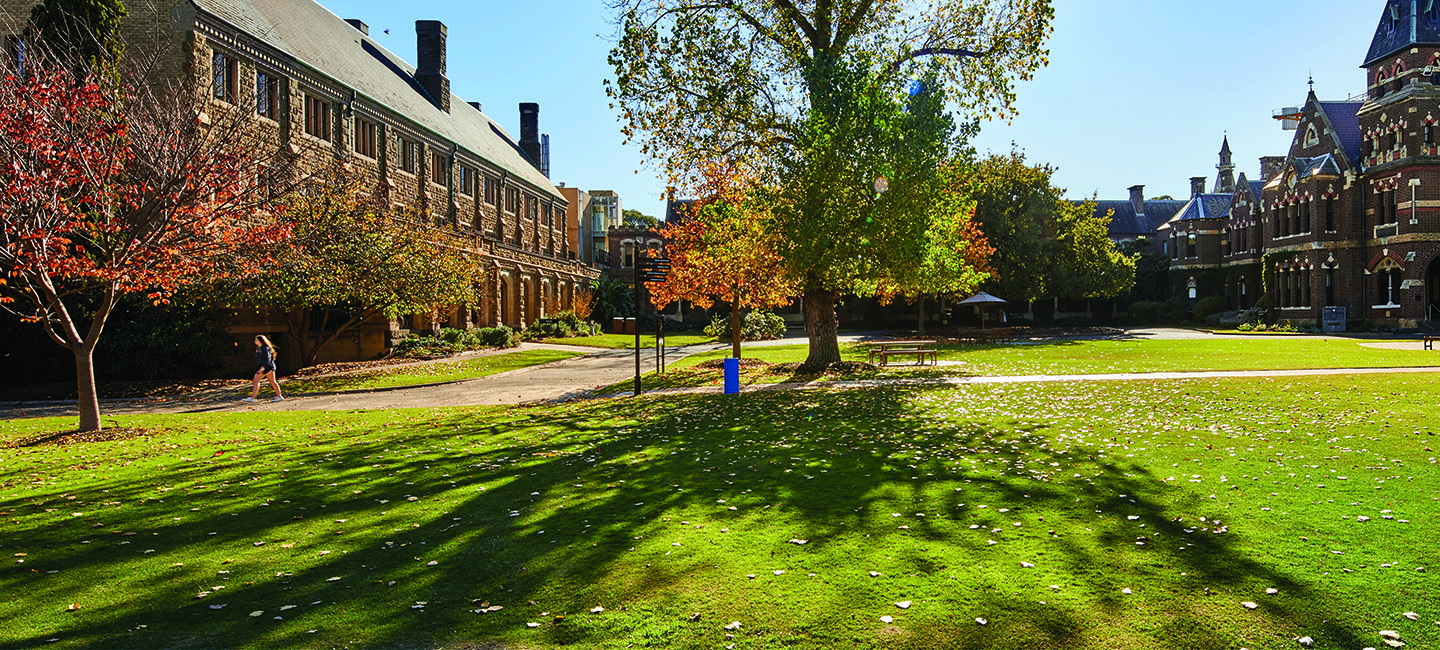 February seminar and intensive: The Gospel of Matthew
In February 2023, Trinity College Theological School Dean, the Revd Canon Dr Bob Derrenbacker, will be teaching a one-day seminar and five-day intensive about the Gospel of Matthew.
While closely following the evangelist's main source text (the Gospel of Mark), the Gospel of Matthew presents a distinctly important portrait of Jesus – from the stories of the birth and infancy of Jesus, through to the Sermon on the Mount, Jesus's other teachings unique to the Gospel, and concluding with the Great Commission. The Gospel also gives us a glimpse into a community of first readers who wrestled with their relationship with the Hebrew Bible and the Judaisms of the day, while maintaining their faith in Jesus as the Messiah of God and the Son of Man. Thus, Year A provides us with the exciting opportunity to explore the Gospel of Matthew in more depth and detail.
Enrolments now open. Visit our intensives page to find out more.