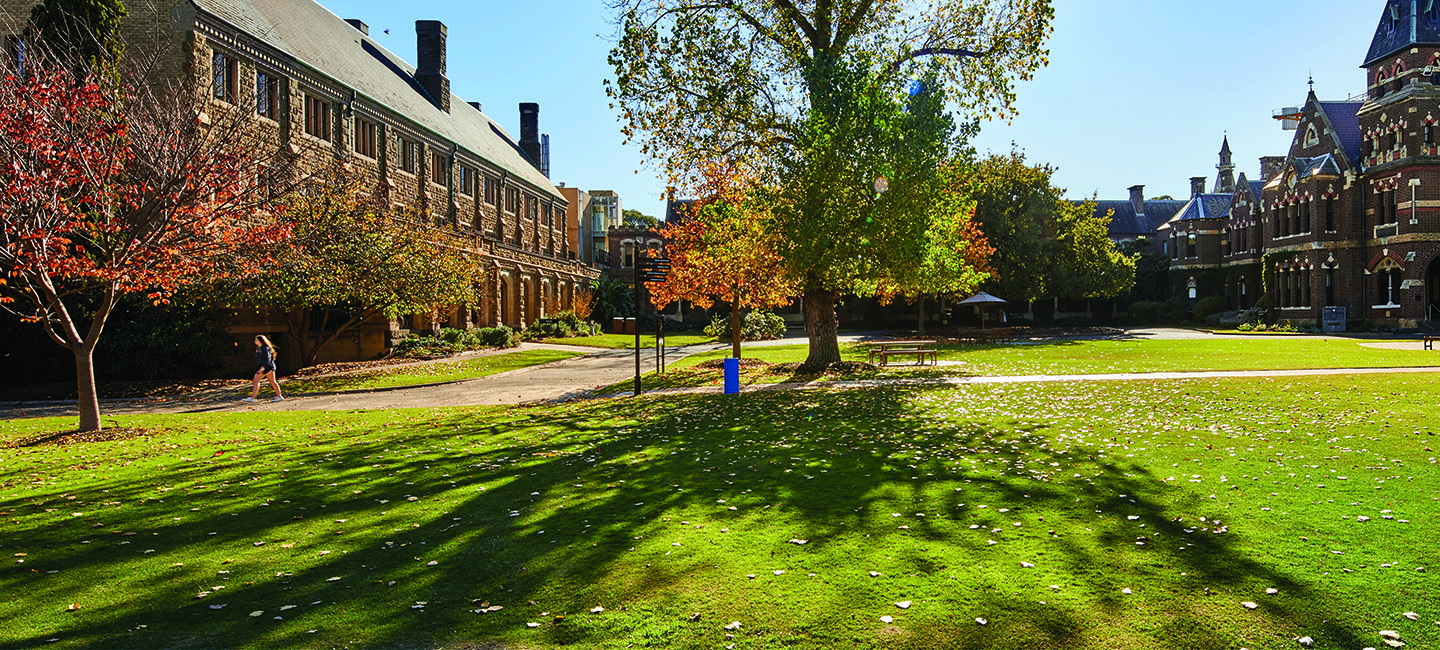 New book: Recommended reading for anyone considering ordination
As the Revd Dr Fergus King explains, the new book by Bradly Billings, 'Truly Called? Vocation in the Anglican Church' is the perfect read for anyone considering ordination.
Books on the nature and ministry of priesthood abound. Bishop Brad has added a most useful volume to this body of work. His book provides a not only theological introduction to the nature of vocation, discernment and holy orders within the Anglican church, but also a focused, practical guide to the steps involved in the process. It further provides appendices including the creeds, 39 Articles, the ordinals and specifically Australian materials, which should be the foundational texts for any potential candidate to reflect on their call to ministry.
The first part of the book addresses vocation and calling, the second the nature and experience of orders within the Anglican tradition. A second, crucial, point of difference is that this book specifically describes the Australian experience of such phenomena. It further provides a neat precis of the history of the Anglican Church in Australia, and its peculiarities. In this respect, it is very much an original contribution to the extant literature given to aspirants and ordinands.
....
Read more on the Melbourne Anglican, where this article first appeared.
Read more about the book and buy now at Broughton Publishing.