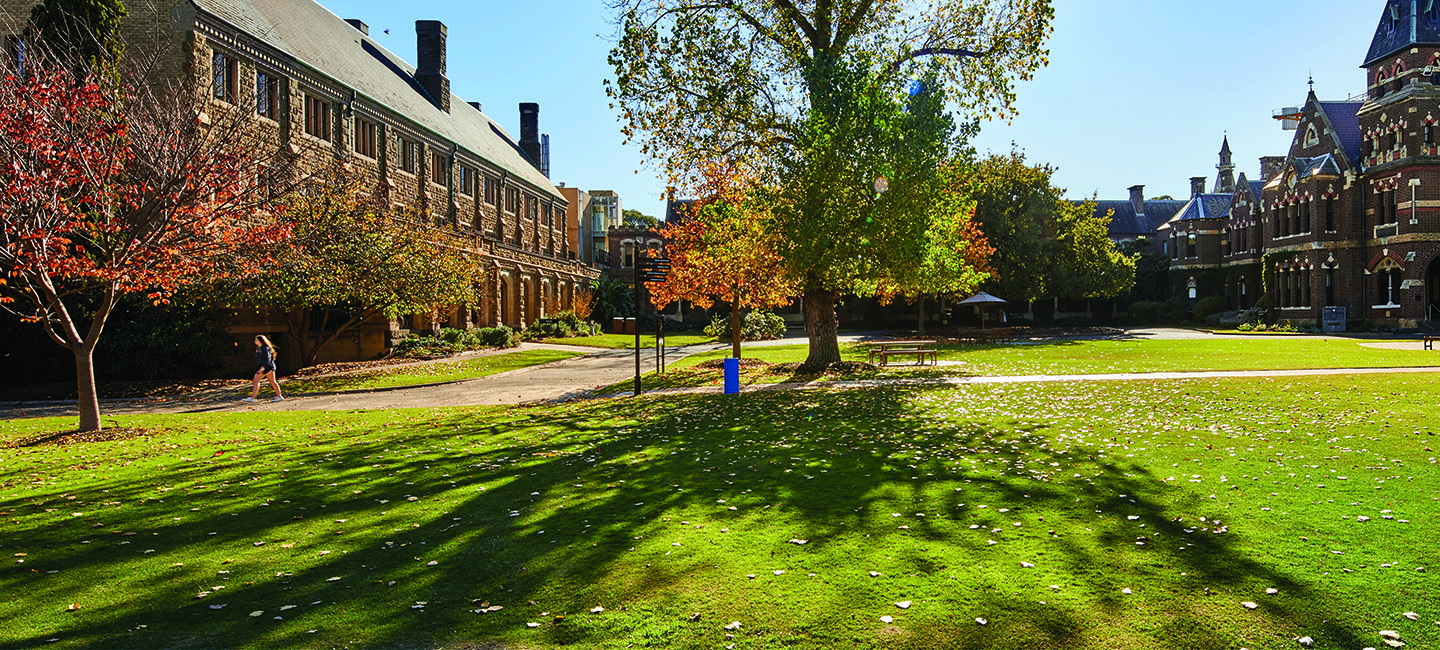 Music and Choir
Music plays a significant role at Trinity and music in its many forms is threaded through our history. 
If you love music , you're going to love Trinity
The Choir of Trinity College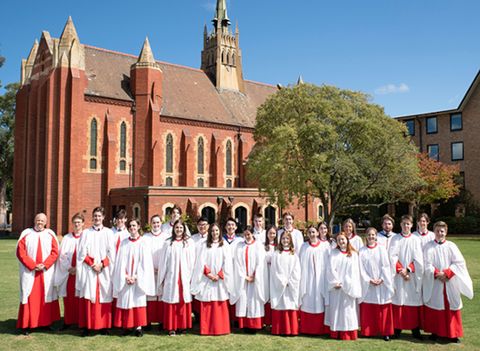 The Choir of Trinity College is the flagship of Trinity's musical life. The Choir of Trinity College undertakes a busy program of rehearsals, performances, recordings and tours, both nationally and internationally. The choir also sings at the weekly Evensong service in our chapel during term.
Musical spaces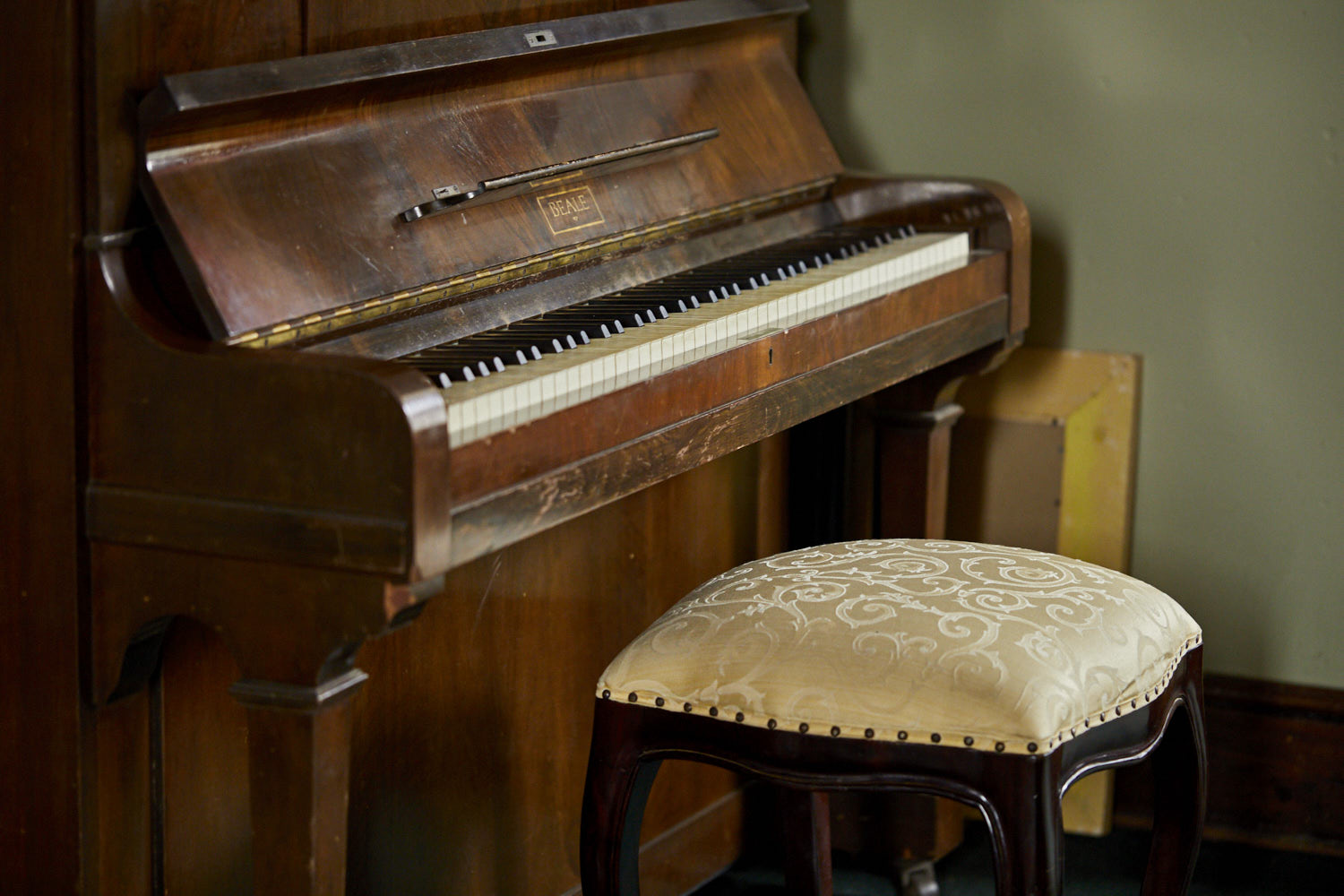 We've got dedicated music practice rooms in the Gateway Building and a dedicated music room in the basement of the residential Dorothy Building. There are a variety of performance spaces and venues across campus. Trinity College has two grand pianos, a harpsichord and a drum kit. Students are encouraged to bring their own instruments and continue their music studies, maintain their practice, and form groups with other students. Tutorials in introductory piano and guitar are offered to resident students as part of the extracurricular tutorial program.
Candystripes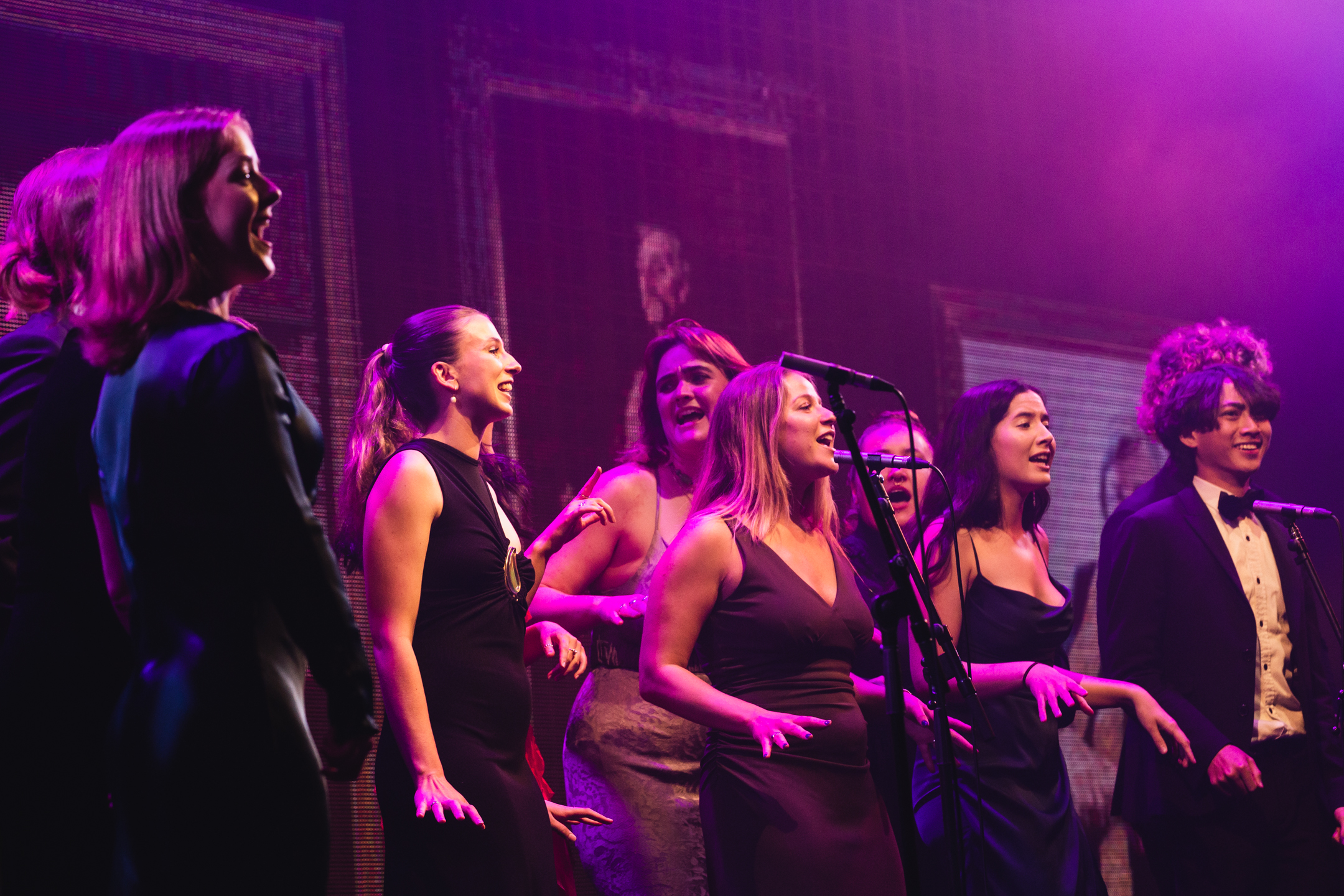 The Candystripes is Trinity's female a cappella vocal group. The group performs at many of our functions, as well as events in the wider community.
Tiger Tones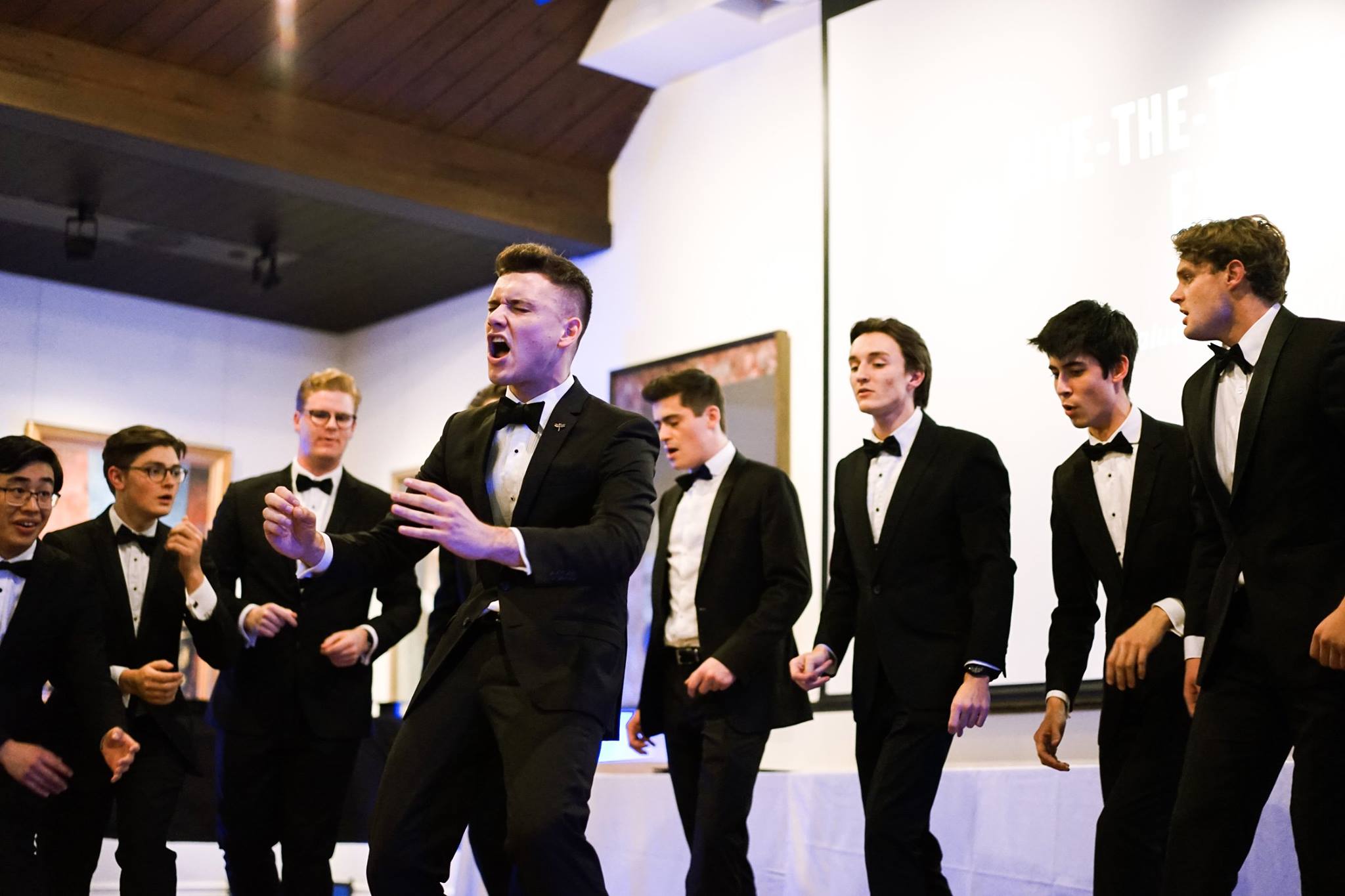 The Trinity Tiger Tones is our accomplished male a cappella vocal group. The group was founded in 2006 and has been singing, busking and showing off their dance moves at Trinity, around greater Melbourne and Victoria, and across the world, ever since. They have a wide repertoire, ranging from traditional barbershop to modern pop numbers.
Trinity Singers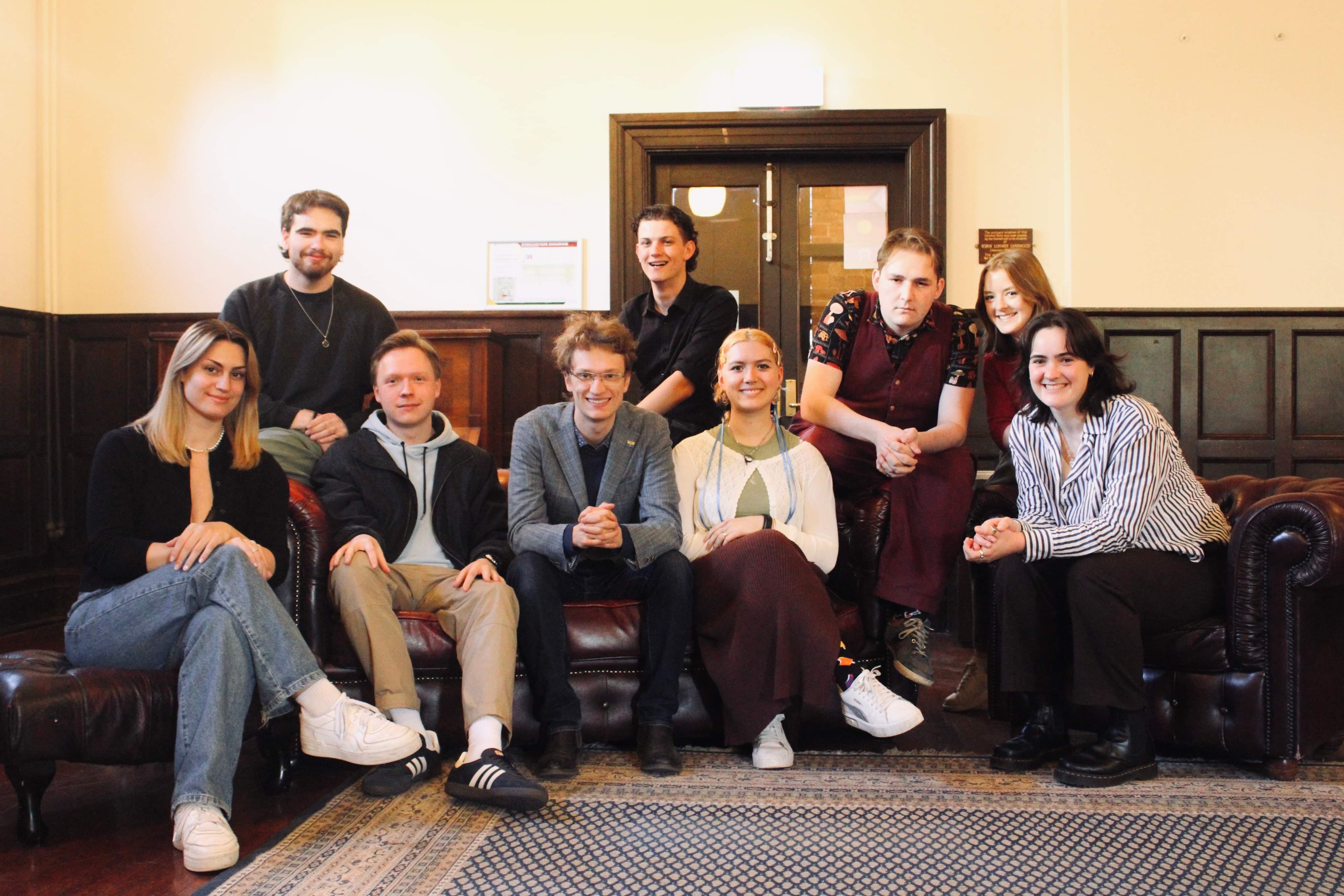 The Trinity Singers are a vocal ensemble primarily made up of members of the Choir of Trinity College. With a repertoire spanning 500 years, the group focuses on precise and expressive consort singing and enjoy an active concert schedule within Trinity and beyond. Most members are current or past students at the Melbourne Conservatorium of Music and are looking towards a singing career.
Gourlay Instrumental Scholars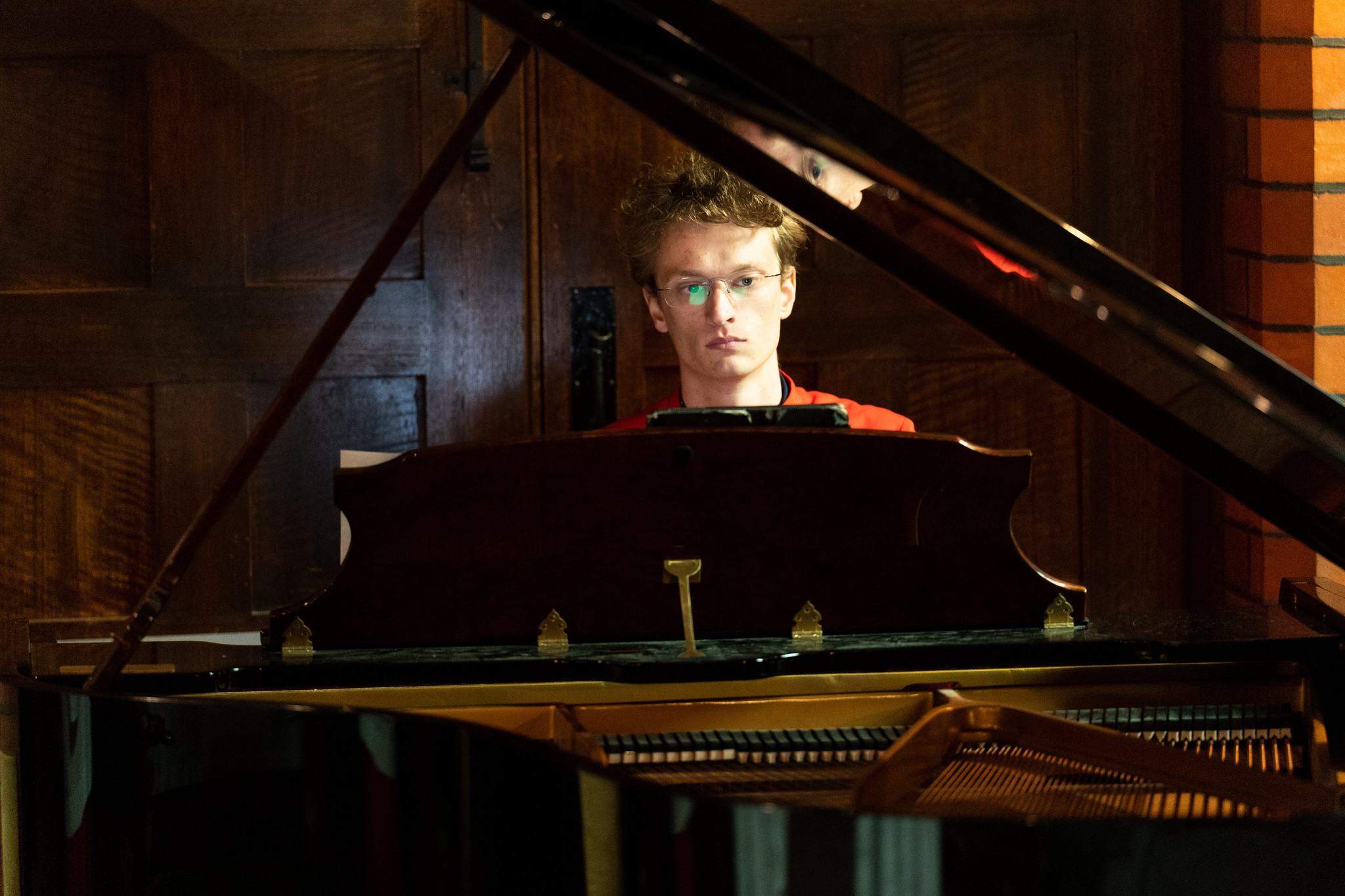 The Gourlay Instrumental Scholars exist as an opportunity for skilled undergraduate instrumentalists to meet together once a week and work on a varied program of chamber music with the aim of doing two or three public performances a year. A weekly timetabled rehearsal is required, and there is a scholarship of approximately $2000 per player available every year. Auditions are held in the first couple of weeks of Semester 1.
College musical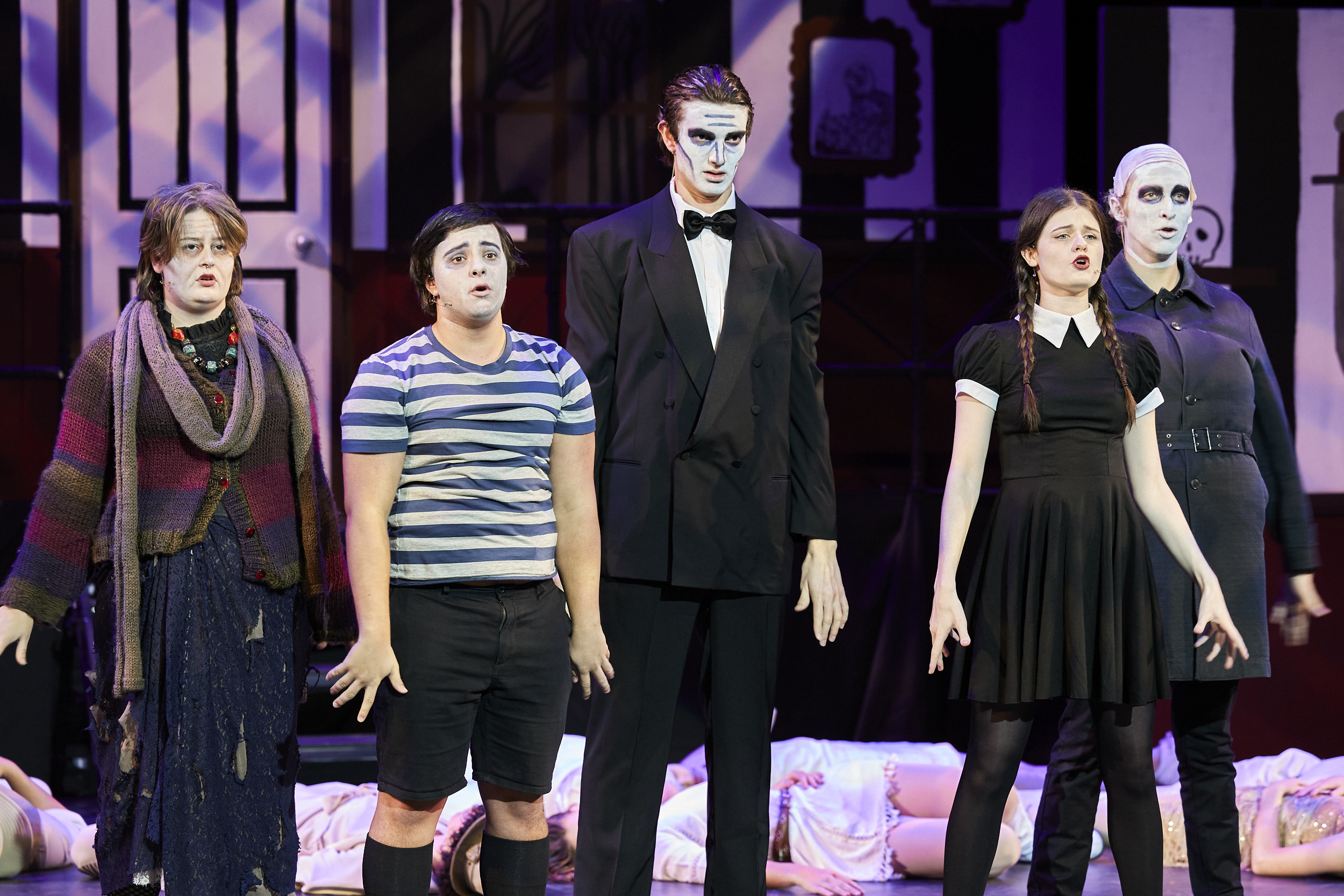 The Trinity Music Theatre Society produces the annual College musical. Over the years our musical has won numerous Melbourne University theatre awards. There are many students involved in these productions, and they are usually held right next door at the University theatres. The musical is held in semester 1 and play in semester 2.
Musical Clubs and Societies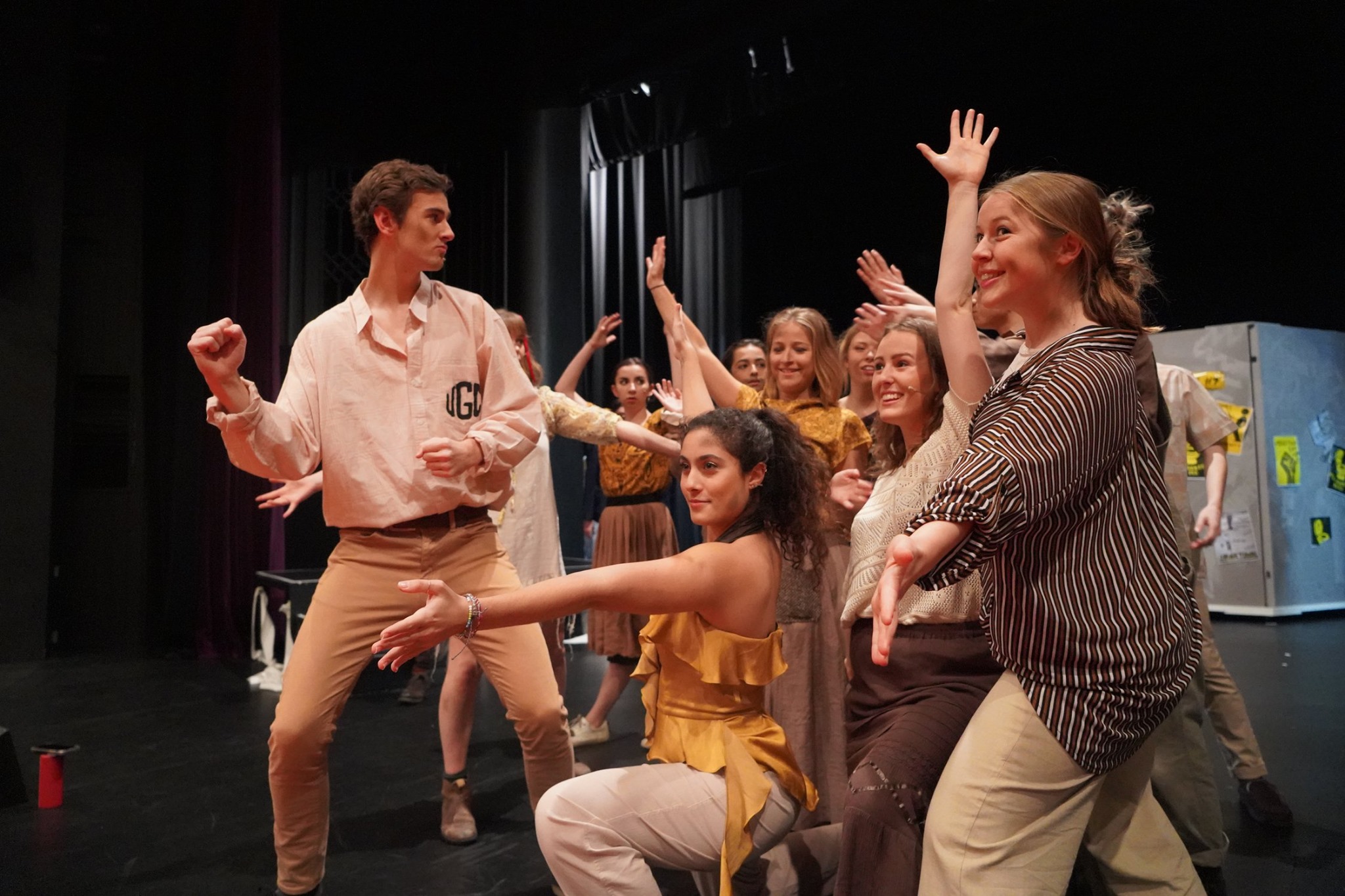 The Trinity College Music Society organises musical soirées throughout the year, plus musical excursions and the intercollegiate Battle of the Bands. We also have a Music Theatre Society, which produces our annual musical. Over the years our musical has won numerous Melbourne University theatre awards.
The Organ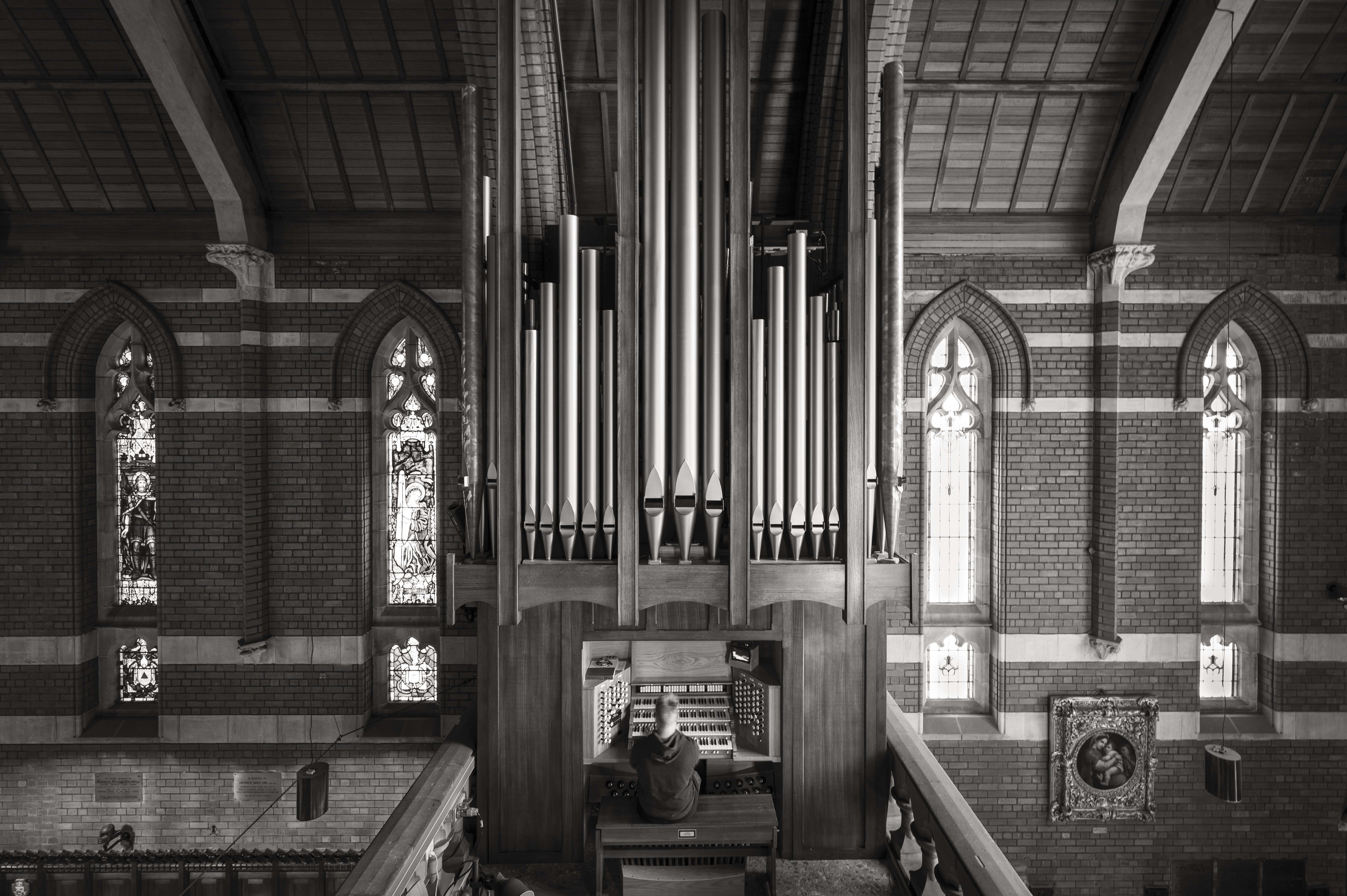 Trinity College is lucky enough to have its own organ in the Chapel. The instrument was first installed in 1923, six years after the Chapel opened and has undergone several restorations, the most recent beginning in July 2021 and unveiled in 2023.