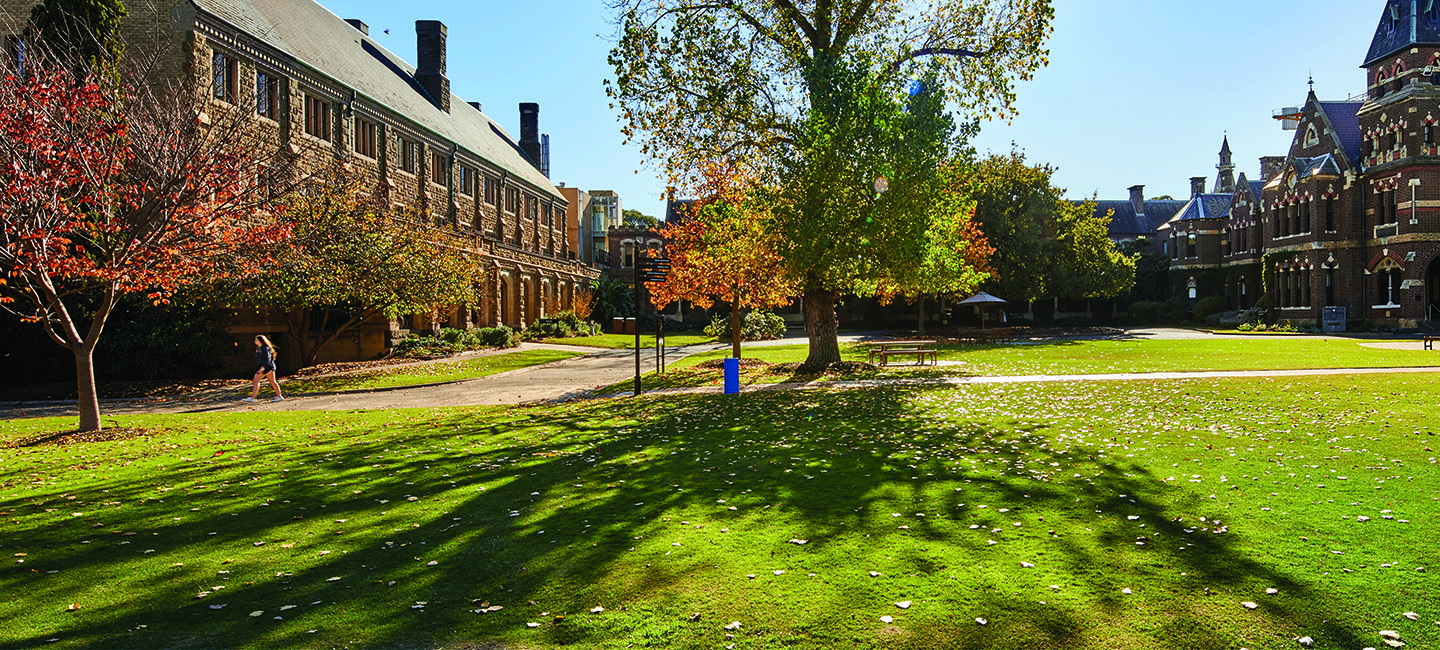 Celebrate the holiday season and join us for Trinity's annual Carols services.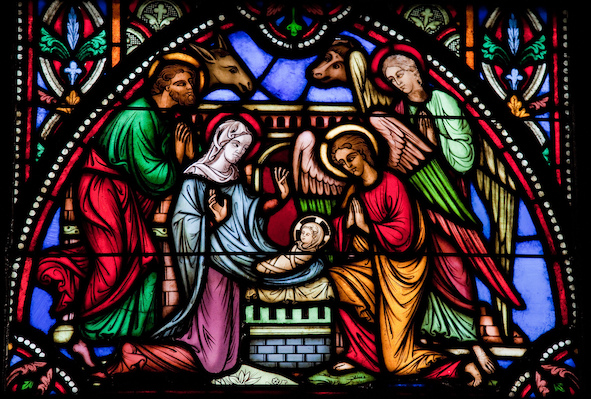 Trinity's annual Advent Carols and a Festival of Nine Lessons and Carols will be held in the Trinity College Chapel on December 1 and December 3. Both services will feature the Choir of Trinity College, directed by Christopher Watson.
More information to follow.