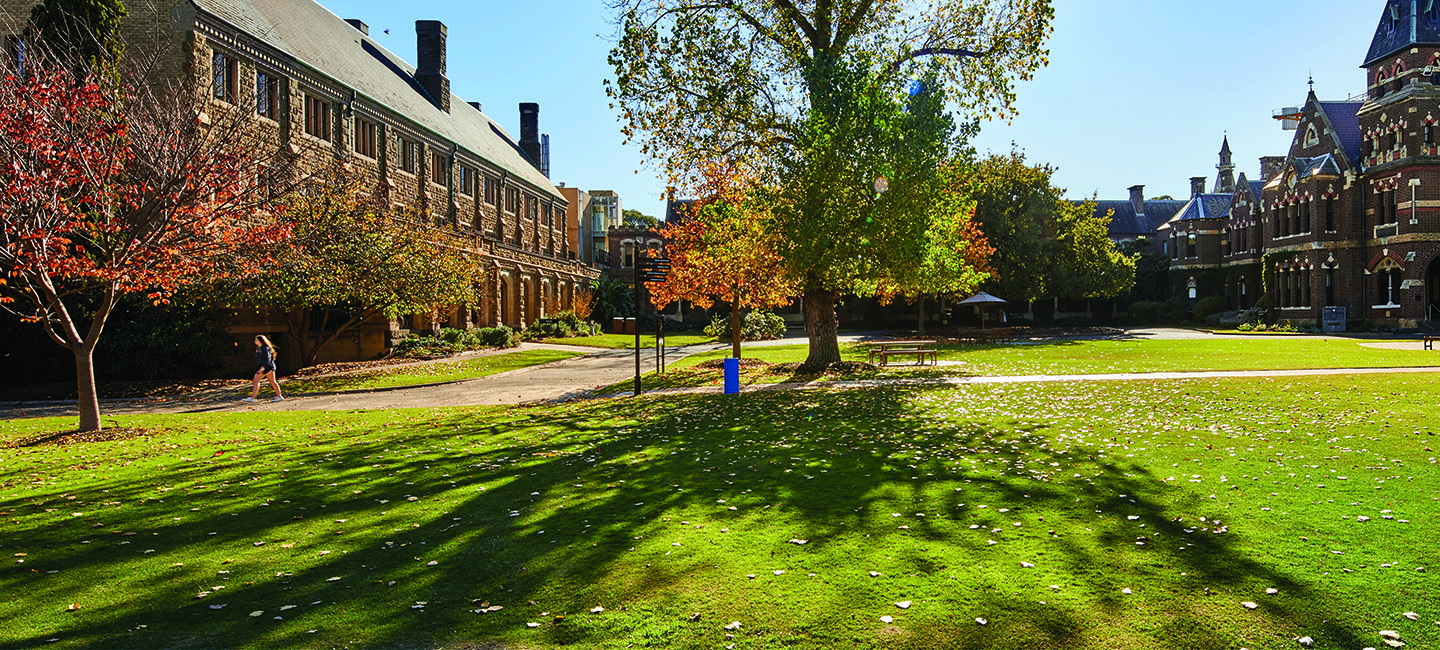 Join us for this upcoming seminar as apart of our Continuing Education Program for 2023.
This online event is an opportunity for clergy and lay people to be enriched by the readings from Mark and the Old Testament for the forthcoming Church Year B. This study day will provide resources for preaching, worship and ministry, commencing on Advent Sunday. It will also be a wonderful opportunity to explore the Bible, discover its riches and deepen your spirituality.
There will be plenty of opportunity for reflection, input and discussion.
Please note, this event is online only. A zoom link will be provided to registrants prior to the event.
The day's leaders:
The Revd Canon Dr Robert (Bob) Derrenbacker is the Dean of the Trinity College Theological School, where he is also the Frank Woods Associate Professor in New Testament. He writes on a wide range of research interests including the Synoptic gospels. Bob is a member of Chapter at St Paul's Cathedral where he is also an Associate Priest.
Dr Rachelle Gilmour is Bromby Associate Professor in Old Testament at the Trinity College Theological School. She has published three books, including most recently, Divine Violence in the Book of Samuel, and is currently working on a commentary on 1 Samuel 1-15. Rachelle is also a member of St James' Old Cathedral in West Melbourne.
Date: Saturday 4 November 2023
Time: 10am – 1pm
Venue: Online | Zoom link provided to registrants prior to the event
Cost: $25 | $20 concession (pensioners and theological students) |An option to view a recording of the session will also be available for a fee of $20.
RSVP: By COB Wednesday 1 November 2023
Enquiries: Trinity College Theological School | theologyevents@trinity.edu.au