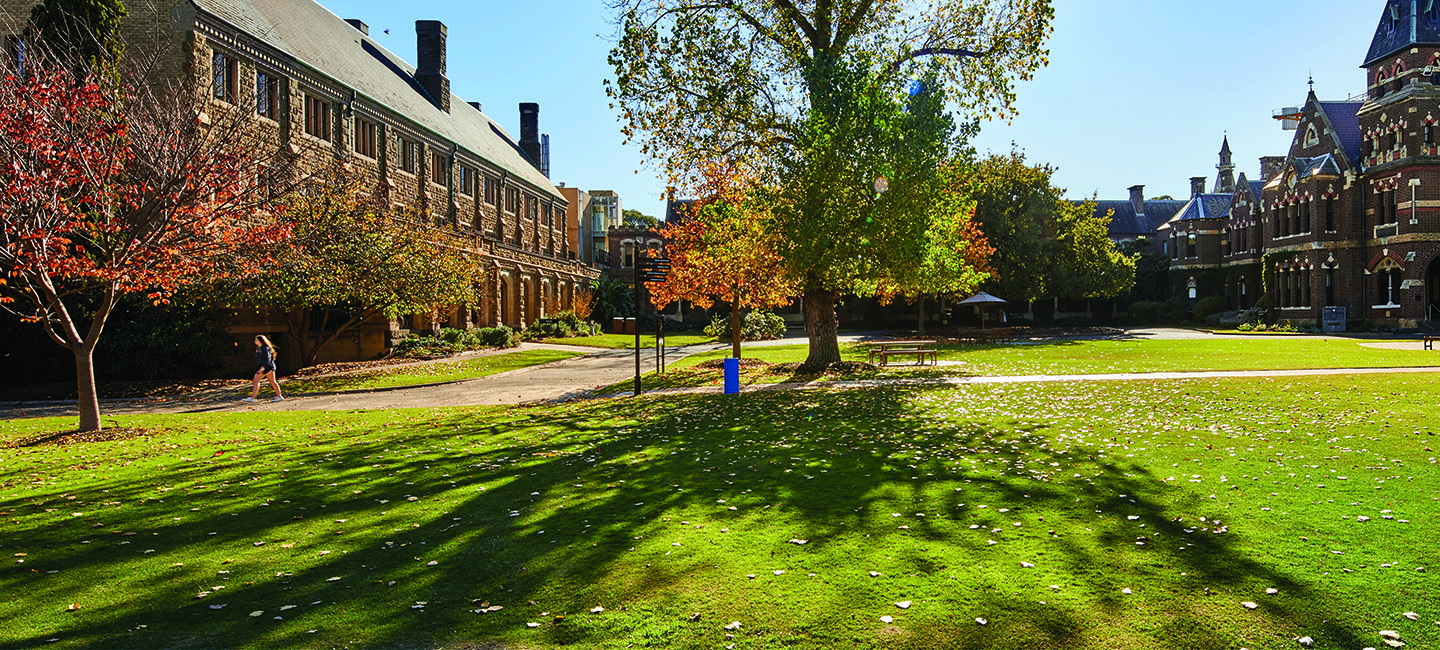 Join us in celebrating the 30th anniversary of the College cohort of 1993.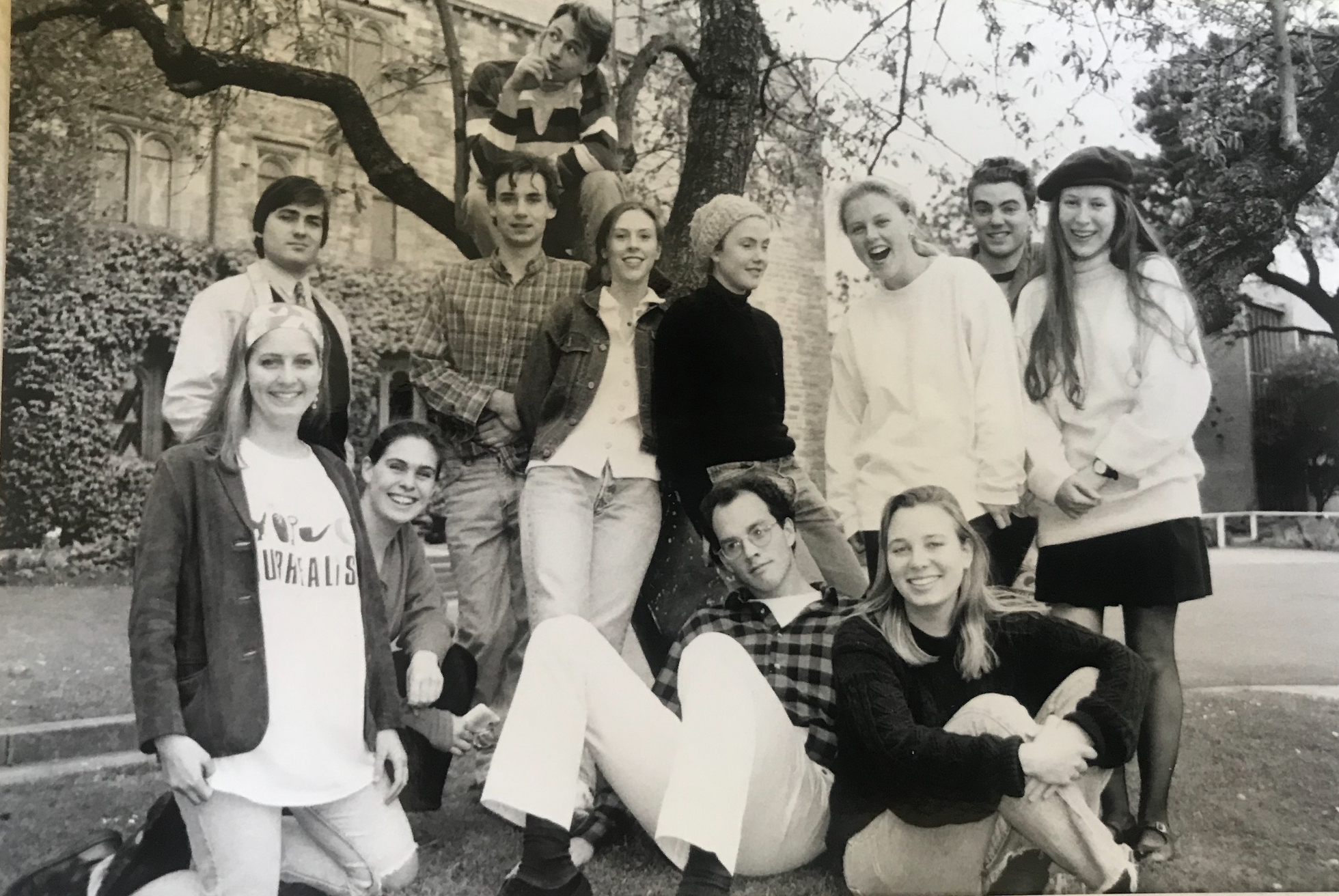 Image: Trinity College 1993 Art Club
Date: Friday 25 August 2023
Time: 7 – 10.30pm
Venue: Dining Hall, Trinity College | 100 Royal Parade, Parkville VIC 3052
Dress: Jacket & tie
Cost: $100 per person. Includes a three-course dinner and drinks.
Friends and partners are welcome.
RSVP: By COB Friday 18 August 2023
Enquiries: Briony O'Halloran | events@trinity.unimelb.edu.au | 03 8341 0216
If you have any photos from your time at Trinity, please send them through to events@trinity.unimelb.edu.au.
Please note parking is not available on College grounds.