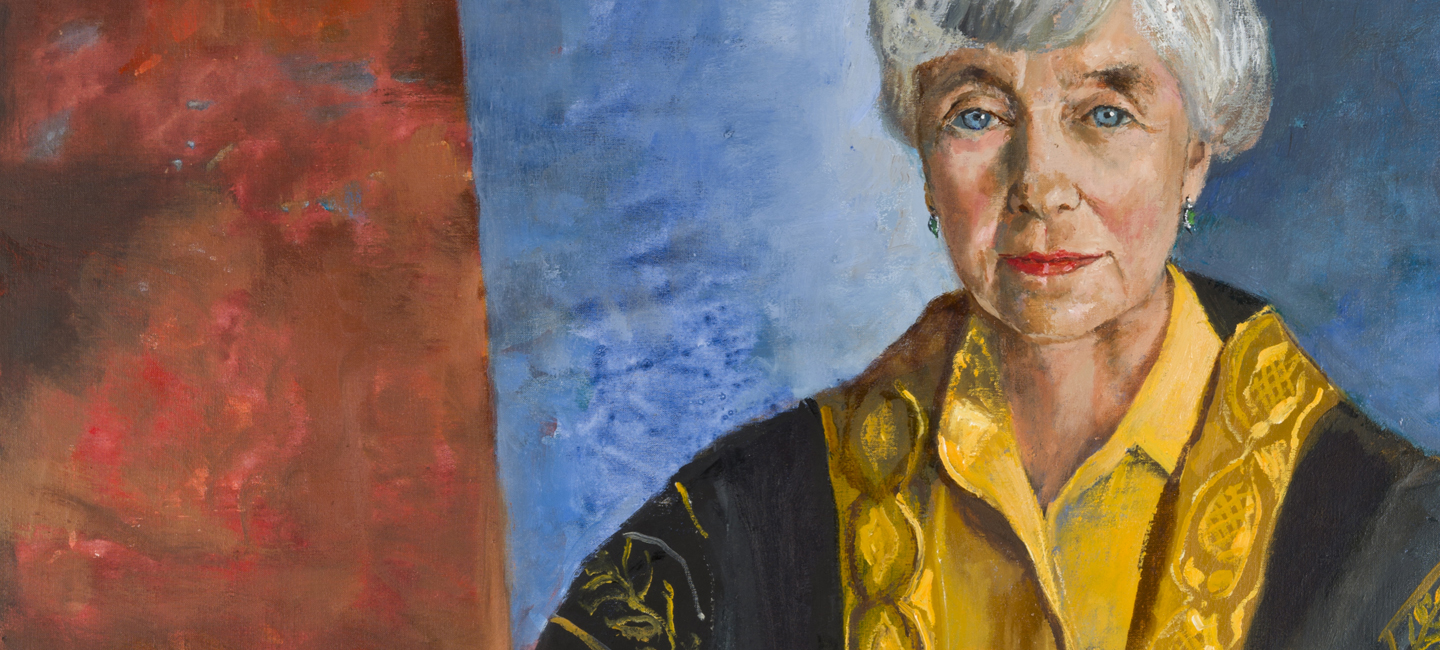 Portrait Collection
The visual arts have long played a prominent role in the cultural life of the Trinity, and continue to enrich our community and shared spaces across the campus.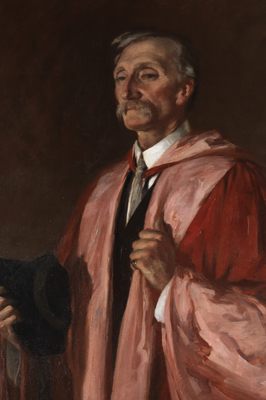 In 1911, returned Australian expatriate artist Rupert Bunny was approached by the alumni of the College and commissioned to paint a portrait of the inaugural Warden, Dr Alexander Leeper. Leeper had been Warden for 35 years at the time, and would continue in this role until 1918.
This first commissioned work lay the foundations for a collection that has grown over the course of the last century to stand as one of the finest collegiate collections of portraiture in Australia.
The establishment of the College Art Committee in 1983 provided renewed vigour for Trinity to actively engage with the visual arts, and a more concerted approach to the growth of Australian contemporary portraiture.
The collection embodies the achievements of the College's communities of alumni and supporters from across a diverse field of professional endeavours, from business, theology, philanthrophy, and the Arts.
Works include estabished names in Australian art such as Arthur Boyd, John Olsen, and W.B. McInnes. These works hang alongside more recent, significant acquisitions by artists Rick Amor, Peter Wegner, John Young, Juan Ford, Julia Ciccarrone, Brook Andrew, and Nicholas Harding.
Displayed on rotation in the College Dining Hall, the collection is likewise intended to inspire the current community of students and alumni to strive to their full potential.
Click here to view the college's portrait collection online.