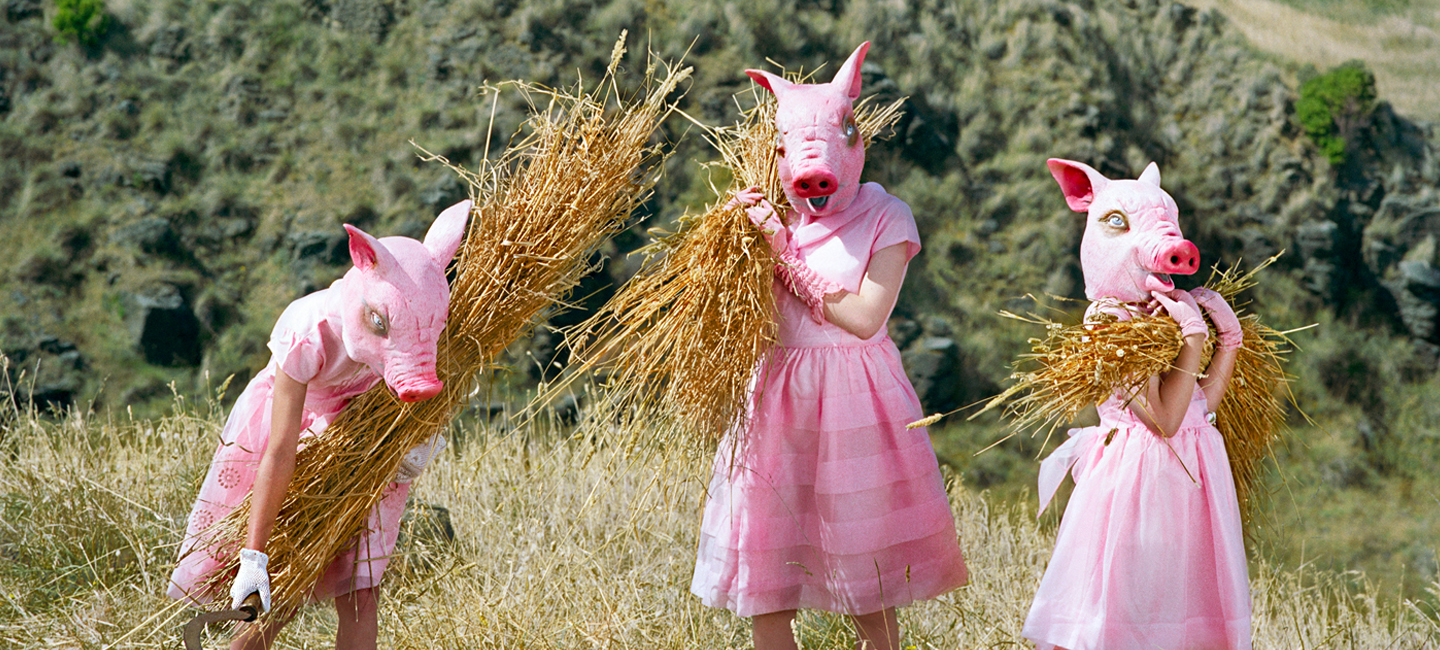 ER White Collection
'Dr Edward White was a man of tremendous courage and integrity and now, almost by chance, he has given to us a splendid way to preserve his memory.'
Established in 1990, the ER White Collection is an exciting opportunity for residential students to play an active role in the acquisition and growth of the College's art collections.
In 1958, a painting by emerging young artist John Brack was gifted to the College in memory of former collegian and senior student, Edward Rowden White (TC 1901). Bold and unconventional, it proved a little too avant-garde for the then conservative institution and, with the consent of the donors, it was put to auction in 1989.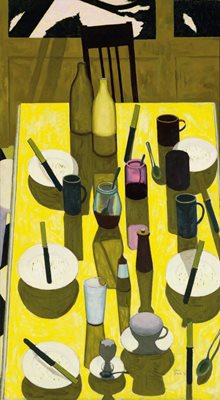 The proceeds of the sale endowed a fund that is drawn upon annually by the ER White Society, an elected body of residential students, to select and puchase a work of contemporary Australian art to augment the collections.
After thirty years, the ER White Collection comprises an impressive array of works by established Australian artists including Bill Henson, Jon Cattapan, John Kelly, Nongirrna Marrawili, Polixeni Papapetrou, and others.
Once confined to a residential corridor, the collection today has expanded across the Parkville campus and adorns the walls of many of the public and common areas of the College shared by all those in our community.
And The Breakfast Table? After almost two decades in a private collection, it again appeared at auction in 2013 where it was acquired by the Art Gallery of New South Wales.
---
banner image: Polixeni Papapetro, The Harvesters, photographic print
inset image: John Brack, The Breakfast Table, 1958, courtesy of the Art Gallery of New South Wales