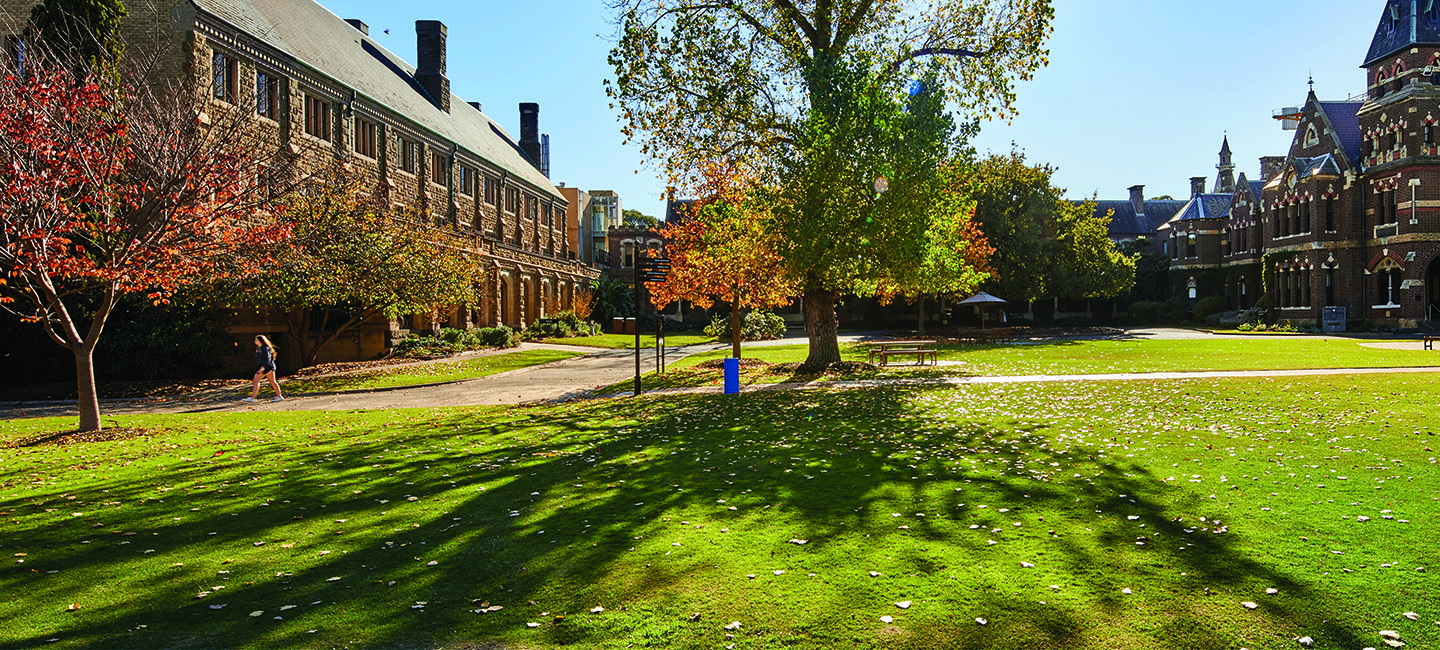 Art & Heritage
Trinity is proud of its heritage and its contribution to the education of many influential graduates from the University of Melbourne and other tertiary institutions in Australia.
Photographic
Trinity's Archival Photographic Collection comprises more than 8,000 images. Enjoy a sample of them online!
Archives
Records of the College's governance, student records, memorabilia and ephemera relating to the collegiate experience.
Digital Resources
Access a range of digitised college publications online, from the student Fleur de Lys magazine to the earlier Trinity Newsletters.