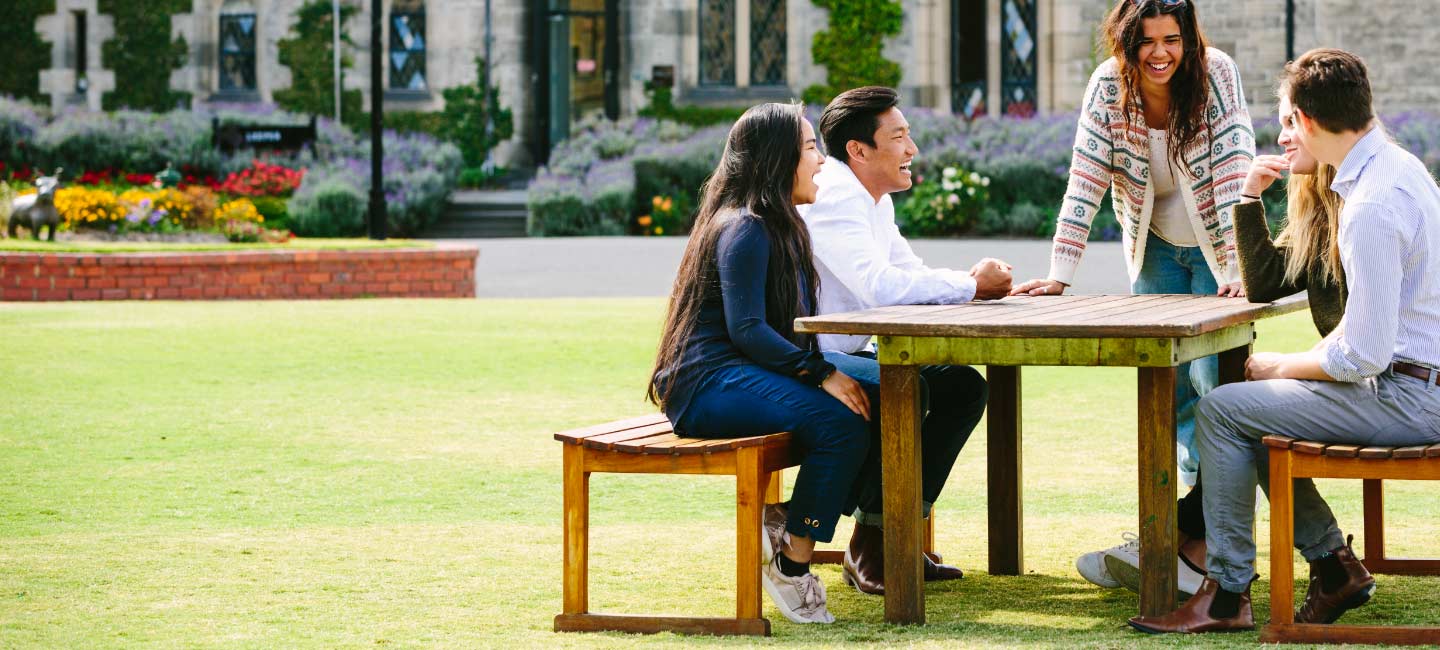 Request a Transcript
Foundation Studies alumni can request a copy of their Trinity academic transcript.
For present and past Trinity residents who require a copy of their university transcript, please visit https://students.unimelb.edu.au/admin/academic-statements to find out how to obtain a copy.
For Foundation Studies alumni who require a copy of their Trinity academic transcript, please visit our Contact Us page.
Keeping in touch
Deciding what you 'want to do after University' can be an anxiety prompting question for many students and young graduates. The Trinity Careers and Alumni Office can assist with your decision-making process by by connecting you to the network of Trinity alumni working across a myriad of different fields and professions.
For young alumni who have not been receiving College correspondence including e-news, invitations to reunions and career events, please update your contact details here or write to alumni@trinity.unimelb.edu.au to ensure we have your latest details.