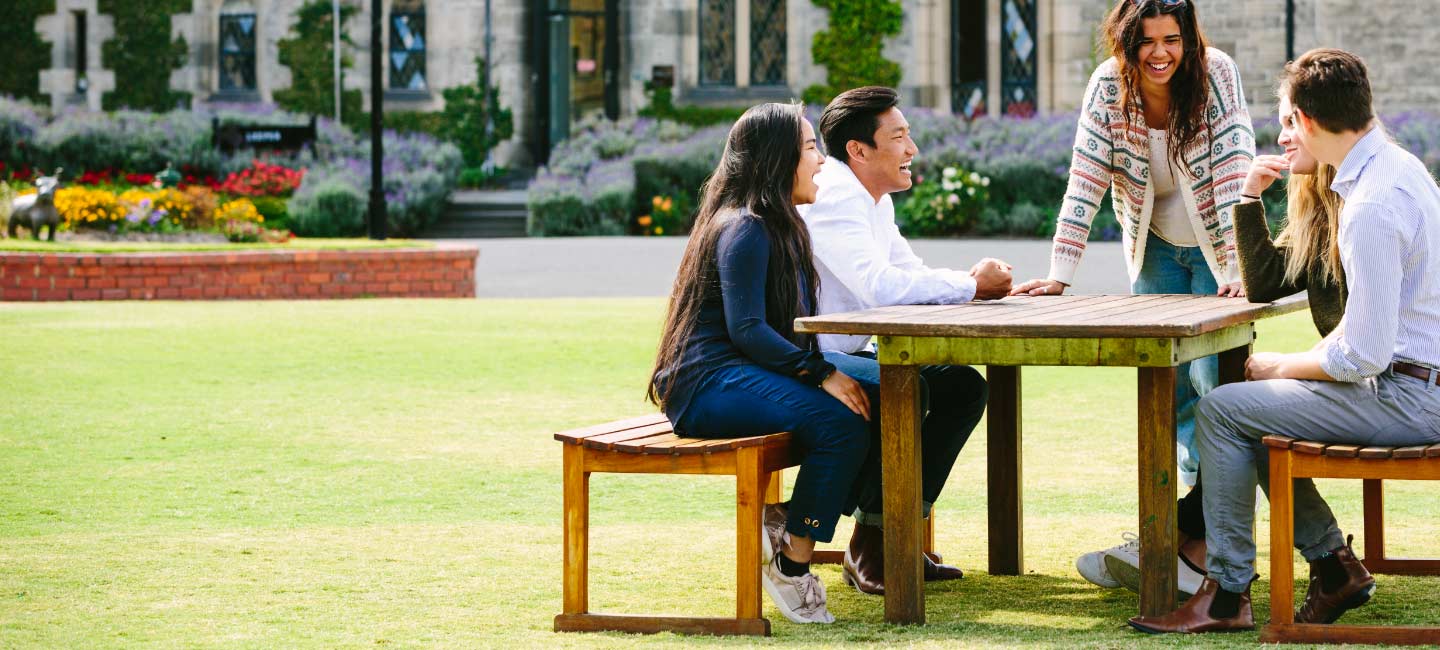 Career Events
Participate in various networking events and workshops throughout the year that help students and alumni with career aspirations connect to employment opportunities.

Stay in touch with upcoming events:
Career Connect
A unique and informal forum for students to meet members of the global Trinity community and gain an insight into their career journeys.
Alumni are asked to share their career progression stories and provide industry-based insights into the skills and attributes needed to get into their field. Students are invited to ask questions and contribute to the conversation.
Careers Connect covers:
how to get started
helpful tips and advice to build industry specific skills and experience
the power of resilience: Careers don't always run to plan
career progression, opportunities and transitions: how careers evolve over time
finding your passion and life balance.
We invite employers, along with our alumni within their organisation, across a range of industries to the College, to talk to our students and young alumni, covering:
Insights into participating organisations' industries
Employment opportunities at these organisations
Range of experiences and skills that these employers are looking for and how to apply
Our alumni's own experience at these organisations, their background, the transition, what they are doing now and opportunities ahead.
Lifeskills
A series of fun filled events exclusively designed for current Trinity Residents and Foundation Studies alumni to enhance their social skills and to expand their social and professional network.

View all upcoming events on our Facebook page or on My Trinity Connect.