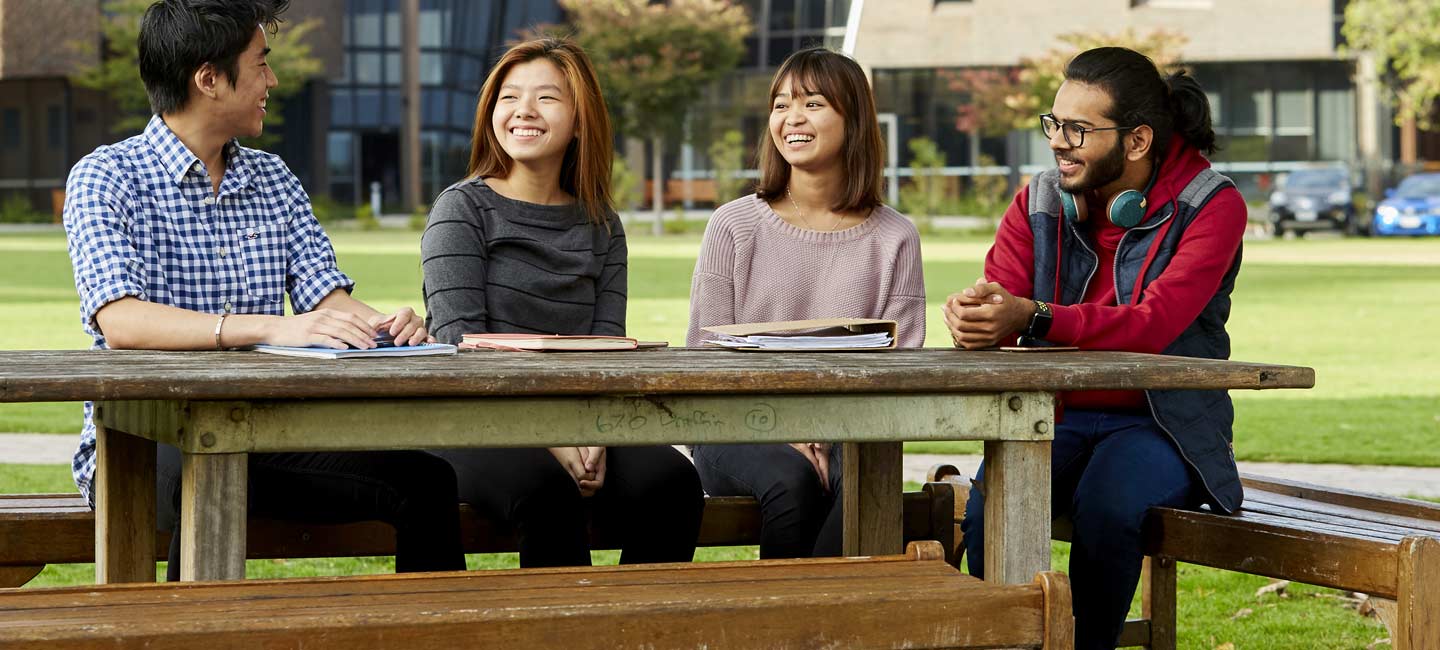 Our Pathways School is turning 30 – and we're celebrating!
It's hard to believe it's been 30 years since we established our Pathways School (formerly known as the Trinity Education Centre, or TEC, and later as Foundation Studies). While Foundation Studies remains our signature program within the Pathways School, we've since expanded the school to encompass Academic English programs to help students build their language skills prior to commencing Foundation Studies, the Young Leaders Program and a range of short programs. The school also includes an Indigenous-led teaching and learning unit that offers transition subjects within the Bachelor of Arts (Extended) program, which acts as a pathway for Indigenous students to enter into a University of Melbourne Arts degree.
Given this 30-year milestone, we're going to take a look at what makes Trinity's highly successful Pathways School what it is. The history, and most importantly, the people.
It may not be so obvious now, but starting a Foundation Studies program back in the 1990s was a major risk for Trinity, and wasn't an idea everyone was on board with. It was an untested model in Australia.
The big question was, would it work?
After much negotiation and effort, Trinity College opened the doors to its international school in 1990 – and it's safe to say, we haven't looked back since. We've grown our Foundation Studies program from less than 100 students to around 1300 students per year, welcoming young people from all over the world to study with us as we help prepare them for life at the University of Melbourne.
With 30 years under our belt, we want to share 30 stories. Every month throughout 2020 we'll be publishing articles that stitch together the greater story of our Pathways School and we invite you to follow along. Keep an eye on this page for new content and make sure you follow us on Facebook.
If you have a Foundation Studies story to share, please email us at alumni@trinity.unimelb.edu.au. We'd love to hear what you've all been up to!